Should Black athletes walk away from schools with bad race relations and consider playing at HBCUs?
A few weeks ago, actor and comedian Rickey Smiley posted on Instagram that he thinks African-American student-athletes should start attending HBCUs in light of renewed calls for racial equality spurred by the murder of George Floyd's by Minneapolis police.
Smiley's post was a reaction to how willfully white coaches at white colleges turn a blind eye to racial issues that directly and indirectly play negative roles in the lives of their unpaid players.
Smiley had a problem with one coach in particular, Clemson football head coach Dabo Swinney, who has been under fire for his tone deaf response following Floyd's murder and the global protests that followed.
Swinney wore a "Football Matters" t-shirt a couple of weeks ago during a visit with a recruit, a spoof on Black Lives Matter, a movement that has taken prominence in the call for racial justice.
A few of his former players have called him out for allowing an assistant coach to use the N-word at practice and never apologizing to players.
When Colin Kaepernick began kneeling during the national anthem at NFL games, Swinney (like too many others) was critical of Kaepernick's peaceful protest, "I just think there is a right way to do things, and I don't think two wrongs make a right." In 2016 Swinney suggested protesters should just leave the country, a common call, with heavy racist overtones, from those who have equated Kaepernick's protest to hatred for America instead of a cry to reform a law enforcement and judicial systems that unfairly target black people, "Some of these people need to move to another country. Some of them need to move to another country." In early June of this year Swinney acknowledged those comments were "probably a harsh statement."
Oklahoma State's coach Mike Gundy was dogged recently for posing in a One America News t-shirt. The far-right news channel has been very critical of the protests that followed Floyd's murder, and often presents news pieces from dubious sources that sometimes skirt the line between fact and propaganda.
ALLIES AND CONFEDERATES
Gundy's actions and Swinney's comments and inaction highlight the attitude of an industry that relies on black bodies for revenue, but gives little care to the political, social, and judicial inequalities that have direct impact of the lives of those black bodies.
From confederate monuments, to mascots with confederate roots, and campus buildings named after devout racists, the lack of concern for the message these symbols of hate, oppression, and white supremacy send to black students left Smiley wondering why black athletes waste their talents at white colleges.
Smiley is not the first black person to ask this question. Jemele Hill, who currently writes for The Atlantic, suggested last year that black athletes should take their talents elsewhere if they aren't being appreciated by white colleges:
"Black athletes overall have never had as much power and influence as they do now. While NCAA rules prevent them from making money off their own labor at the college level, they are essential to the massive amount of revenue generated by college football and basketball. This gives them leverage, if only they could be moved to use it."
Hill, who joined The Atlantic after leaving ESPN in 2017, herself played a central role in the Kaepernick kneeling protest debate. ESPN suspended Hill for two weeks for urging fans to boycott advertisers who support the Dallas Cowboys after team owner Jerry Jones threatened to bench players who were being "disrespectful to the flag" by kneeling during the national anthem.
NOT AN EASY SELL
HBCUs present a separate challenge for student-athletes. While sports programs at schools like Alabama and Clemson pull in 100s of millions of dollars each year, HBCUs still struggle, making it hard for some schools to attract five-star athletes to their campuses.
Most HBCUs don't have state-of-the-art athletic facilities. An example: a few years ago Grambling State football players refused to play because of the condition of their football program. The players complained of not being fed properly, poor athletic facilities, and badly washed uniforms.
Most HBCUs don't generate TV and ticket sales revenue at the level of a lot of Division I schools. In the 2016-17 athletic season, the ten schools with the highest revenue were all Division I schools – six of those ten came from one conference, the SEC. The bottom ten earners featured mostly HBCU schools. Prairie View A&M University, a HBCU in Texas, had the highest revenue of all HBCUs that season, raking in $17 million. Not a paltry sum. But $17 million pales in comparison to the $200 million University of Texas generated during that same period.
Hill believes that could change if black athletes decide to abandon white schools, As more players begin to realize the real value of what they bring to colleges, and as they begin to understand how their talents can be transferred off field to impact social change, it's not inconceivable to think they may begin to connect the dots that community empowerment and social change may start at the college level.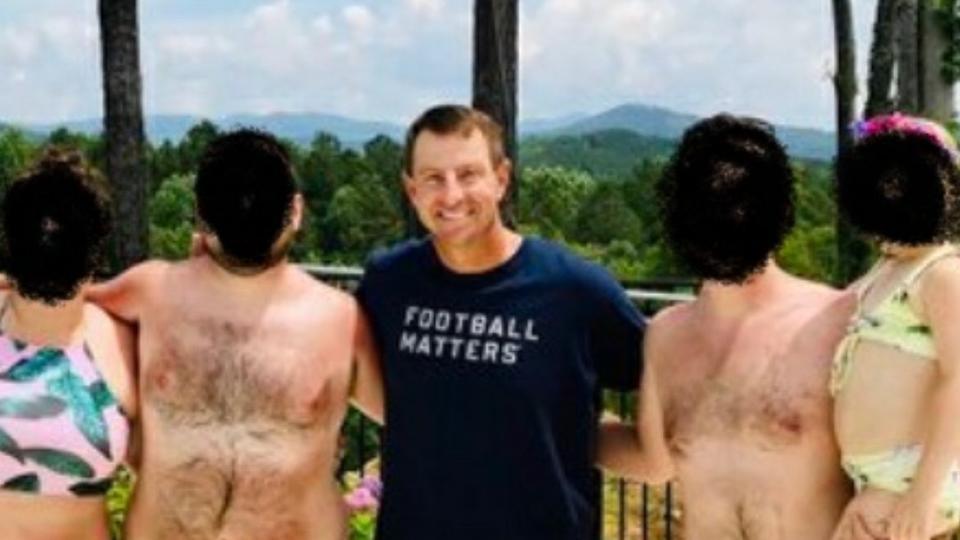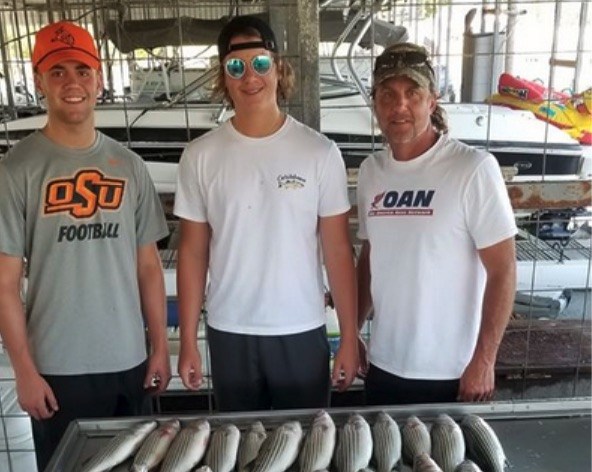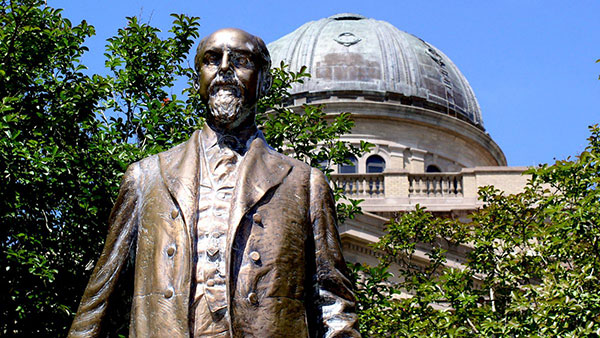 [thb_postgrid style="style3″ add_title="true" title_style="style4″ title="Keep Reading" source="size:4|post_type:post|by_id:9148,8693,10848,8258″]