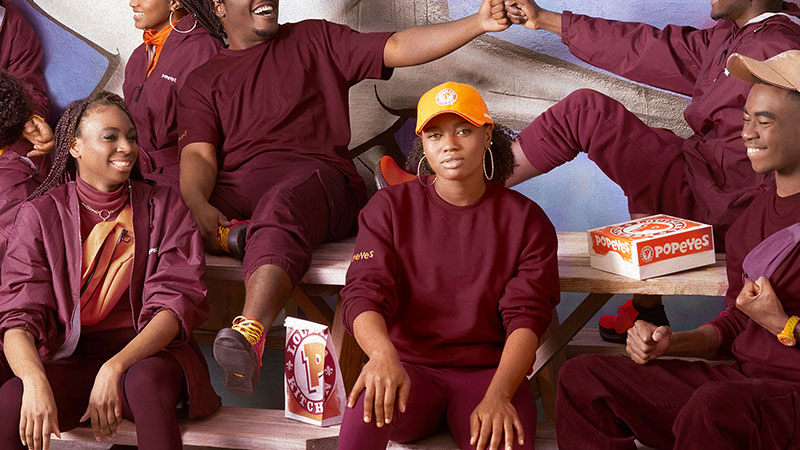 Popeyes is taking the fast food wars to another level, moving beyond the typical rivals and aiming its cross-hairs at the Queen Bey. And the Carters don't even sell chicken.
The southern fried chicken franchise announced on Wednesday, Jan. 29, a Popeyes-branded fashion line that looks suspiciously familiar, though I'm sure any resemblance to Beyoncè's Ivy Park x Adidas collection is strictly coincidental. After all, Ivy Park features and orange and burgundy color scheme, while Popeyes' line is orange and maroon. Clear difference.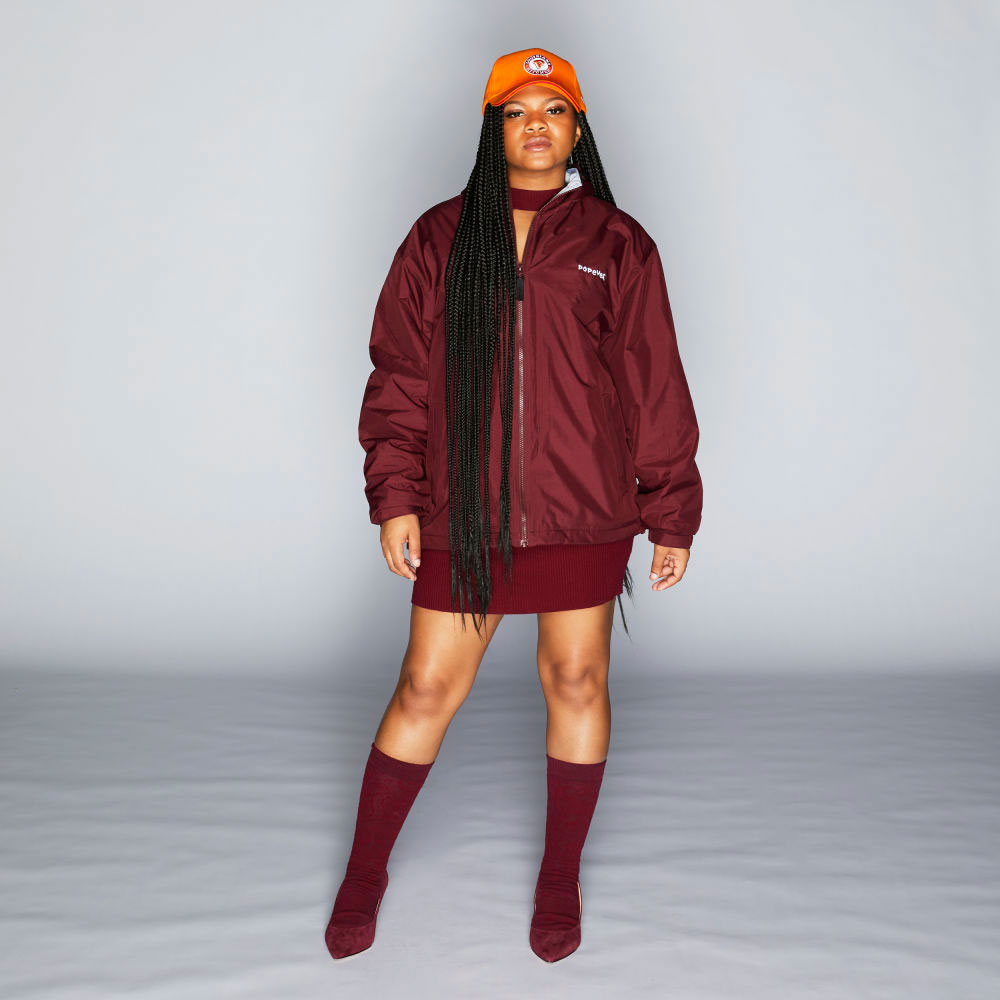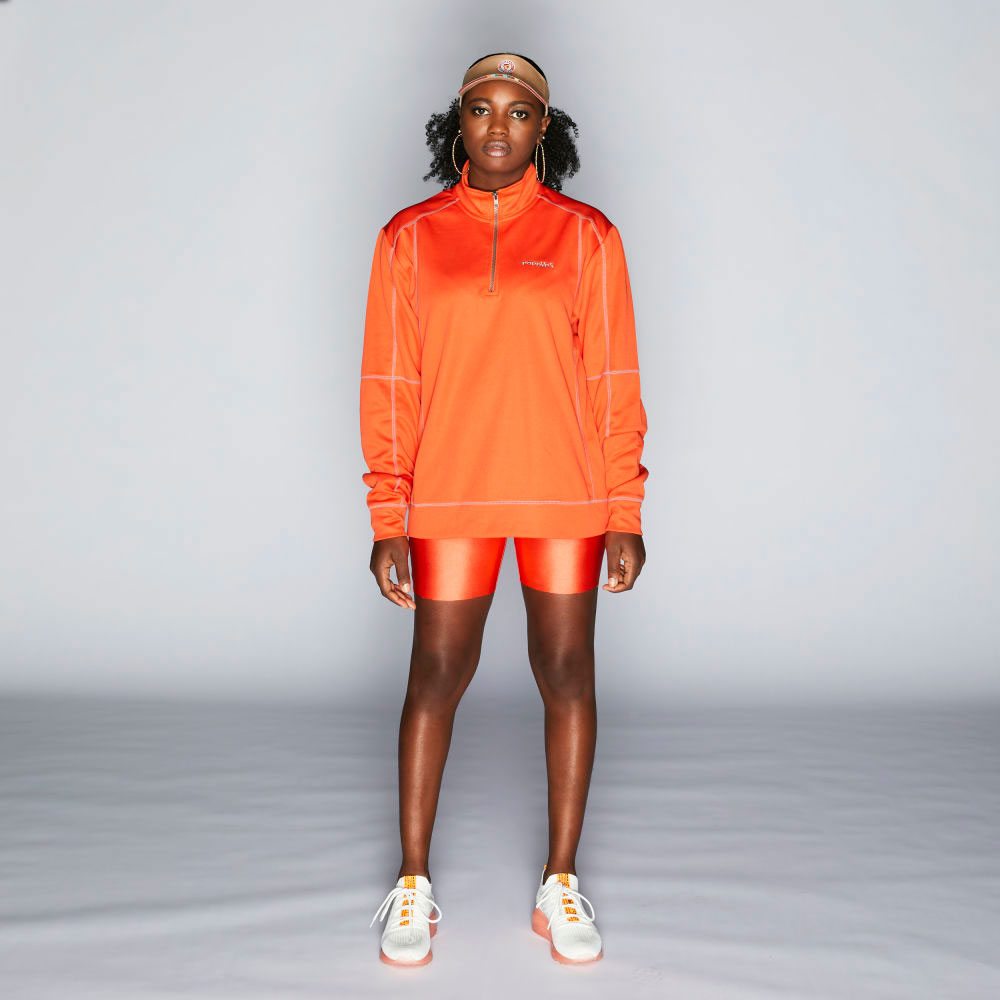 Popeyes says the clothing line was sparked by the success of the chicken sandwich, "This campaign was created to have a little fun surrounding this conversation and offer fans the opportunity to sport some trending orange and maroon apparel"
Ok, dude. As savvy as Popeyes' social media team has been. It's a risky move mocking Mrs. Carter like this.
But lets look at this objectively. On the positive side, you can walk into any Popeyes, pretend to be an employee, and walk out with all the chicken samisches you can discreetly carry. But, a huge negative is walking around looking like you work at Popeyes.
It's probably no different than rocking sweats with the Coca Cola or Pepsi logo, right? I don't know, I'm not the most fashion forward person, but I'll be damn if I get caught in chicken apparel. I'm not fashion shaming any one, though. You do you.
Thankfully, the collection is a limited-edition.