Instagram model and social media personality Lira Mercer, better known as Lira Galore, is suing her ex-fiance in civil court alleging he abused her during her pregnancy. Mercer says that Quality Control Music CEO, Pierre 'P' Thomas, routinely "beat and choked" her while she carried his daughter. Mercer delivered their daughter in April, a month after Pierre welcomed a son he fathered with model Kaylar Will.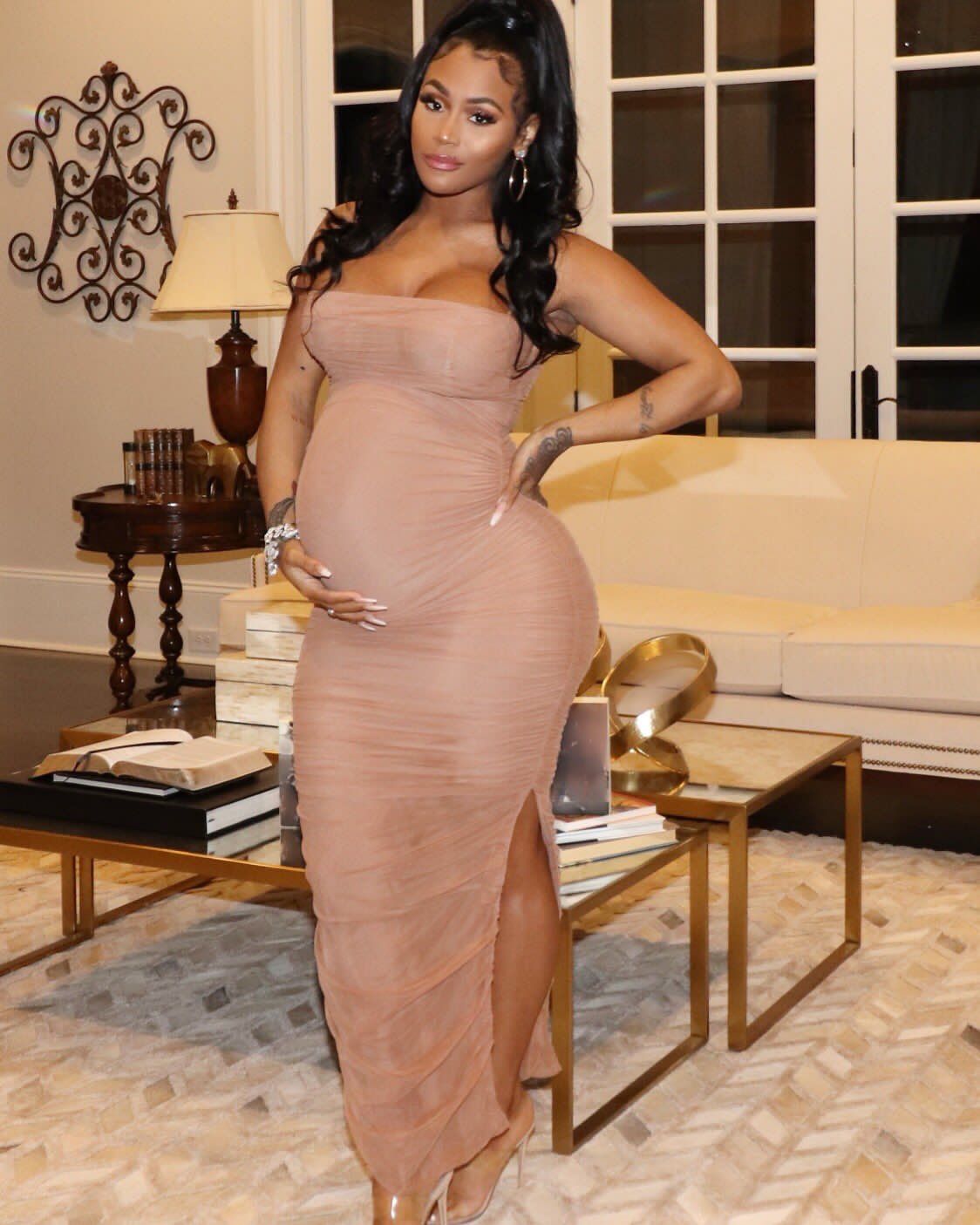 According to Mercer, during one incident Thomas punched her in the face, threw her on the ground, choked and punched her in the head repeatedly. She claims she developed knots on her head as a result. In a separate incident, Mercer claims that her finger was dislocated when Thomas forcefully pulled a ring off of her finger. She provided pictures that document multiple injuries and bruises on her body.
Mercer's allegations include an August, 2018 incident where Thomas had bought her a $50,000 SUV to "make things right," only to break the driver's side window before taking possession of the car two weeks later. He allegedly paid her $50k a week later not to involve the police.
Thomas filed for joint custody of the baby in May. In turn, Mercer asked the court for sole custody. She stated to the court that Thomas had consistently demonstrated physical violence, emotional abuse, irrational and erratic behavior. And asked the court to grant her an order of protection, and to compel Thomas to submit to a psychological evaluation.
Quality Control Music is one of the most influential labels in the music business with artists that include Cardi B, Migos, Lil Yachty, Stefflon Don, Lil Baby and City Girls.
Mercer's lawsuit is seeking $15 million in damages.