On Thursday, March 2, U.S. District Judge John A. Ross sentenced
James "Tim" Norman
was sentenced to 2 life sentences in prison for the contract killing of his nephew, Andre Montgomery Jr., as part of a scheme to collect life insurance to collect a life insurance payment.
Norman, 43, starred on the OWN reality series, 'Welcome to Sweetie Pie's' alongside his mother, Robbie Montgomery, 21-year-old Montgomery Jr., and other family members. On March 14, 2016, Montgomery Jr. was shot and killed after being lured out of a St. Louise home to take a phone call. The investigation into his death led to the discovery of a murder-for-hire plot with Norman at the center.
Norman's sentence brings to an end a years-long legal effort that also led to the conviction of his co-conspirators, Terica Ellis, Waiel "Wally" Yaghnam, and Travell Anthony Hill.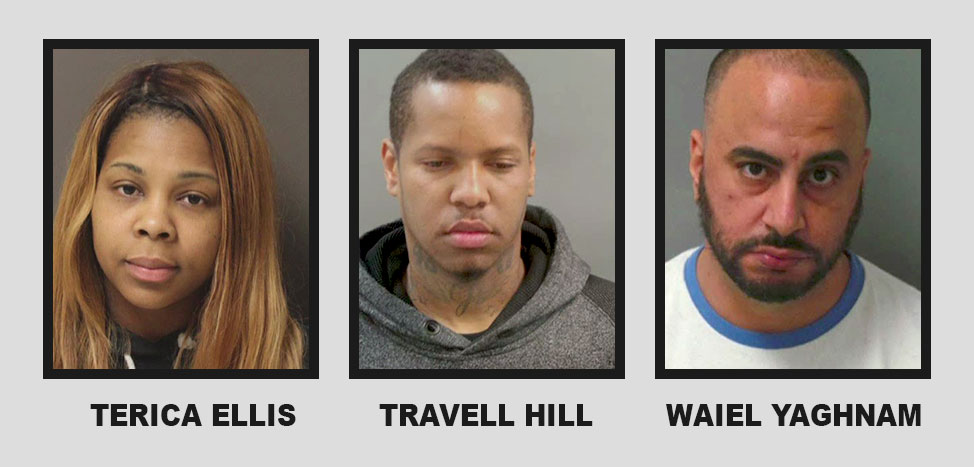 In June 2022, 39-year-old Ellis pleaded guilty to conspiracy to commit murder-for-hire, admitting she lured Montgomery out to the street the night of the killing and gave his location to the shooter, Hill. She was sentenced to 3 years in prison in January 2023.
Also in June 2022, Hill, 31, pleaded guilty to one count of murder-for-hire in Montgomery Jr.'s death. He was sentenced to 32 years in prison in October 2022.
In July 2022 Yagham, 44, pleaded guilty to conspiracy to commit mail and wire fraud for his role in the murder. He admitted he conspired with Norman to fraudulently obtain a life insurance policy on Montgomery Jr. He received a 3-year prison sentence in November 2022.
Norman's family, including mother, Robbie, had asked the judge for leniency. While Montgomery Jr's family, including his mother, Michell Griggs, asked that Norman be sentenced to life.
Norman was convicted in September 2022 of conspiracy to commit murder-for-hire, murder-for-hire and conspiracy to commit fraud. He was the sole beneficiary of a $450,000 life insurance policy taken out on his nephew's life.