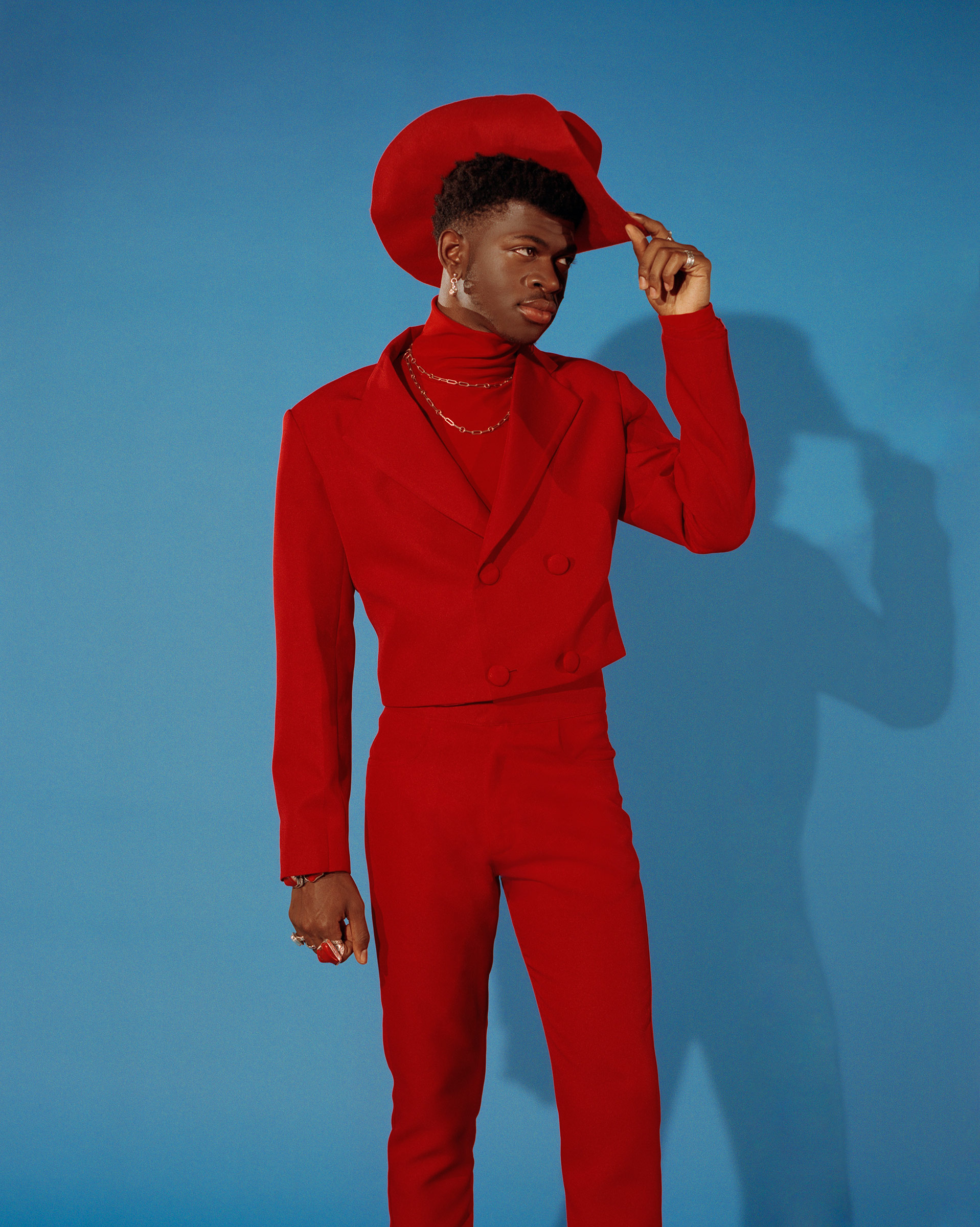 Lil Nas X
has made history again, becoming the first openly gay, African American to make it on to the coveted
Forbes list
as one of the "highest-paid country acts".
If you remember, earlier this year when he released his single "Old Town Road" it wasn't deemed by Billboard country enough to be categorized as apart of the genre. It wasn't until he added country legend Billy Ray Cyrus to the song that it made its way onto the country charts. To be clear, Lil Nas X dominated both the hip hop and country charts this year. "Old Town Road" broke all kinds of records and spent a record 19 weeks at the top the singles charts
Lil Nas X came out to fans over the summer over social media. Inevitably leading to fans scanning through the lyrics of his music for clues they may have missed, try listening to his song "C7osure" again.
Lil Nas X came in at number 18 on Forbes' list of highest paid country acts, pulling in an estimated $14 million before taxes.
Luke Bryan came in at number 1 with $42.5 million. Zac Brown Band ($38.5 million), Keith Urban ($35 million), Blake Shelton ($32 million), and Kenny Chesney ($31 million) rounded off the top 5 earners.