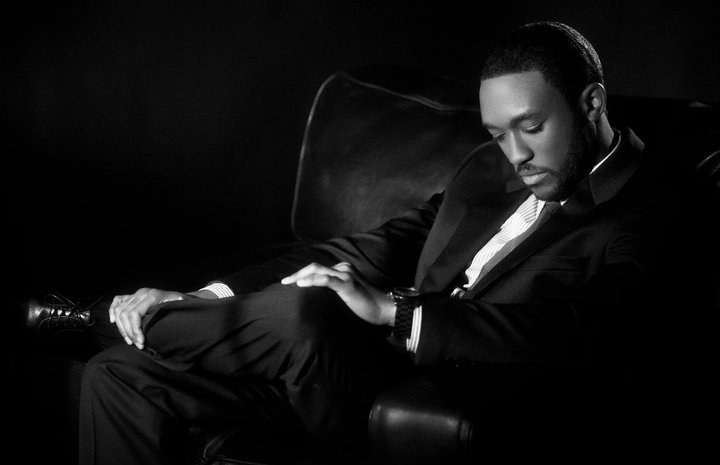 Lee Thompson Young, who started his acting career in the title role of Jett Jackson in the Disney show "The Famous Jett Jackson" at the young age of 13, took his own life today in his Los Angeles home. He was 29.
TMZ reported this afternoon that Young, who most recently starred as Detective Barry Frost in the cable program "Rizzoli & Isles", was found dead Monday morning of an apparently self-inflicted gunshot by his landlord.
The spokeswoman said officers arrived at Young's house after 8 a.m. Monday morning and found him dead.
Young is best known for playing Jett Jackson on the Disney Channel series. He also had roles in "Friday Night Lights", "Scrubs", "FlashForward", "Smallville" and The Guardian".
The LAPD has not released an official cause of death. But Young's longtime manager Jonathan Baruch has confirmed that Young took his own life.