It's that time of year again. Father's day, the second banana holiday to parental holidays. If you're reading this you're probably desperate for ideas. Luckily dads don't usually want or need much. Here are a couple ideas that are affordable and practical.
Whether on the balcony of an apartment complex or on a large townhouse patio, the compact Genesis II E-210 2-burner propane gas grill is small enough to fit most spaces and large enough to meet your dad's grilling needs.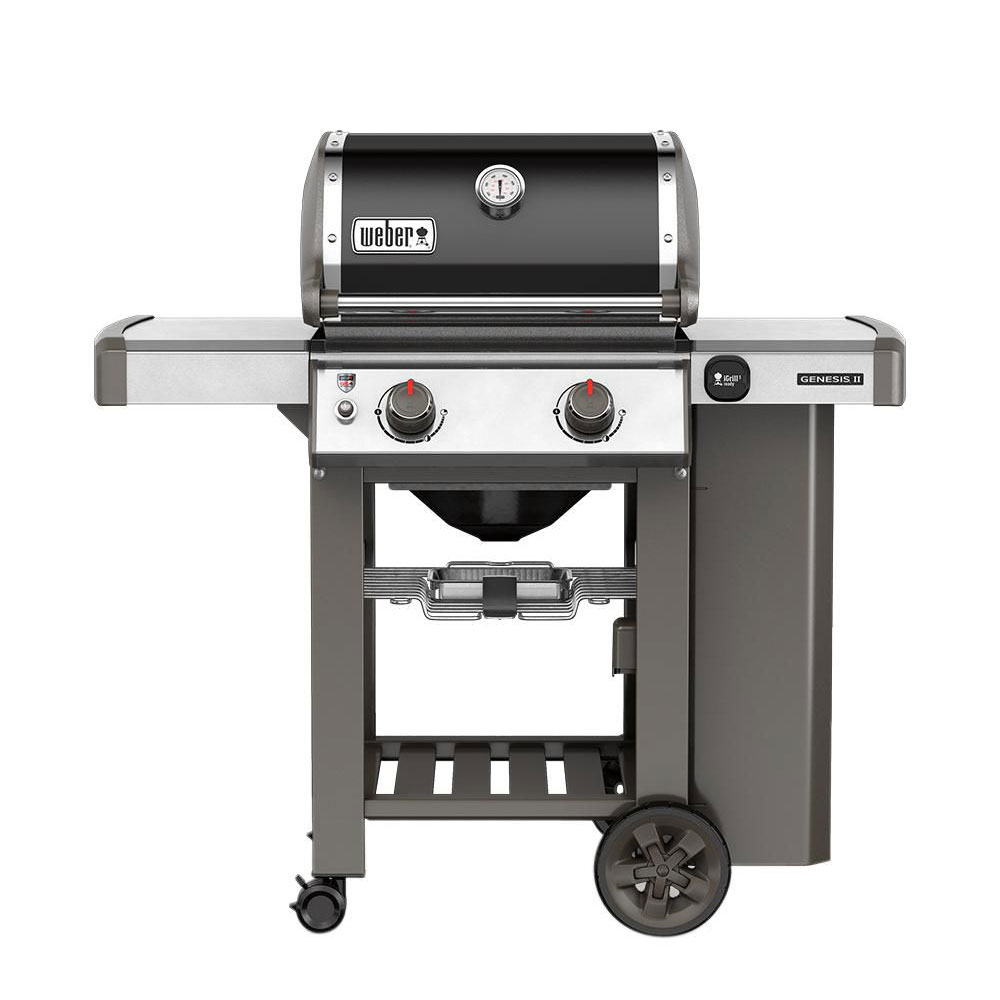 If your dad spends a lot of time commuting to (or traveling for) work, consider getting him an audio book subscription from Audible. It's a great way to pass time and it features a large library of books from writers ad artists including Prodigy, Chi Ali, 50 Cent, Bobby Brown, and Charlamagne tha God.
Right now a 12-month subscription will save you $30.
Zerotech Dobby Pocket Selfie Drone
Your dad isn't taking selfies (and if he is, he should the ashamed of himself), but there's plenty of other uses for this mini drone's 4K HD Camera: Inspecting the roof for damaged shingles, or catching the best aerial shots during the next block party. Be sure to pick up an extra battery. At under 10 minutes of flight time, he'll need it.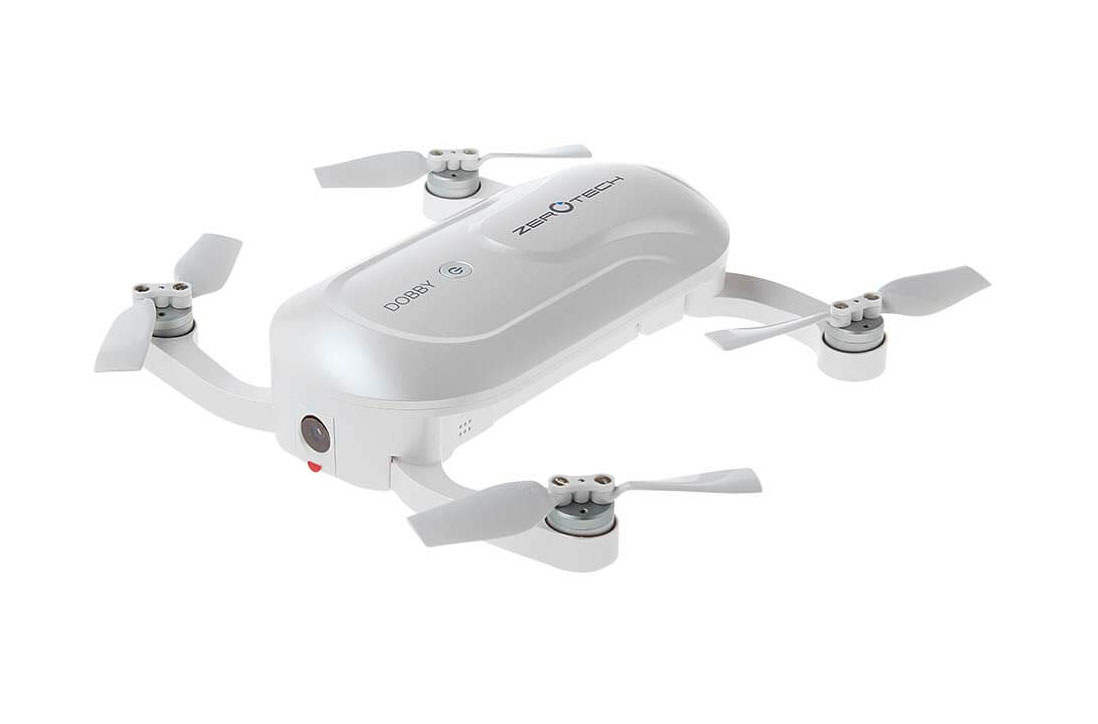 Keep it practical. Whether your pops is a blue collar worker, a desk jocky with a corporate gig, or a traveling salesman. He'll apprechiate nothing more than a new pair of socks cushioning his tired feet, and bombas.com's got pairs for every occasion.
We're knee deep in the NBA Finals, but that just means we're a couples months from the start of football season. Get your sports loving old man an NFL Game Pass and he'll be able to catch all his favorite games and all his devices.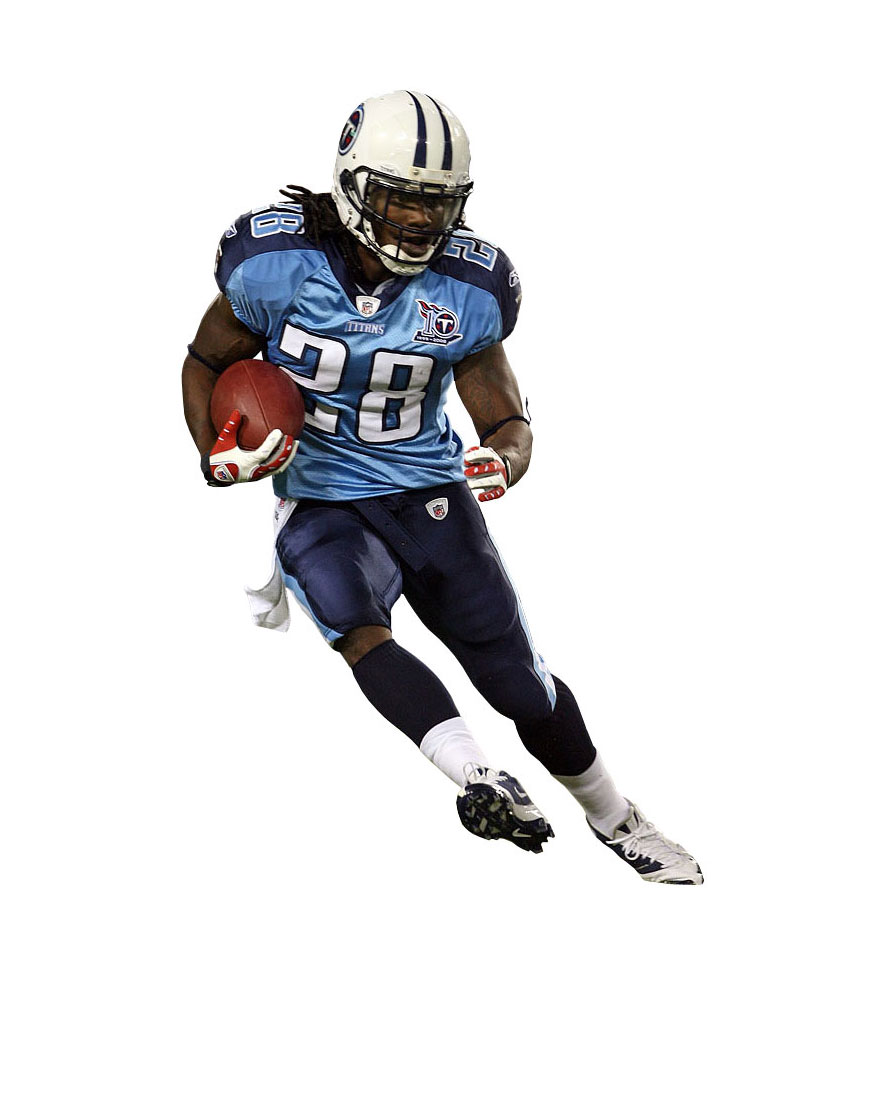 Put a different spin on the usual "World's Greatest Dad" mug and get him a custom etched drinking glass, like this beer can shaped glass from Etsy.
If all else fail, get some tools.
Your dad can always find something that needs fixing.
Hand tools are very affordable.
Hand tools last a long time, so your gift will be appreciated for years to come.