Black film directors are probably the most underutilized and least recognized categories of people in Hollywood. Their unique perspective and ability to tell stories through film perhaps made greater by the fact they need to overcome this lack of inclusion before their films are even produced. Yet they press on, making films we (ah-hem) people want to see and grossing billions of dollars at the box office. Here are some black directors whose films should be on everyone's must watch list.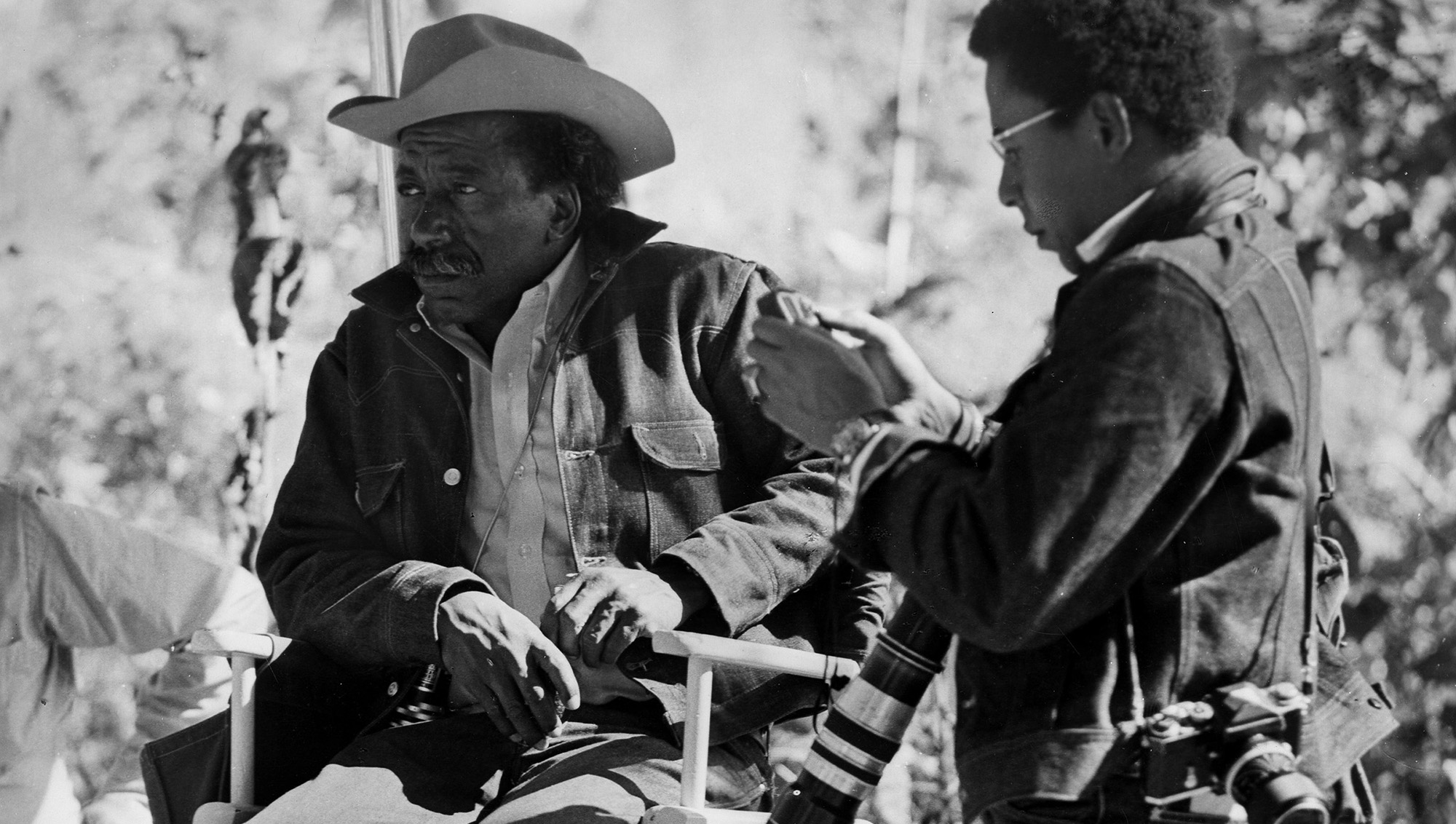 Legendary photographer, journalist, writer, musician and film director, Gordon Roger Alexander Buchanan Parks is best known for his photojournalism of civil rights and other issues surrounding the African American journey through American life.
His first film and directorial debut of The Learning Tree (1969) is a teenage coming of age story based on a semi-autobiographical novel by Parks of the same title. Gordon Parks is best known as a director for the hit film Shaft (1971), which was among the first in a series of black films in the sixties and seventies known as the blaxploitation era. The film's score, composed by Isaac Hayes earned an Oscar. Shaft is perhaps one of the first movies to take the musical score just as seriously as the film, providing great inspiration for future directors like Spike Lee.
Gordon Parks went on to direct four other films and he also made several television projects. Although Gordon Parks is no longer with us, there are several publications and documentaries about his life to ensure his legacy lives.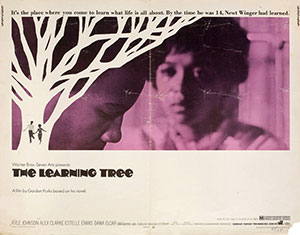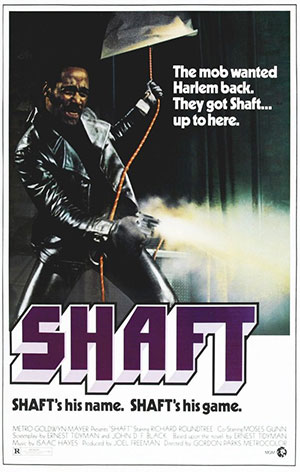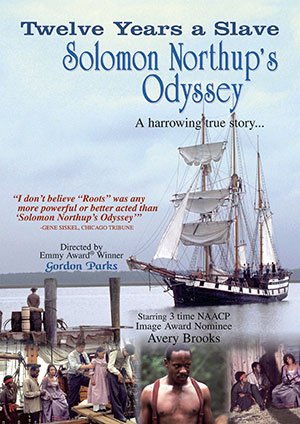 With a brief blink-and-you-might-miss-him appearance in Cooley High (1975), Robert Townsend has been affiliated with movie making for quite some time, yet it was Hollywood Shuffle (1987) that put him on the map as a director.
Hollywood Shuffle gave the world one liners like "how much for one rib" and "don't make me hop after you" and the visual of fish tank platforms that will live on for all eternity. It was the start of a long time film career for actors like John Witherspoon, Keenan Ivory Wayans, and Damon Wayans. He also directed Eddie Murphy's RAW that same year, which went on to become one of the highest grossing stand-up comedic films of all time.
Robert Townsend's directorial career went on to include movies we "heart" like The Five Heartbeats (1991) and B.A.P.S. (1997), and others we may have missed like 10,000 Black Men Named George (2002) and Phantom Punch (2009). Robert Townsend has paved the way for all of those mentioned on this list whose careers have followed. He took risk and was not a shamed to tell our stories, or even mock them, making him a pioneer of our time. Although it has been a while since directing a major film, we are still graced with Robert Townsend's directorial work on the small screen with Black Lightning (2019) and American Soul (2019), ensuring his presence remains alive and well in the industry.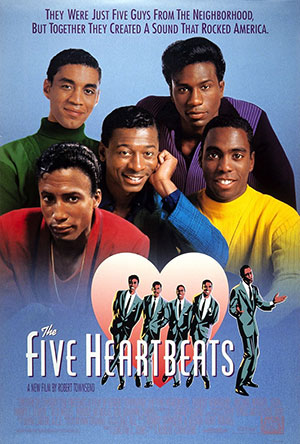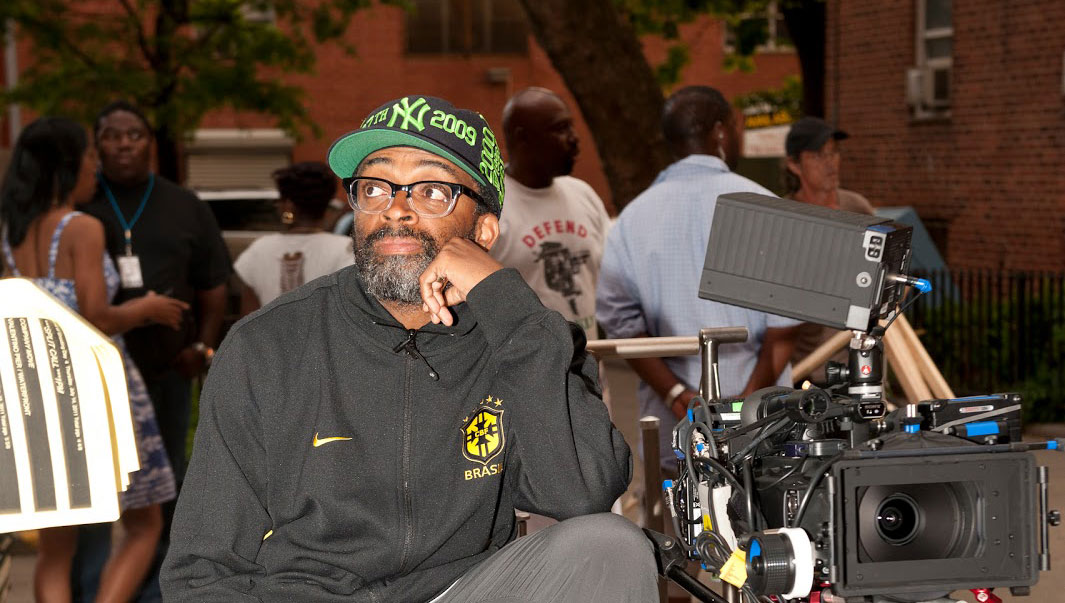 Perhaps the first black film director to make the qualification 'black film director' a term used in a sentence, Spike Lee has made some of the most prolific black films of our time. Spike Lee's signature use the movie camera to display images within his movies, combined with his love for music to tell a complete story not only makes viewers want to see his movies on the release date, but they also want to own the DVD and purchase the accompanying sound track.
More than 30 years later, we are still "Doing Da Butt" from School Daze (1988) at family reunions and "Fighting the Power" against the slayings of unarmed black boys in our communities like Radio Raheem in Do the Right Thing (1989). Since 1983, Spike Lee's directorial film credits include She's Gotta Have It (1986), Malcolm X (1992), Crooklyn (1994), Girl 6 (1996), Miracle at St. Anna (2008), and Chi-Raq (2015). He has directed countless movies, documentaries, television episodes, stage shows, and music videos, finally achieving his first Oscar for directing BlacKkKlansman (2018), a film he also wrote and produced, depicting a black rookie police officer's infiltration of the KKK in Colorado Springs, based on a true story.
It's obvious Spike Lee is not waiting for Hollywood recognition in his quest to tell great stories so there is no doubt there will be plenty more Spike Lee Joints for our viewing pleasure in the future.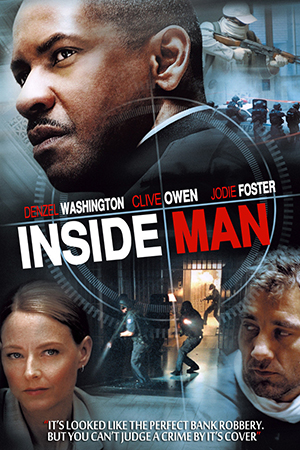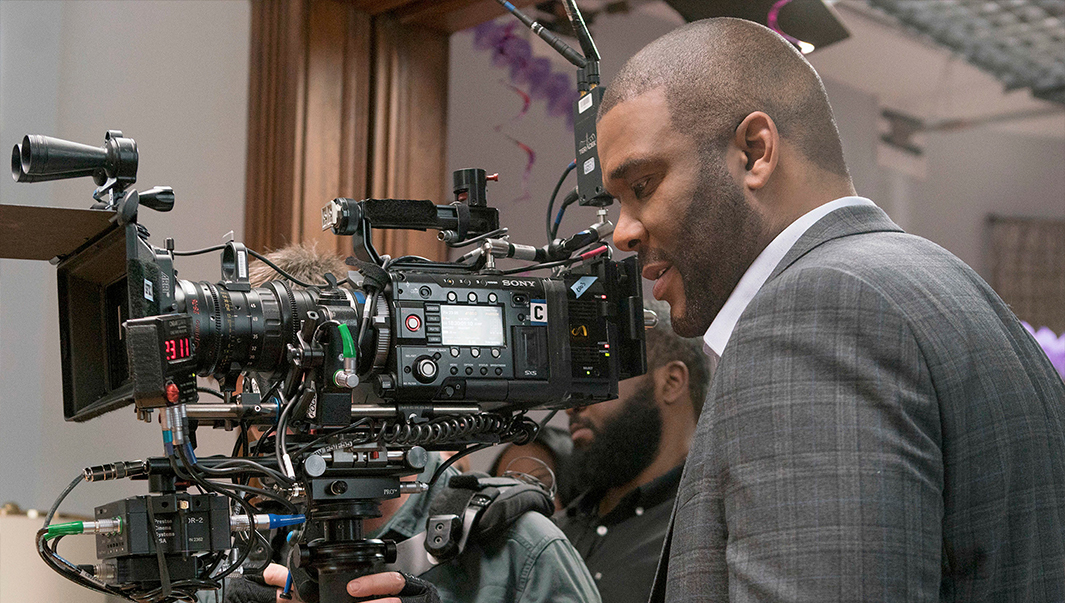 Tyler Perry is living proof that hard work and determination, combined with creativity and imagination, and a little bit of branding truly pays off. In 1999, Tyler Perry created Madea, the grandmother everyone wished they had, with the stage play, I Can Do Bad All by Myself. Soon after, Madea became a fixture in Perry's stage plays, which he wrote, directed, produced, and starred, and the common denominator that has carried right through his films, some having the same titles as his plays, which he has done the same.
From sleeping in his car, to collaborations with Oprah, to owning his very own Tyler Perry Film and TV studios in Atlanta, Tyler Perry has used his ability to write, act, and direct to create a cult like following of his works which still include live stage plays and movies with revenue that have continuously earned him spots on various Forbes lists of people with money.
Breaking away from the Madea films which made him famous, Tyler Perry has written and directed a number of movies successfully omitting the character from the screen, including Why Did I Get Married – 1 & 2 (2007 & 2010), For Colored Girls (2010), The Single Moms Club (2014), Acrimony (2018) and Nobody's Fool (2018). Now that Tyler Perry is in the midst of Madea's final stage play tour around the country, it will be interesting to watch where he takes his creativity and imagination in the years to come.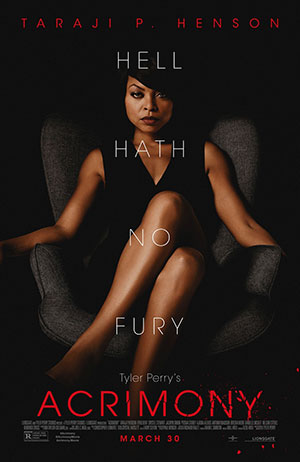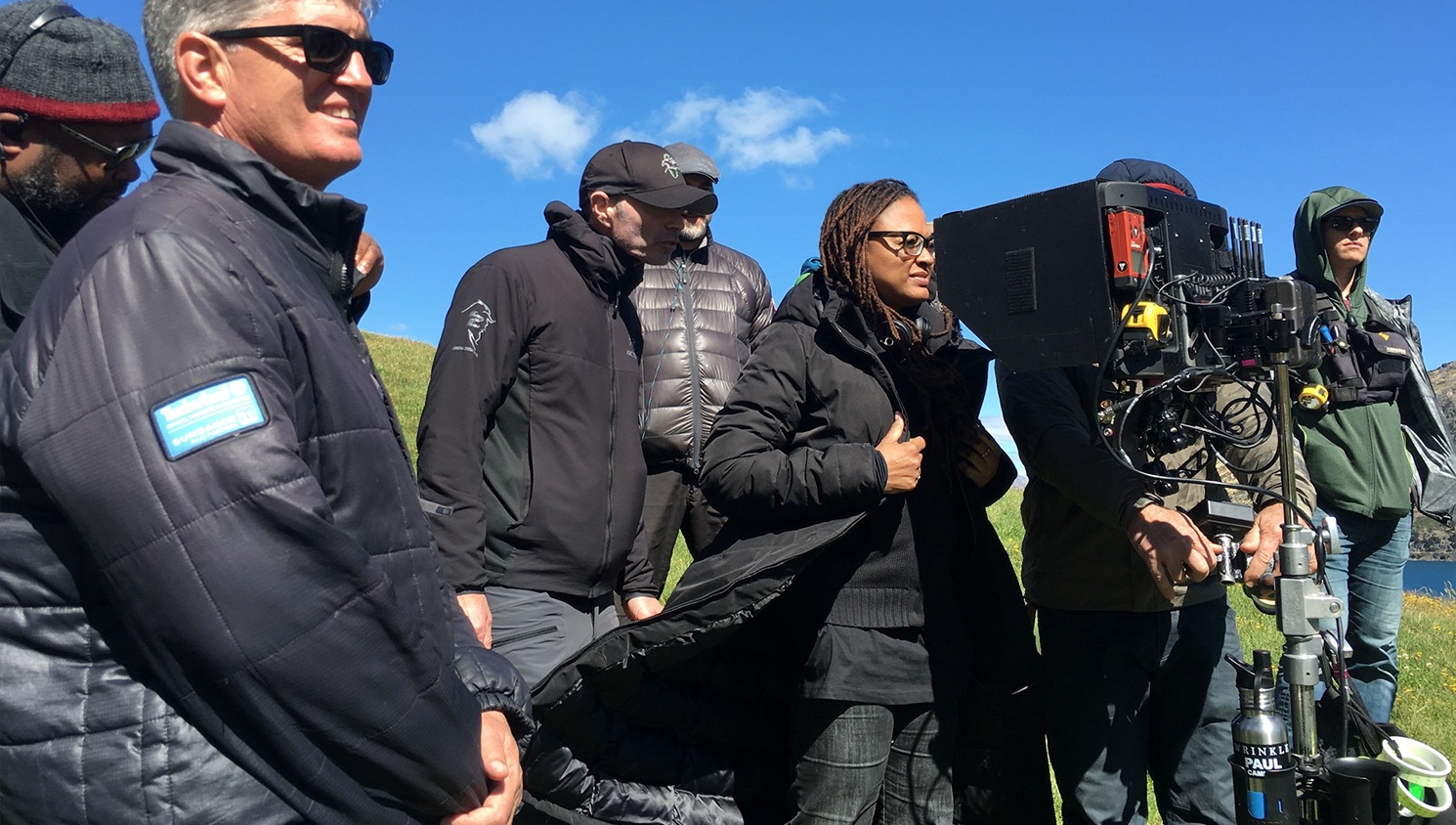 Since the release of her first documentary film Compton in C Minor (2009), Ava DuVernay has been fresh out of the box with a number of documentary films, film shorts, television episodes, commercials, and music videos to her credit, including Jay-Z's "Family Feud" featuring Beyoncé. Her first feature film directorial credit, I Will Follow (2011), burst on to the film scene paving the way for Ava DuVernay to achieve some sort of first with every film she has touched.
Her second film, Middle of Nowhere, premiered at the 2012 Sundance Film Festival where she won the U.S. Directing Award: Dramatic, become the first African-American woman to ever win the prize. Ava DuVernay's rise to fame came with the release of the critically acclaimed Selma (2014) that won an Oscar for best original song, "Glory". Yet the biggest uproar following that Oscar ceremony was due to the fact Ava DuVernay was not nominated for Best Director, causing outrage amongst Black Twitter with the hashtag #Oscarsowhite.
Despite any perceived setback, Ava DuVernay pressed forward to direct A Wrinkle in Time (2018) with a budget of over $100 million making her the first African American woman to direct a live-action film with of such a budget. The film went on to bring in $33 million it's opening weekend, no doubt putting Ava Duvernay in the position to be called upon for many more directorial opportunities in the future.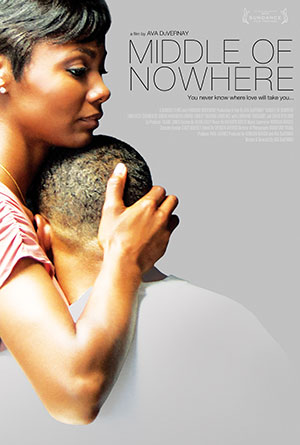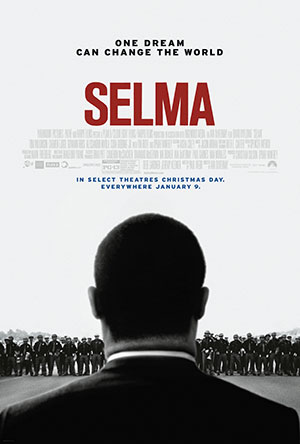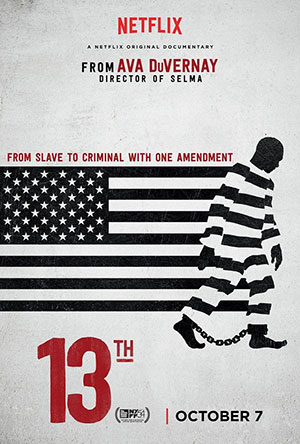 Felix Gary Gray began his directorial career directing music videos for Ice Cube, Dr. Dre, TLC, and Outkast, so it would make sense that his first feature film directorial debut was Friday (1995), also Ice Cube's first feature film which he starred and co-wrote, given their work together in music.
Perhaps its F. Gary Gray's versatility through the direction of music videos to include other artists like Jay-Z, Whitney Houston, Barry White, R. Kelly, and Babyface, that has made him a go-to director in Hollywood.
Other than Friday, Set it Off (1996), and Straight Outta Compton (2015), F. Gary Gray has directed movies that wouldn't necessarily be considered black movies like The Negotiator (1998), The Italian Job (2003), Law Abiding Citizen (2009), and The Fate of the Furious (2017). Upon release, Straight Outta Compton and The Fate of the Furious both set records for highest grossing films by a black director, and The Fate of the Furious, the 8th release of the franchise, became the first film with a black director to gross over $1 billion worldwide, demonstrating Gray is a force to be reckoned with, not only for black movies, but for movies as a whole. If money talks in Hollywood, F. Gary Gray is here to stay.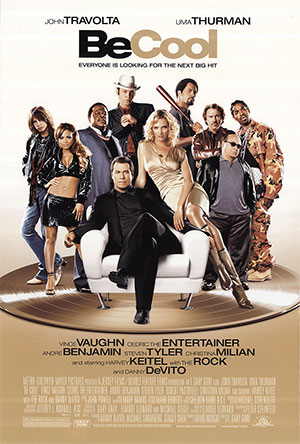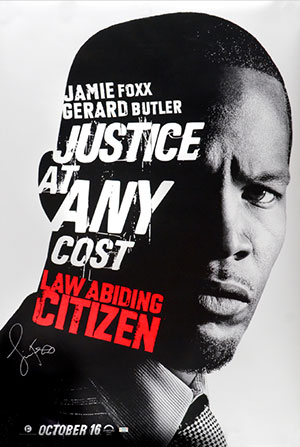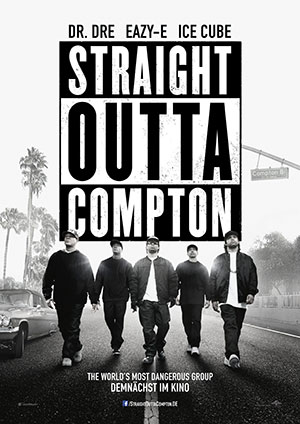 Since the release of Boyz N the Hood (1991), John Singleton has been behind the camera directing movies people were excited to watch. John Singleton's movies put celebrity faces on common inner-city stories and made those stories relatable to the masses.
From street life and gang violence, to baby daddy drama, being black in college, and of course, black love, his movies have amassed such a huge following over the years that not only are they cherished by those living the lives portrayed on screen, they have become bona fide American classics. Affording him the opportunity to take his gift of making movies to create films like Poetic Justice (1993), Higher Learning (1995), Shaft (2000), and Baby Boy (2001) to the main stream with 2 Fast 2 Furious (2003), Four Brothers (2005), and Abduction (2011).
John Singleton passed on April 29, 2019 which inspired this list. He leaves behind a directorial legacy of movies, TV show episodes – Billions, Empire, Snowfall, and music videos, including Michael Jackson's Remember the Time, to ensure we remember John Singleton and his stories live on for generations to come.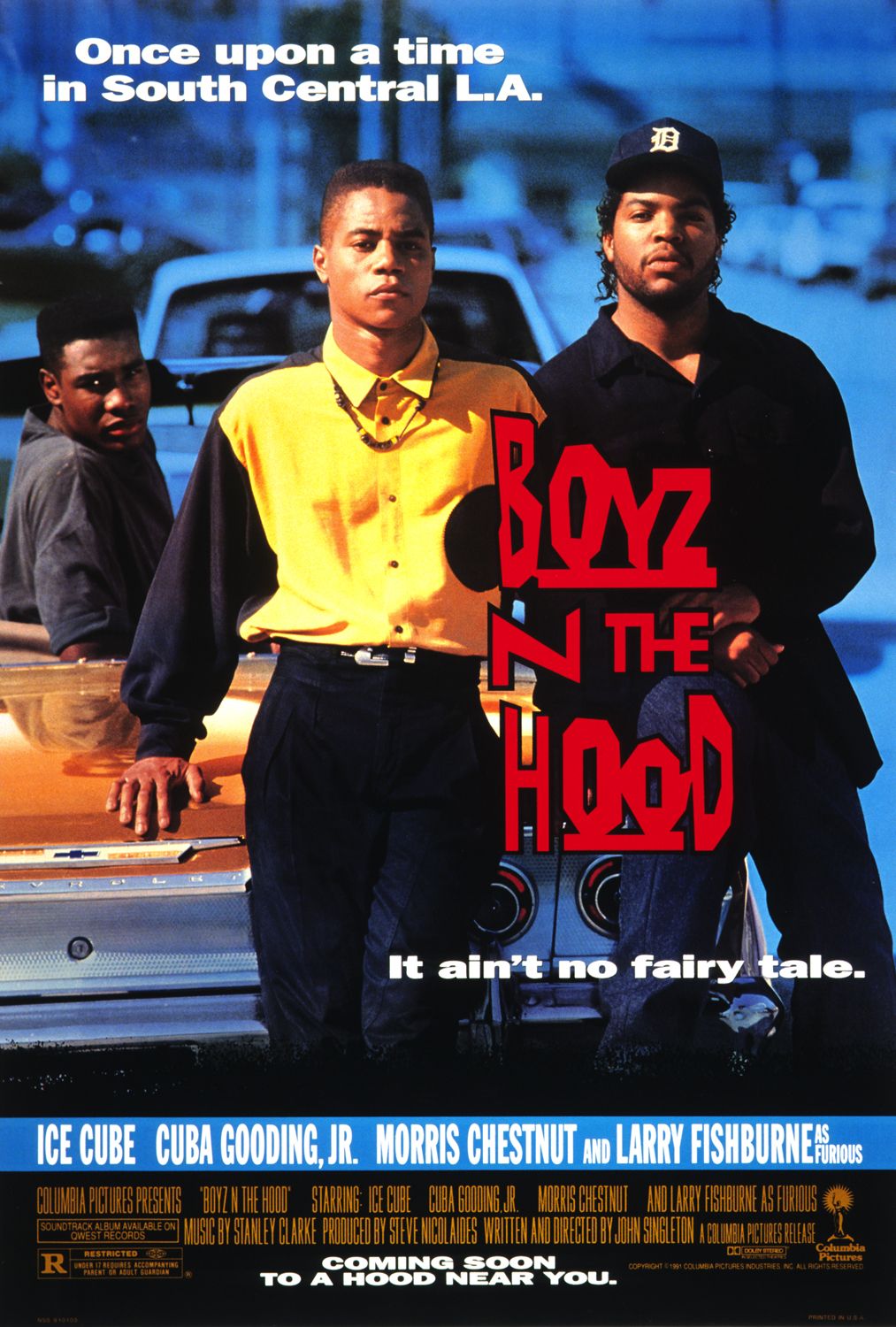 Getting his start directing music videos as far back as 1994, Antoine Fuqua directed videos for Maze featuring Frankie Beverly, Toni Braxton, Prince, and Stevie Wonder, brushes with greatness in the music industry undoubtedly ensured he'd drift toward working with greatness throughout his film career.
The Replacement Killers (1998) produced by the legendary John Woo starring Chow Young Fat was Antoine Fuqua's directorial debut. He can even be credited for possibly making one of the greatest actors of all time, Denzel Washington, even better through his direction of Training Day (2001), which earned Denzel his first Best Actor Oscar. Antoine Fuqua directed Denzel Washington in three other films The Magnificent Seven (2011) a remake of the 1960s movie, and The Equalizer 1 and 2 (2014 & 2018). Antoine Fuqua is currently in the process of remaking Scarface which should be a delight considering his track record of action films.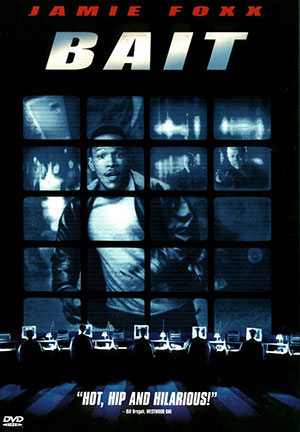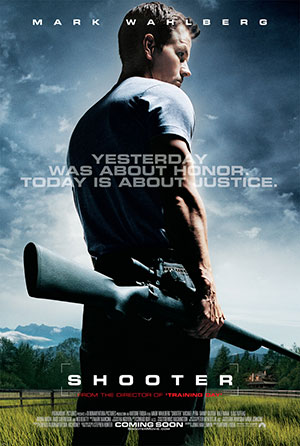 Son of film director Melvin Van Peebles, Mario Van Peebles grew up with movies as a way of life and a part of his DNA, which is evident in Baadasssss! (2003), the biopic which he starred, co-wrote, and directed about his father's efforts to produce the film Sweet Sweetback's Baadasssss Song to show there is a viable African American community to support black stories in film.
Before Baadasssss!, Mario Van Peebles acted in a host of movies (The Cotton Club (1984), Jaws: The Revenge (1987)) and television shows (The Cosby Show (1985), LA Law (1986), 21 Jump Street (1989-1990), Living Single – (1995)). Despite his lineage and resume, Mario Van Peebles didn't achieve mainstream recognition until the success of New Jack City (1991), a film he directed and co-starred with Ice-T and Wesley Snipes. He went on to direct Posse (1993), a black western, and 1995's Panther, a film about the Black Panther Party, proving that like his father, Mario Van Peebles wanted to tell stories about all aspects of black lives. Most recently, Mario Van Peebles has directed episodes of television shows like Once Upon A Time and Empire, proving that out of sight doesn't mean not working.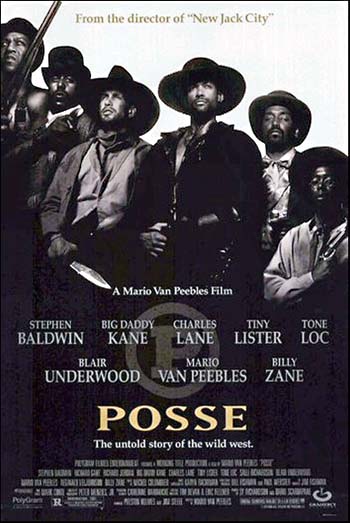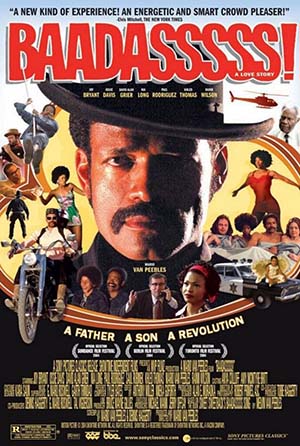 Oscar Devereaux Micheaux was an author who could also be considered the first African-American film director and independent movie producer.
He was a vital part of the Lincoln Motion Picture Company, the first movie company owned and controlled by black filmmakers. The Homesteader (1918), his first film, an adaptation of his first novel The Conquest: The Story of a Negro Homesteader – dedicated to Booker T. Washington, was the first feature production released through Micheaux Film & Book Company. A company he founded in Chicago.
The Homesteader garnered Devereaux Micheaux critical acclaim and he went on to produce and direct more than 40 more films. In 2014 Block Starz Music Television released the documentary film The Czar of Black Hollywood, a chronicle of Devereaux Micheaux's life and early career using Library of Congress archived footage, photos, music, and illustrations.