Prosecutors have made public, crime scene photos in the murder case against rapper YNW Melly. The "Murder On My Mind" artist is awaiting trial on the first degree double murder charges of his friends YNW Sakchaser and YNW Juvy.
Motive isn't clear, but prosecutors are determined to prove that YNW Melly was instrumental in the killings of his friends as they all sat in a vehicle, and that the deaths were not a result of a drive-by shooting, as YNW Melly alleges.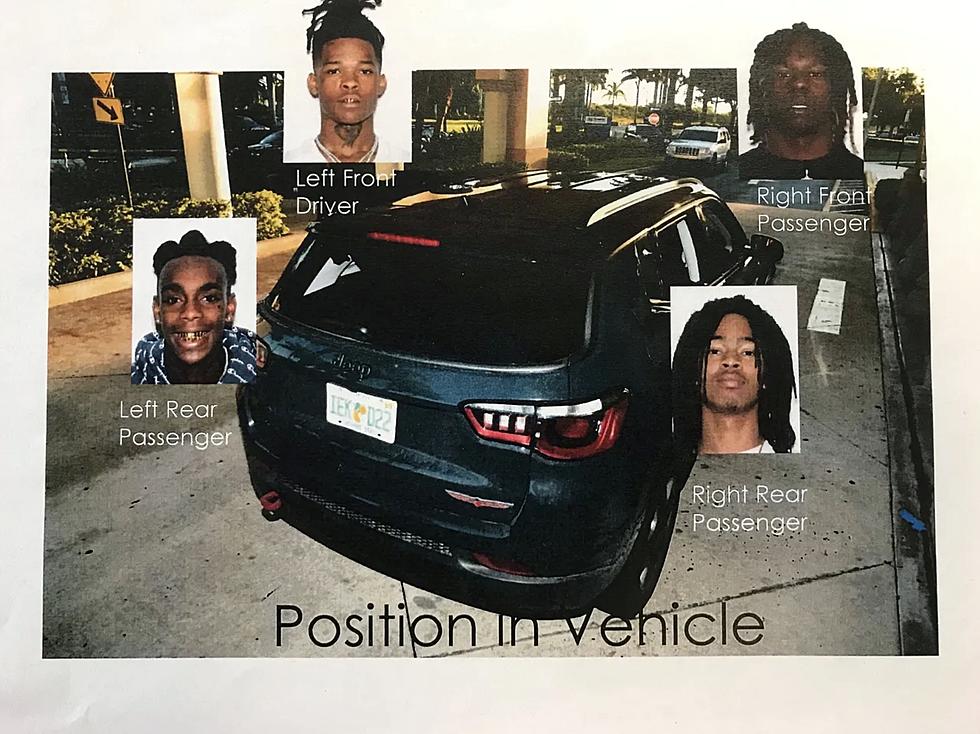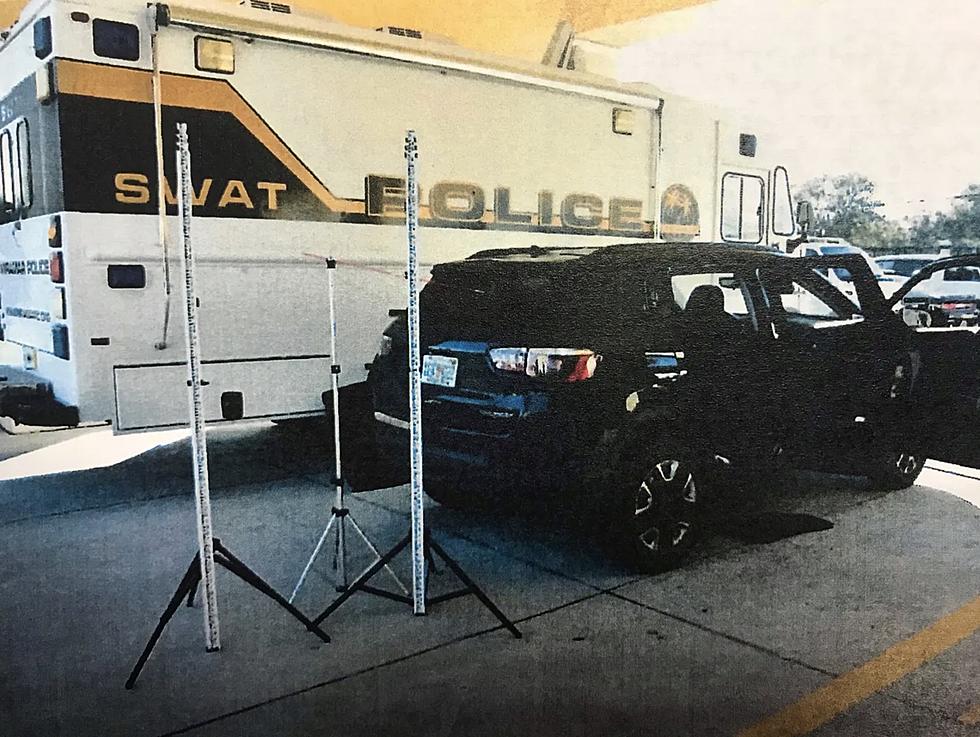 Earlier in the year, YNW Melly did a few interviews speaking about his split personality disorder [it's not been confirmed that this is a medical diagnosis] and the impacts that has on his way of thinking and his music. He calls his second personality 'Melvin.' His most resent album is aptly titled 'Melly v Melvin.'
Born Jamell Maurice Demons, YNW Melly plans to release more new music as well as music videos in the coming months, though it's not clear how a murder trail will impact that schedule.
The rapper continues to maintain that he is innocent of all the murder charges that he has been suspected of committing.