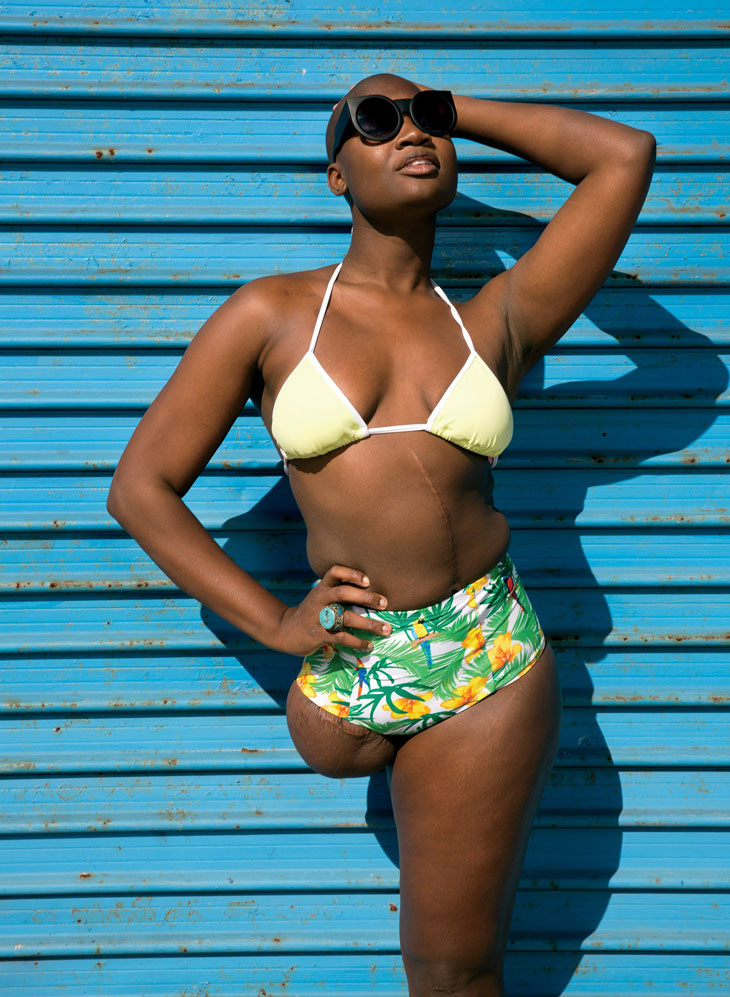 Haitian-American model, cancer survivor, and activist Mama Cax has died. She was 30. Born Cacsmy Brutus, Cax was diagnosed with bone and lung cancer at the age of fourteen.
She became an amputee after her body rejected a hip replacement; she walk with the aid of a prosthetic leg and crutches as a result. Her condition didn't stop her from speaking out and sharing her message with others. In August she spoke candidly in an interview with Glamour, "It's not only looking out for myself, but looking out for my community and making sure that whatever doors I open stay open."
Rihanna, artist and owner of Savage x Fenty tweeted, "A queen. A force. A powerhouse beauty that brought her strength to the @savagexfenty stage this year inspiring so many across the globe. Rest In Power sis."
Her death was announced via her personal Instagram account and a lengthy post spoke of her passing, "To say that Cax was a fighter would be an understatement," the Instagram announcement reads. "As a cancer survivor, she had grown accustomed to taking on life's several challenges head on and successfully. It is with that same grit (fervor) that she fought her last days on earth."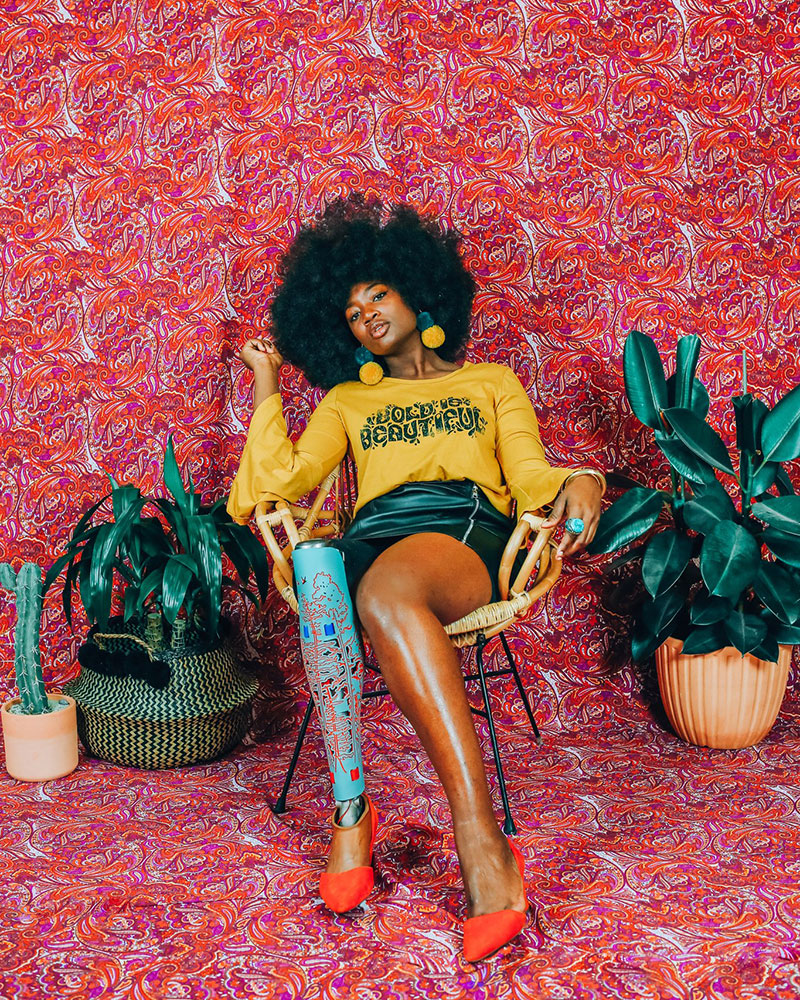 Cax died on Monday Dec. 16 of complications from blood clots that had spread throughout her body, a week after being admitted to the hospital. She posted a message to followers on Instagram shortly after leaving the hospital,
"Y'all 2019 has been one of the best years for me , cannot deny it! but 2019 also tried to take me out 😩
I was gearing up for a wonderful couple of weeks went from celebration an anniversary with bae in Serbia, flew to NY for a quick job then had a quick shoot in London before heading to L.A to celebrate a fruitful yearlong partnership with my #sephorasquad family.
While in London I started experiencing severe abdominal pain and was rushed to the emergency room- they dismissed it as an inflammation and sent me back to my hotel with some pain meds.
The next morning it got worse, while barely conscious, I asked the hotel to call me an ambulance. They discovered that I had several blood clots in my leg, thigh, abdomen and near an IVC filter near my Lungs… this filter saved my life. Lots of unanswered questions which I'll have to figure out once I'm back to the States but I'm finally out of the hospital, in less pain, resting and taking blood thinners.