Oprah Winfrey is executive producing a documentary surrounding sexual assault charges brought against music mogul Russell Simmons. The project comes two years after several women came forth with allegations, however the film's primary subject is Drew Dixon.
Ms. Dixon alleged multiple instances of misconduct initiated by Simmons in an interview with New York Times. The Def Jam Records co-founder was her direct supervisor while she was an executive at the label. She quit in 1995 after she was allegedly raped at Simmons' apartment.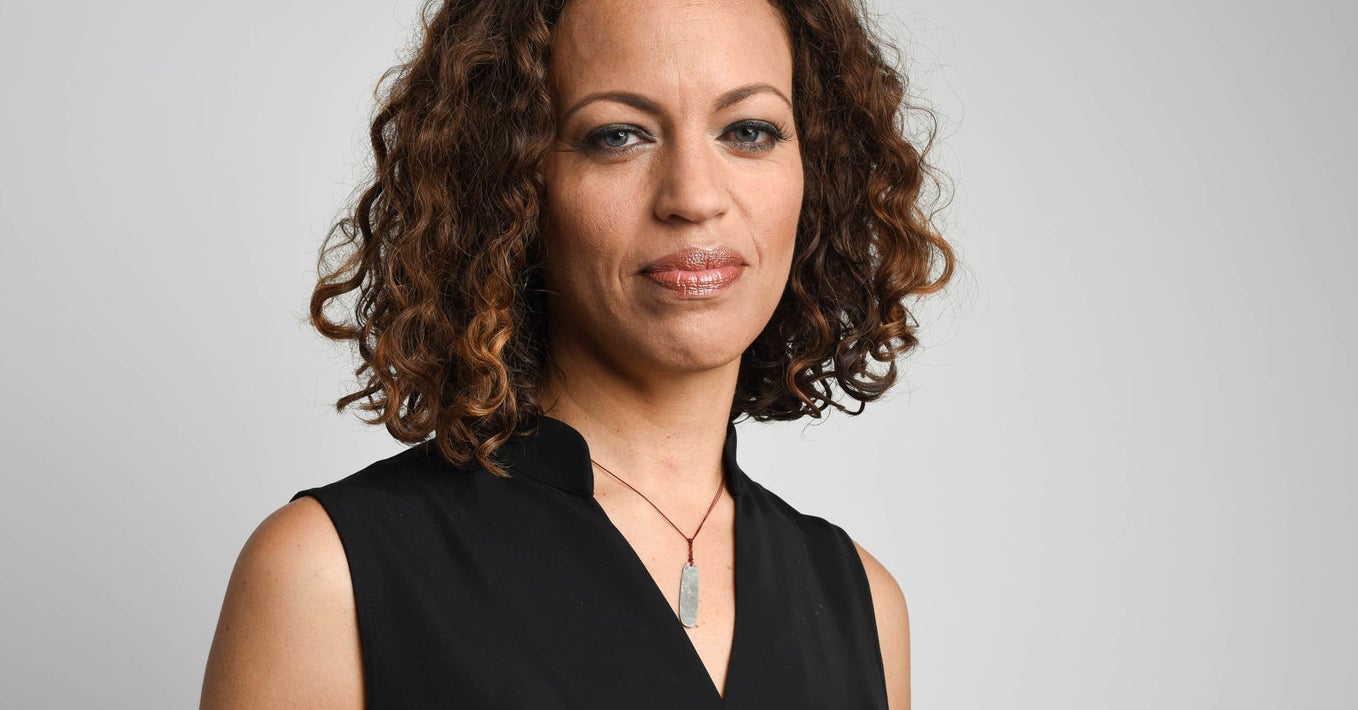 The documentary has been acquired by AppleTV+ and will be directed by Kirby Dick and Amy Ziering. The log-line notes that the film follows "a brilliant former music executive who grapples with whether to go public with her story of assault and abuse by a notable figure in the music industry. The film is a profound examination of race, gender, class and intersectionality, and the toll assaults take on victims and society at large.
Dozens of accusations have been made by multiple women. The charges range from assault to rape and include women from his yoga students to his massage therapists. Simmons has always maintained his innocence and made this statement to The LA Times at the height of the scandal:
"While there are many women with whom I have shared extraordinary relationships, whether through work or love, I regret with my whole heart any conduct that has led anyone to say or think of me in ways that are currently being written."
The documentary is set to debut early next year at the 2020 Sundance Film Festival.