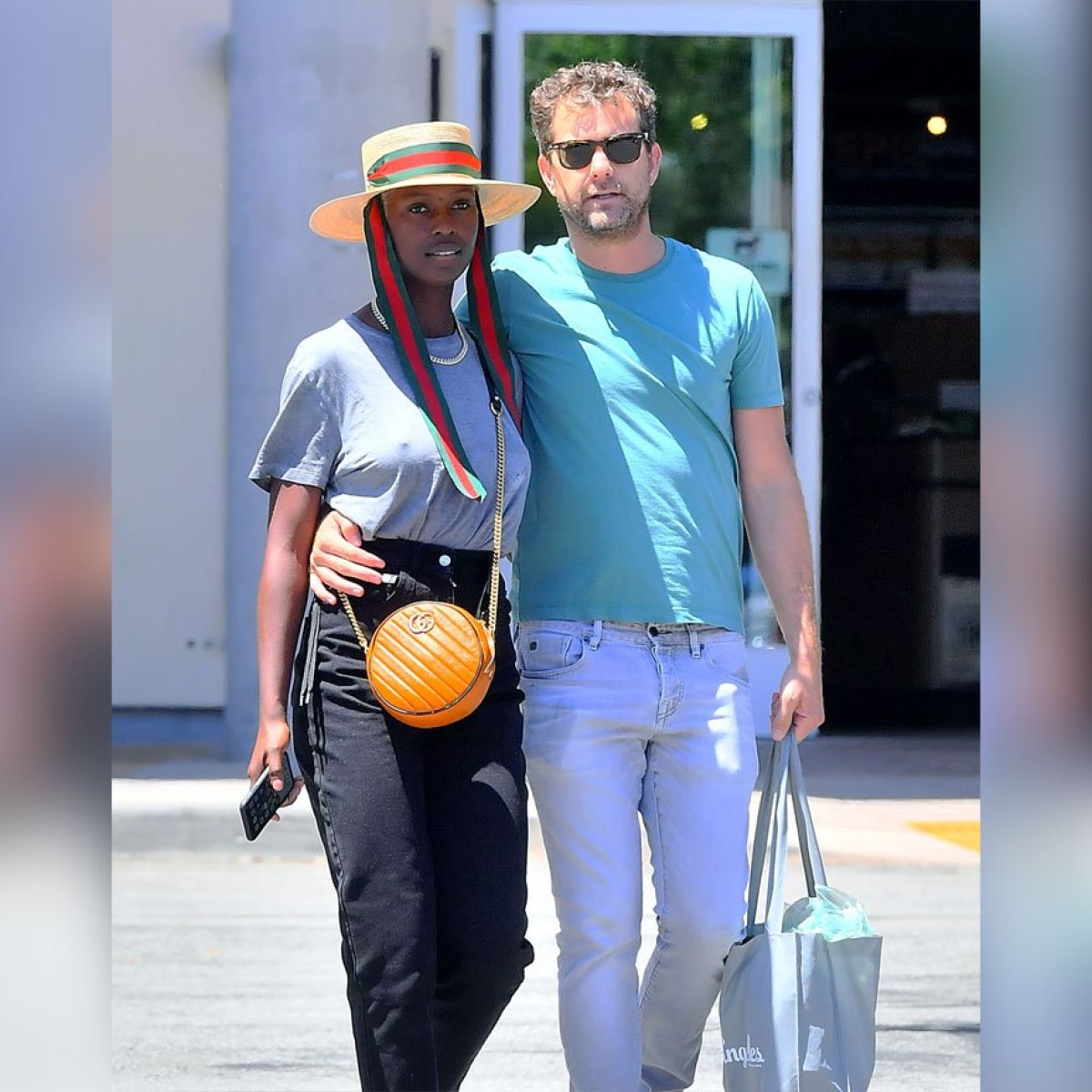 Just a few months after officially going public with their relationship, Queen and Slim star Jodi Turner-Smith has married boyfriend and star of the Showtime hit show The Affair Joshua Jackson last week.
Jackson is probably more well-known for playing Pacey Witter in the teen drama, Dawson's Creek, and recently Jackson played one of the defense attorneys representing the Exonerated 5 in When They See Us.
The pair have been dating for about a year, but eyebrows were raised when the pair showed up on the red carpet together at the Queen and Slim premiere and some observers notice that Turner-Smith was wearing a huge ring on a finger, but never confirmed if the pair were engaged.
Until 2016, Jackson was in a 10-year relationship with Diane Kruger, while Turner-Smith apparently kept her dating life a secret.
And as of today, the pair still haven't officially announced that they are married, although it was confirmed by one of their representatives neither stars have commented on their marriage.
It is also rumored that the pair are expecting a baby soon, that also hasn't been confirmed yet either.