In early 2000s Bad Boy records was flying high. While star attraction, Mace, had left Puff's stable for the pulpit, the label was still cranking out hits. Chauncey Lamont Hawkins, b.k.a Loon, stepped up to fill the void left by Mace's exit. He release one album on Bad Boy, and was feature on a number of singles by other artists.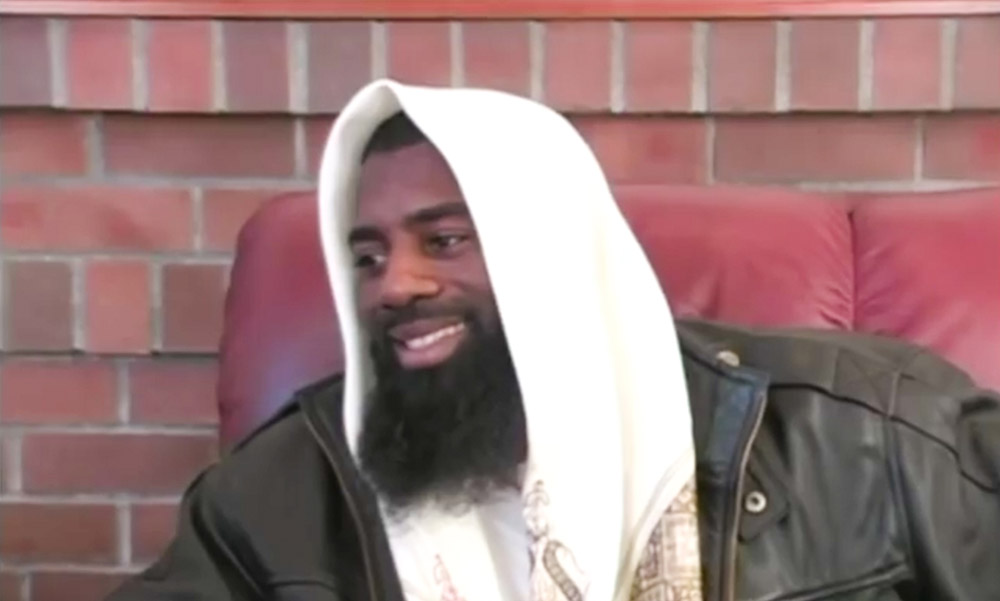 By 2004 Loon had lost his appetite for the bad boy lifestyle. He left Puff's side to start his own label. By 2008 he left the music business entirely, found religion, and changed his name to Amir Junaid Muhadith. In 2011 he found himself in serious legal trouble following an arrest on charges of conspiracy with intent to traffic heroin. By 2013 he had been convicted and sentenced to 14 years in prison.
Now, six years after being handed a decade and a half to stew in a cell, former friends, music artists, and fans are hoping to have Muhadith's sentence commuted.
In a Change.org petition directed at the Trump administration, supporters of Muhadith are asking the president to consider clemency and send the former rapper home to his family.
Stars including Kevin Garnett, Faith Evans, Stevie J, Snoop Dogg, Freeway, and Alice Johnson, who Trump granted clemency last year with the help of Kim Kardashian, have also lent their names to a letter sent to Trump as part of Muhadith's clemency plea.
You can sign the Change.org petition here.