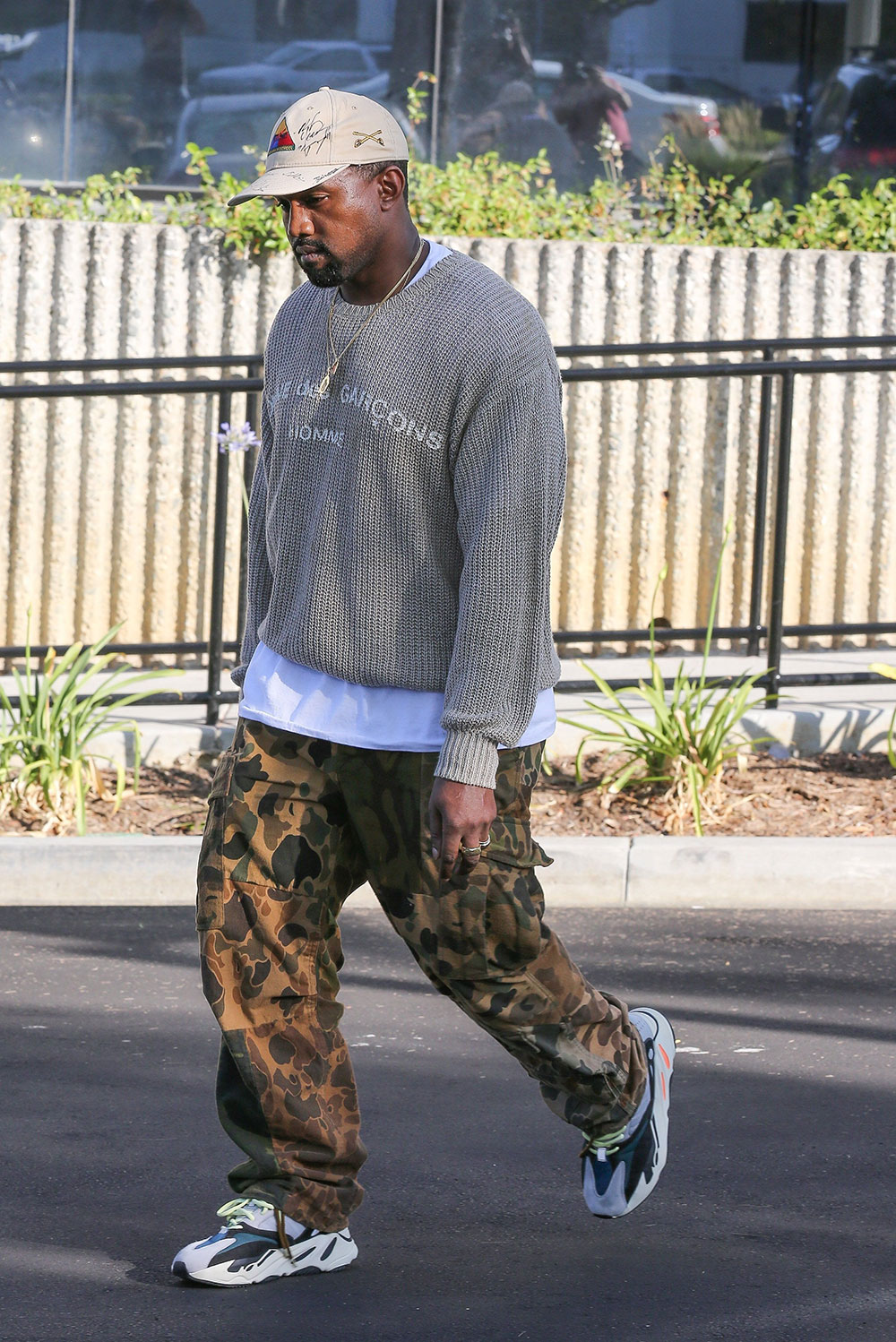 "He's out!" And with those words from
Kanye West
advisor, Steve Kramer, Yeezy is no longer in the 2020 presidential race.
West announced his candidacy with the July 4th holiday as the backdrop. With the support of Elon Musk, Chance the Rapper, and maybe his wife (and mostly no one else), West sought to lay out a plan to inspire hope and change. But ultimately decided to move aside to give voters a clear choice when they head to the ballot box later this year. Sike!
Ye dropped out cause he announced too late and couldn't get on state ballots, at least that's what his advisor is saying. Speaking to New York Magazine, Kramer claimed Ye received overwhelming support.
Really?
West's campaign was mostly mocked online with social media users receiving his announcement with a mix of skepticism —that it was a grab for attention, conspiracy —that he was attempting to draw voters away from Joe Biden to help his father-figure, Trump, and spirit-crushing humor. In short, no one took this serious.
Political pundits, who usually eat this type of nonsense up, said from the get go it was too late for West to get on ballots. His official political platform, which included an aversion to vaccines and a vision of transforming the White House into a Wakanda-esque… something, it sounded out of touch and a little crazy.
After day and a half of light coverage on traditional media, news organizations turned their attention elsewhere. Without the spotlight shining on his antics, West's ego couldn't get the attention it craves.
See you in 2024.