Are you ready for 2020 Vision!?
In an interview with Forbes, Kanye West shared more details on his 2020 presidential run, and it's a doozy.
First off, Kanye wants us to be reassured that he is done with Donald Trump, whom he previously called a "father figure", but now says no more MAGA hats after catching wind that Trump hid in a bunker during George Floyd protests outside of the White House.
"I am taking the red hat off, with this interview," he told Forbes.
And he doesn't deny he hopes to take some of the black vote away from Joe Biden, "I'm not denying it, I just told you. To say that the Black vote is Democratic is a form of racism and white supremacy."
While Ye faces an uphill battle to get on the ballet (the deadline has expired for candidates hoping for a spot on the 2020 ticket), if you're considering throwing away casting your vote for West, here are some fast facts to consider: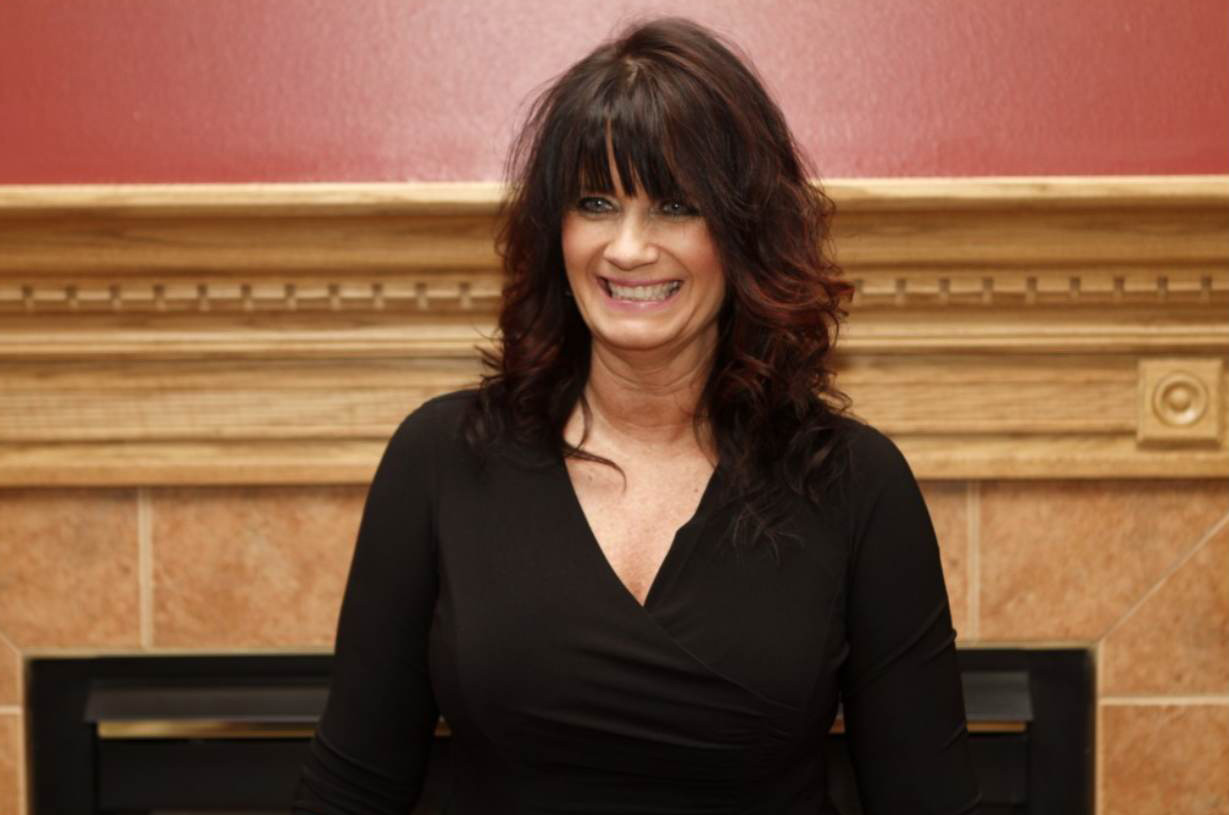 Kayne West has never voted in his life. Who better to lead a country than someone who's never participated in civics.
He was sick with Covid-19 in February.
He's suspicious of a coronavirus vaccine, terming vaccines, "the mark of the beast."
He believes "Planned Parenthoods have been placed inside cities by white supremacists to do the Devil's work."
He envisions a White House organizational model based on the secret country of Wakanda in Black Panther.
Second, after announcing his intensions to run a mere four days ago, West has already chosen a running mate, Michelle Tidball (a woman, very progressive), a little known pastor out of Wyoming who describes herself as a "biblical life coach". West and Tidball will run on their own independent party call, wait for it…. the "Birthday Party", because… ¯\_(ツ)_/¯
So if you want to vote for a man who doesn't believe in vaccines, supports Donald Trump (when he's not hiding in bunkers), and has never voted in his life, then Yeezy may be your man.