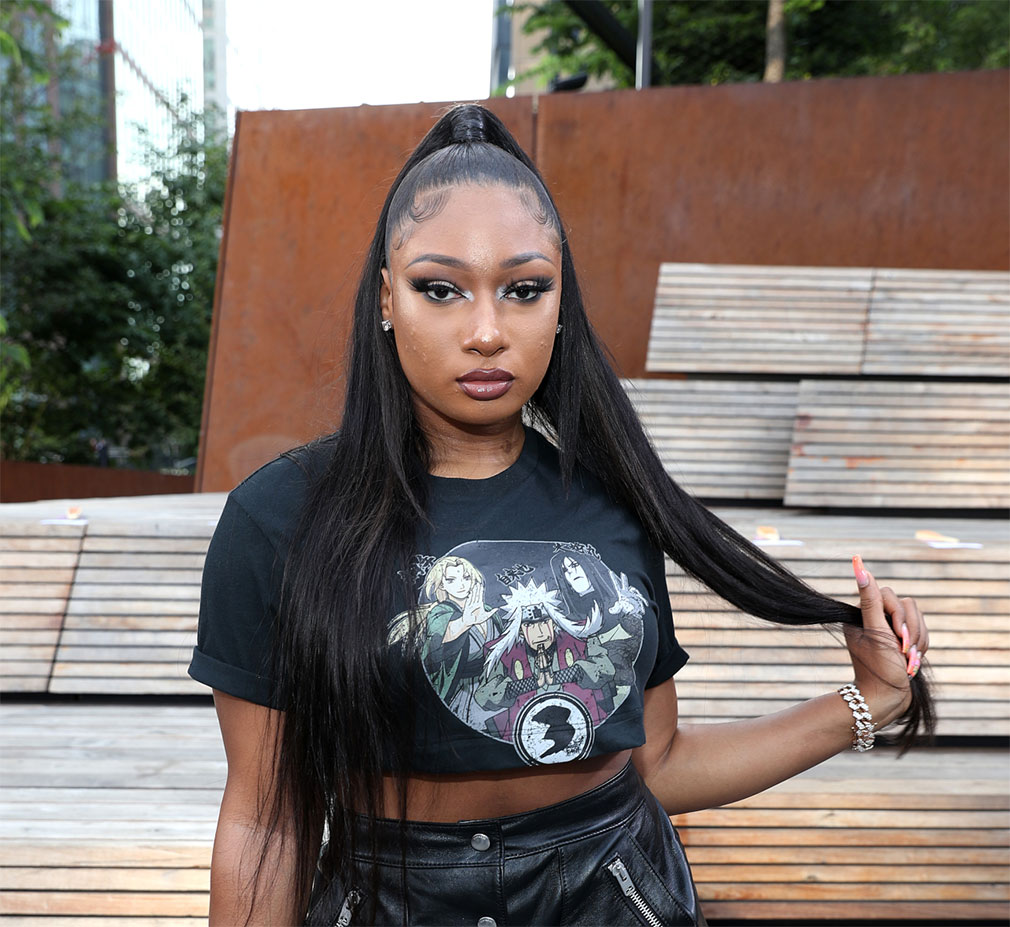 Hitmaka
(formerly known as Yung Berg) has some advice to share following
Megan Thee Stallion
's drama with her label.
Megan, real name Megan Pete, went to social media with complaints about her record label, specifically that her label 1501 Certified Entertainment is blocking her ability to release new music. She elaborated that problems began after she requested changes to her current contract.
On Monday, March 2, Megan filed a lawsuit in Texas federal court against 1501 and CEO Carl Crawford in an attempt to get out of her record deal. While that suit gets worked out, the judge granted her a temporary restraining order allowing her to release music. The judge ordered 1501 "to do nothing to prevent the release, distribution, and sale of Pete's new records," "to refrain from threatening or posting any threatening any retaliatory social media posts or threats against Pete," to "refrain from threatening anyone associated with Pete or trying to prevent or limit others from working with Pete" and "to not intentionally falsify, alter, spoil, hide, transfer, or otherwise destroy any documents, evidence or recordings related to Pete in any way."
Hitmaka defended 1501's position, saying Megan, and all artists, should pay closer attention to the terms of their contract before signing, "You just gotta pretty much make sure your legal team is right when you take these deals and knowing you doing big business. A lotta [sp] artists get into situations where they end up signing contracts and things of that nature without really thoroughly going through the paperwork or whatever. So, I mean, for Meg's situation, I hope everything works out. I got love for both parties.
There's no such thing as bad deals when you actually sign the paperwork yourself. You just gotta be well-educated no matter how young you are. This game ain't got no love for nobody. You see my journey. One minute you up, the next you down. It's a transition through everything.
She already got a good team and good things going for her… Shout out to Roc Nation. I think she's gon' make it through and they'll figure it out. They'll negotiate and they'll work out for the best."
Megan signed to 1501 Certified Entertainment in 2018. In 2019 she contracted with Roc Nation to manage her career. She claims 1501 and Crawford have been trying to hurt her career since she joined Roc Nation.