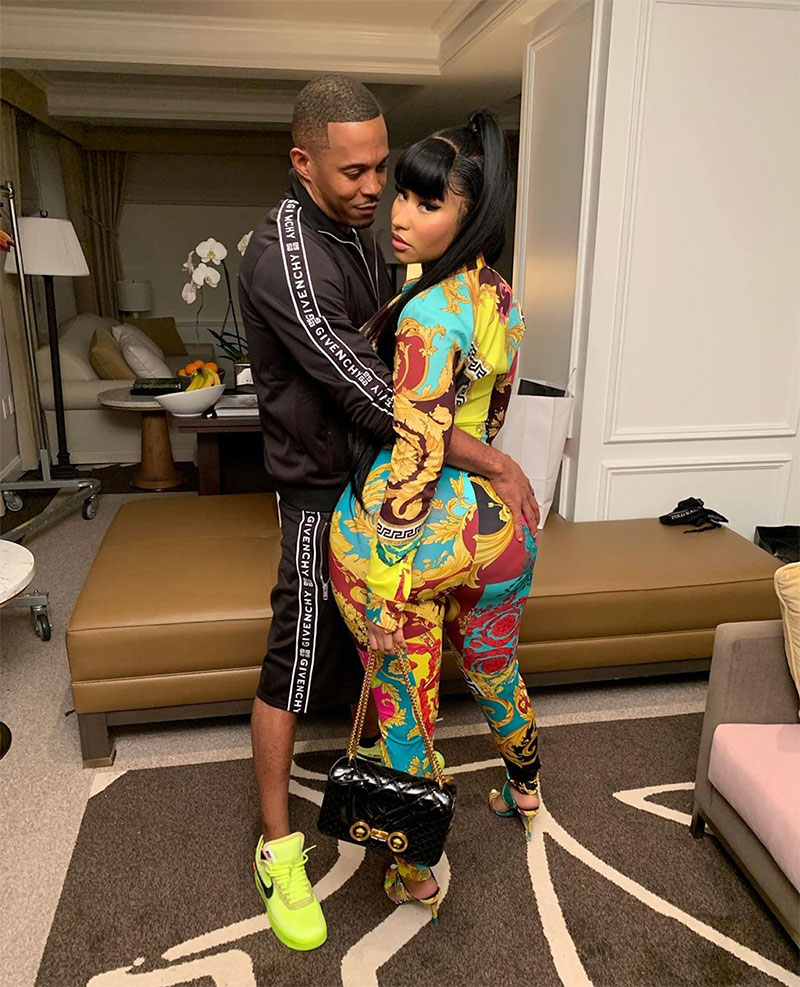 Nikki Minaj
's husband turned himself in to federal agents on Wednesday for failing to register as a sex offender.
Kenneth Petty was arrested in California last November during a traffic stop, when law enforcement determined that he had failed to register for the states sex offender list. According to documents, Nikki and Kenneth have been California residents since July 2019, but Kenneth is still only registered in New York. Kenneth was released on a $20,000 bond after the November arrest, but has been indicted on federal charges. If convicted, Kenneth faces 10 years in prison.
Kenneth was convicted of first-degree attempted rape in 1995 and served 4 years in a NY state prison. The conditions of his release require him to inform the parole board of any out-of-state moves and to register in each state individually.