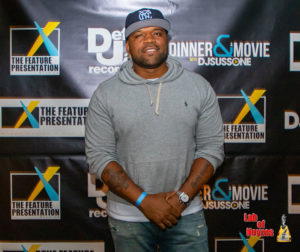 Radio personality and MC
Torae
has developed an 8-week business course focused on ip-Hop, to be taught at Medgar Evers College in Brooklyn, NY. "The Business of Music" will examine the important aspects and tools of the music business and is designed for aspiring recording industry professionals. Torae, who can be found on SiriusXM's Hip-Hop Nation radio show, is the official professor and there will be guest speakers throughout the course.
The classes will include the understanding of Performing Rights Organizations (ASCAP, etc), familiarity with digital streaming as it relates to revenue, different types of record deals, marketing, merchandising and touring.
The course will run from February 26th through April 15th on Mondays and Wednesdays from 6-9 pm. You do not have to be enrolled at the school to attend.