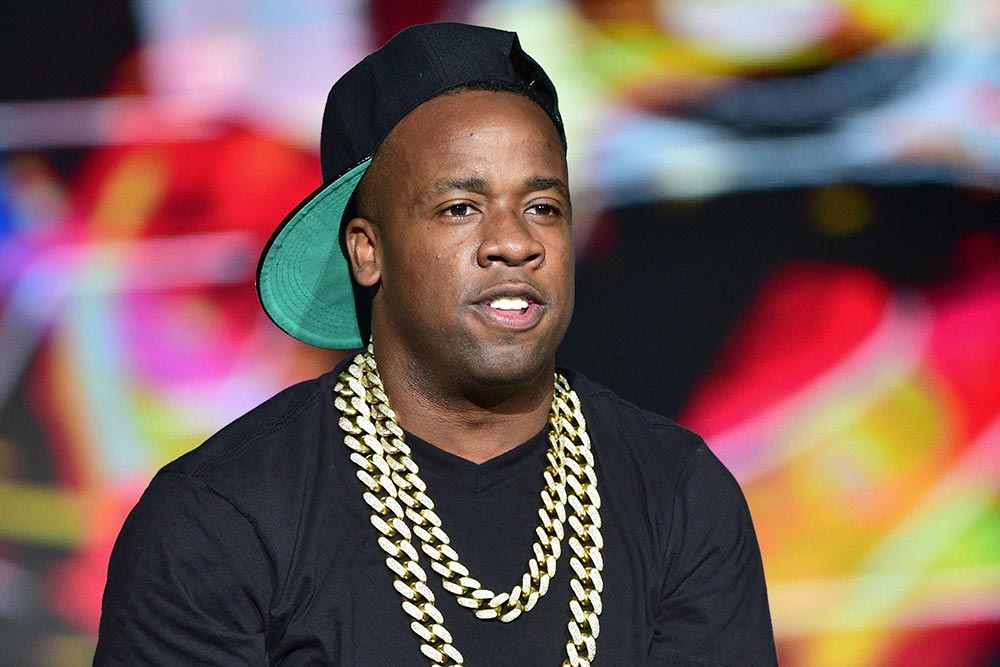 Yo Gotti
and
Roc Nation
are putting focus on the living conditions of inmates at a Mississippi prisons.
Five prisoners have died from gang violence in the last couple of week while in the custody of the Mississippi Department of Corrections. Yo Gotti and Jay-Z's Team Roc which is the philanthropic/social arm of the Roc Nation music label has written a letter to the Governor of Mississippi, Phil Bryant, demanding he to improve prison conditions or face a lawsuit.
In the letter, written by attorney Alex Spiro; co-signed by Jay and Yo Gotti, and addressed to Bryant and Mississippi Department of Corrections Commissioner Pelicia Hall, Yo Gotti calls the state of Mississippi prisons "inhumane and unconstitutional",
"The conditions in the prisons operated by the Mississippi Department of Corrections are absolutely inhumane and unconstitutional. To see this happen so close to my hometown of Memphis is truly devastating. That's why we're calling on Mississippi state leaders to take immediate action and rectify this issue. If they don't right this wrong, we're prepared to take legal action to provide relief for those that are incarcerated and their families."
Bryant, who's been governor since 2012, has rightfully bared the blame for the overcrowding, rodent infestation, filth, and general squalor of Mississippi's prison system, but claims it is the prisoners who are making prisons the way they are.
The letter, written last Thursday, demands the Governor address the conditions at prisons by today (Monday, Jan. 13), or face legal action.