Friday morning President Donald Trump ordered an airstrike on Baghdad's international airport. The target of the successful airstrike was Iran's top military commander Qassem Soleimani. The Defense Department states that Soleimani needed to be taken out because he was "actively developing plans to attack American diplomats and service members in Iraq and throughout the region."
Many have had plenty to say about the Presidents order, included former NFL quarterback Colin Kaepernick, "There is nothing new about American terrorist attacks against Black and Brown people for the expansion of American imperialism. America has always sanctioned and besieged Black and Brown bodies both at home and abroad. American militarism is the weapon wielded by American imperialism, to enforce its policing and plundering of the non white world."
Waka Flocka also had some words to say about the deployment of United States soldiers. "These war memes funny and jokes until you have a friend or family member leaving for war. My heart goes out to the 7,000 soldiers leaving and I'm also praying for the people in Iran." Over the weekend World War 3 memes started popping up on social media, making light of a possible draft and being deployed to fight in a still unfolding conflict.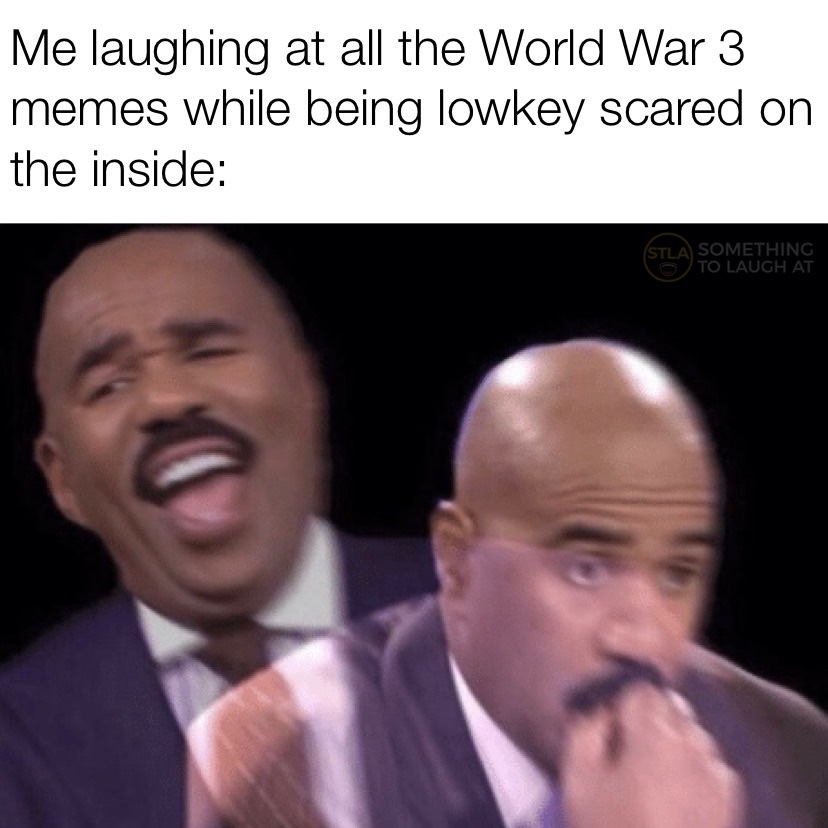 There's just tons of content about potentially getting drafted pic.twitter.com/4Zwjk57E0L

— Ryan Brooks (@ryanbrooks) January 3, 2020
Since the deadly airstrike, Iran has raised their 'flag of revenge' at the Holy Dome Jamkarān Mosque in the holy city of Qom.
The blood-red flag, inscribed with the words "Those who want to avenge the blood of Hussein," is a symbol of vengeance in the country. It first appeared when the grandson of the profit Muhammad, Hussein, was decapitated in 680 A.D. during the second Islamic civil war, when Muslims were fighting over who was the proper successor to their prophet. The act was met with bloody retaliation from Muslims who considered Hussein's death unjust and sought to avenge him. Iran only raises the flag is during times of war.