Dwayne 'The Rock' Johnson
just pulled some partners together and purchased what was left of the now-defunct XFL.
The XFL was founded by WWE boss Vince McMahon in 2018. Funding troubles and the COVID-19 pandemic drove the league to file for Chapter 11 bankruptcy in April, before the sport could get off the ground.
The Rock and his partners at Redbird Capital bought the league for $15 million. Approval from bankruptcy court is required before the sale can go through. A decision from the court is expected on Friday.
In announcing the deal The Rock said his "passion" for the game of football was behind his push to take over the league, "The acquisition of the XFL with my talented partners, Dany Garcia and Gerry Cardinale, is an investment for me that's rooted deeply in two things – my passion for the game and my desire to always take care of the fans."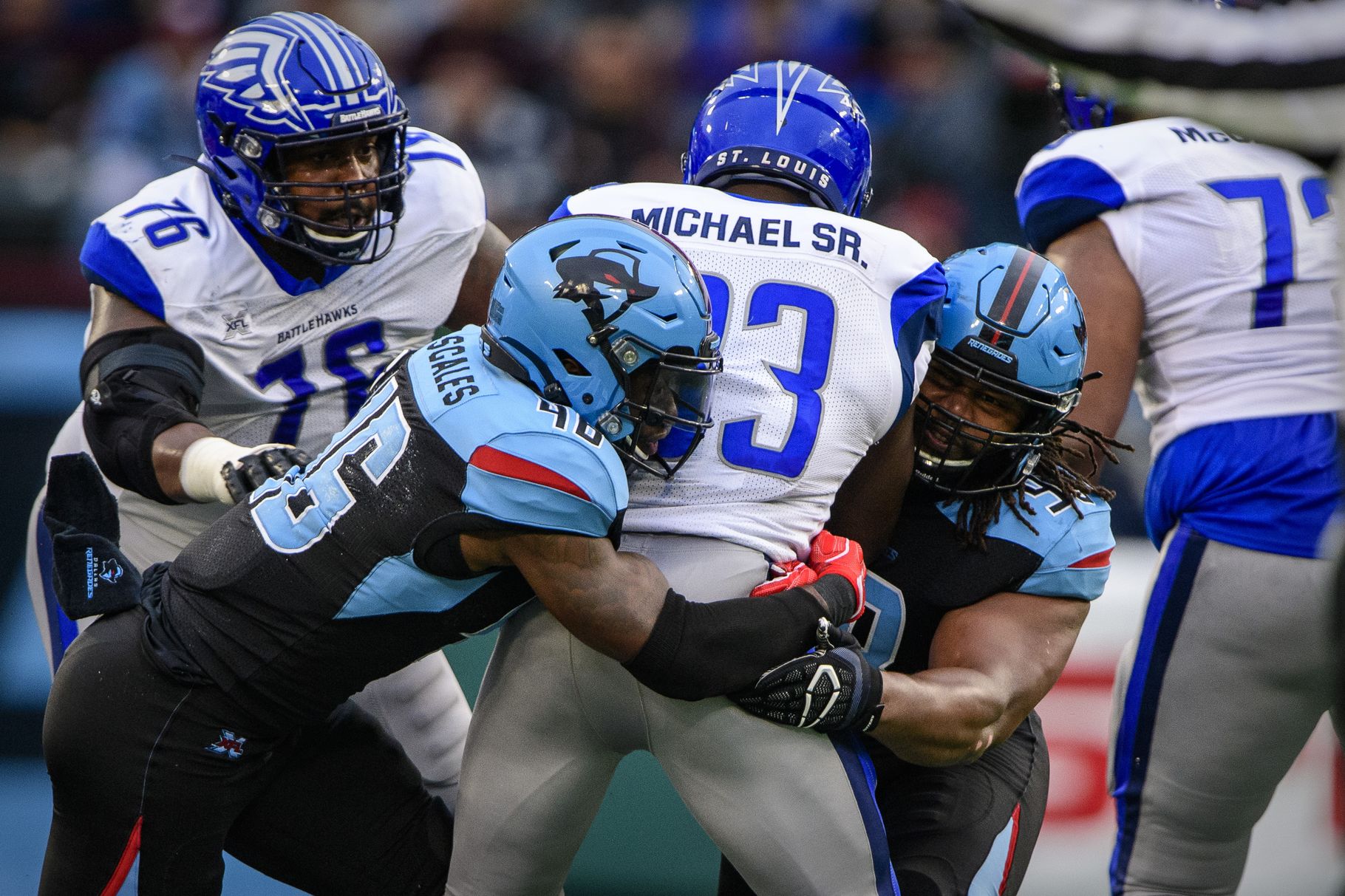 "With pride and gratitude for all that I've built with my own two hands, I plan to apply these callouses to the XFL, and look forward to creating something special for the players, fans, and everyone involved for the love of football."
The Rock, of course, was one of the WWE's biggest stars – when it was known as the WWF – before leaving to pursue acting. Prior to that he played college football at the University of Miami, and later for the Canadian Football League (CFL).