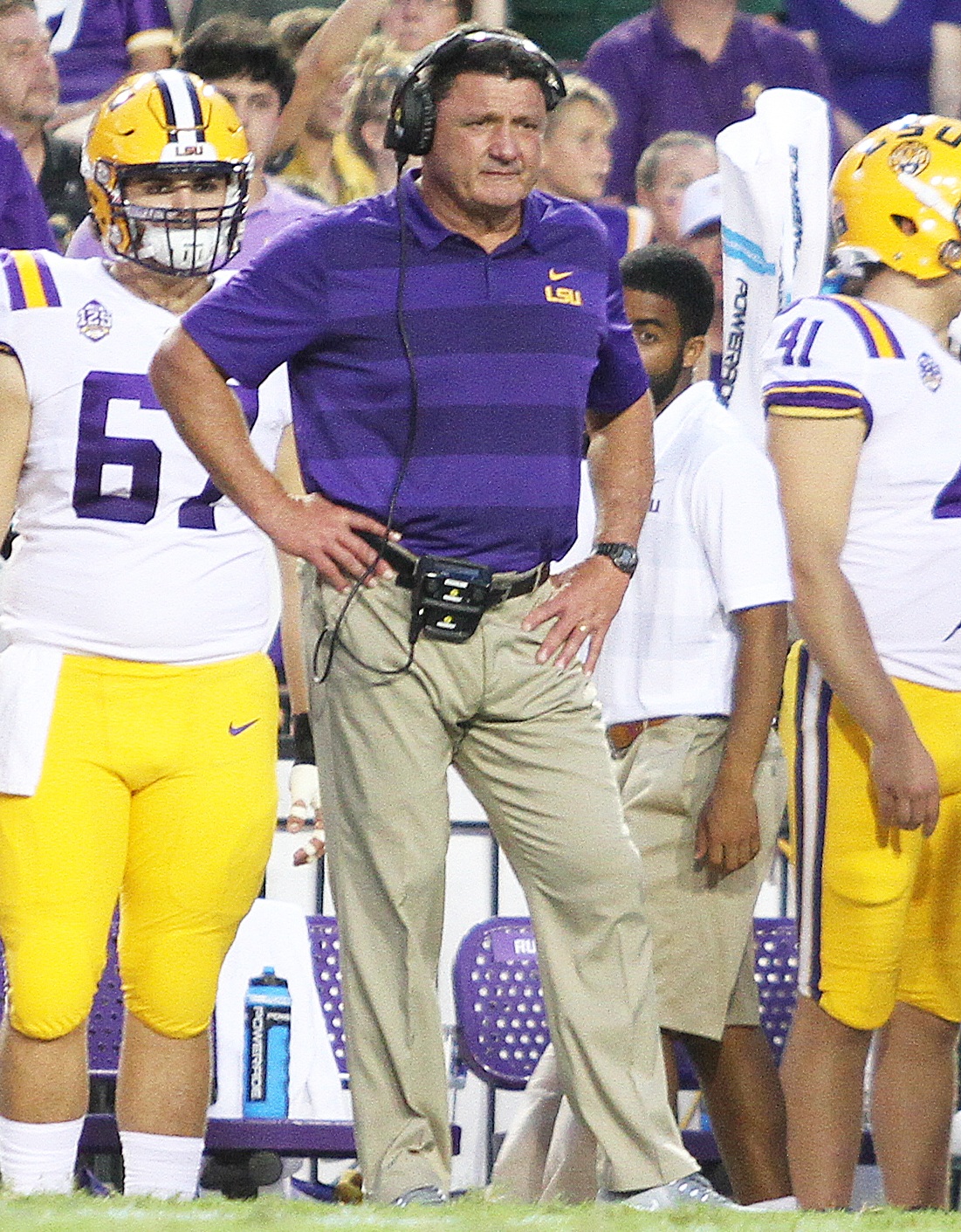 2020 started on a good note for LSU. The team kicked off year with a win over Clemson for the National Championship title in January. But now they have 3 losses as the Fall season gets underway, lost to Mississippi State on opening day, and even had a COVID outbreak.
But the latest blow may hurt the most. A USA Today report published Monday alleges that LSU covered up as many as nine rape and assault accusations against football players in the past few years, many under Ed Orgeron's tenure as head coach.
One of those players is former NFL running back Derrius Guice, who was cut earlier this year from the Washington Football Team because of allegations that he beat his current girlfriend.
While Guice was at LSU, the school allegedly covered up allegations that he raped two women. A third accused him of taking semi-nude photos of her and passing them around to other people without her consent. Orgeron was not the head coach during the first rape allegation, he was however on the staff, and was the head coach when the other allegations came to light.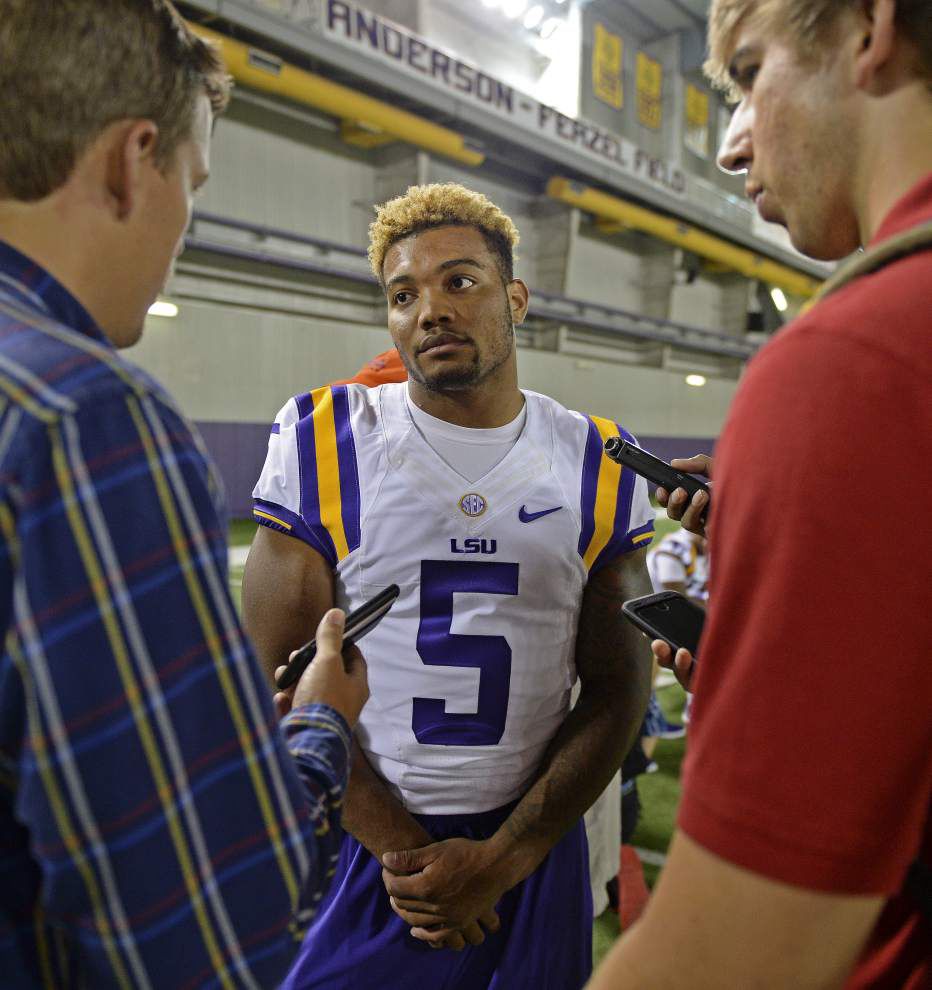 According to the report, neither the school nor the head coach took the allegations seriously, so it wasn't looked into.
Guice wasn't the only LSU star athlete mired in trouble. Wide receiver Drake Davis was kicked out of LSU in 2019 after he pleaded guilty to second-degree battery for an assault on a woman that left her with broken ribs, ripped ear lobe, and strangle marks. He was also charged with possession of child pornography and domestic violence in separate incidents after he left the school.
The NCAA is already investigating the school for rules violations regarding improper benefits, but these latest allegations could take down their program the way sexual allegations took down Baylor and Penn State.