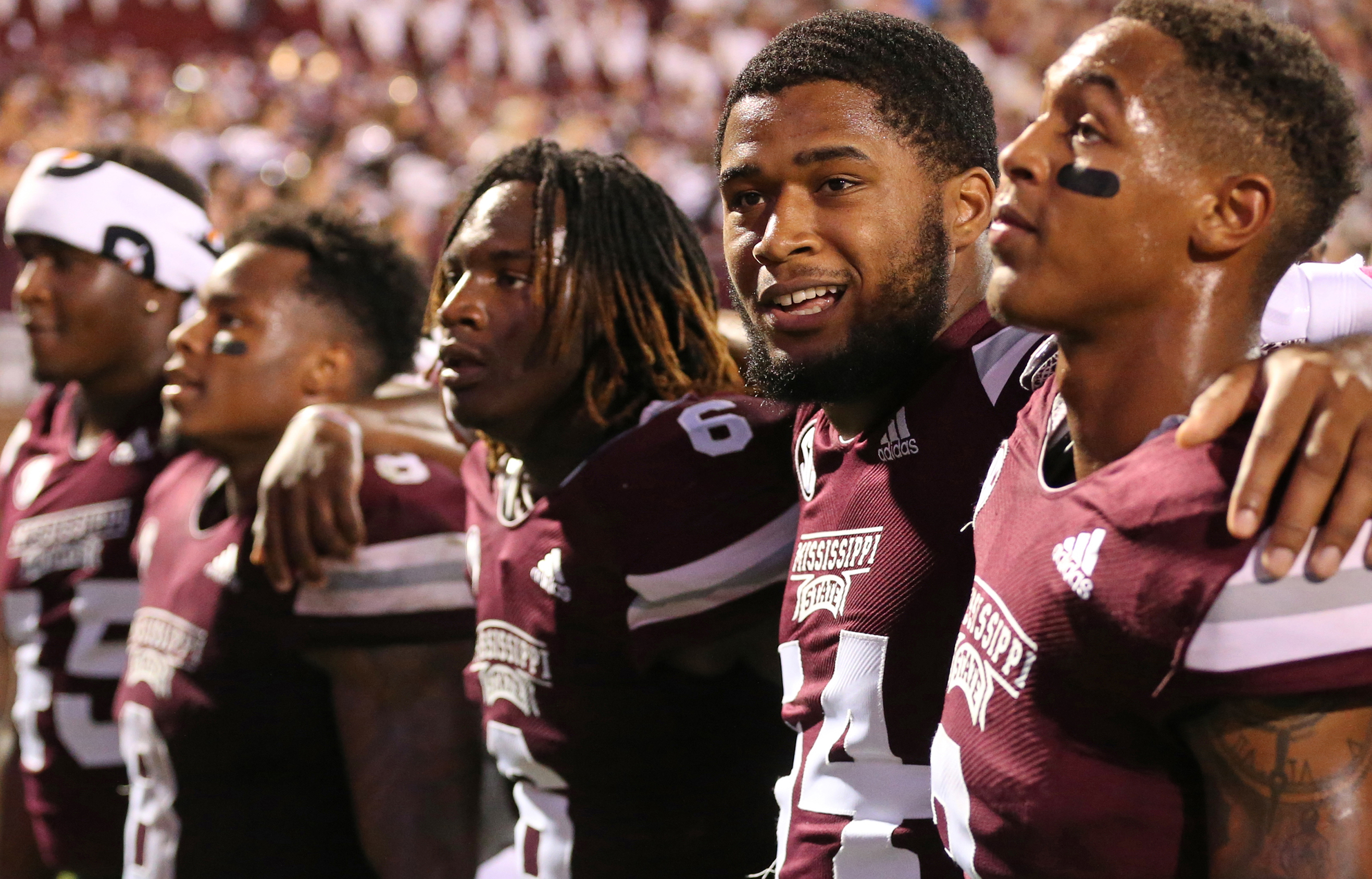 While the world has been dealing with the deadly coronavirus, the sports world has taken a backseat or at least it has tried to.
Some people have tired to distract themselves from the scale and seriousness of the pandemic through social media and humor. Mississippi State head football coach Mike Leach, decided to try his hand at both, and it backfired.
Leach posted, a now-deleted meme of an elderly lady netting a noose with the caption:
"After 2 weeks of quarantine with her husband, Gertrude decided to knit him a scarf.."
Not only was the public appalled, but a few of Leach's players were too. Leach, who is known for his "quirky" sense of humor, took down the tweet immediately after a few of his players took offense.
Man wtf is this!?

— Adam Chrisco (@GRCycloneCEO) April 3, 2020
It's not racist , but very offensive …

— jo shmo (@joshmo76462856) April 4, 2020
Gov Tate Reeves is more interested in Confederate Heritage Month than anything else going on. Leach was probably just trying to get on his good side.

— therealknoxharrington (@therealknoxhar1) April 8, 2020
One player in particular, defensive lineman Fabien Lovett, decided to transfer. His father Abdual Lovett, told a local Mississippi newspaper, the Clarion Ledger, that he didn't feel comfortable with his son playing for Leach, "with a guy like that, from a leadership standpoint."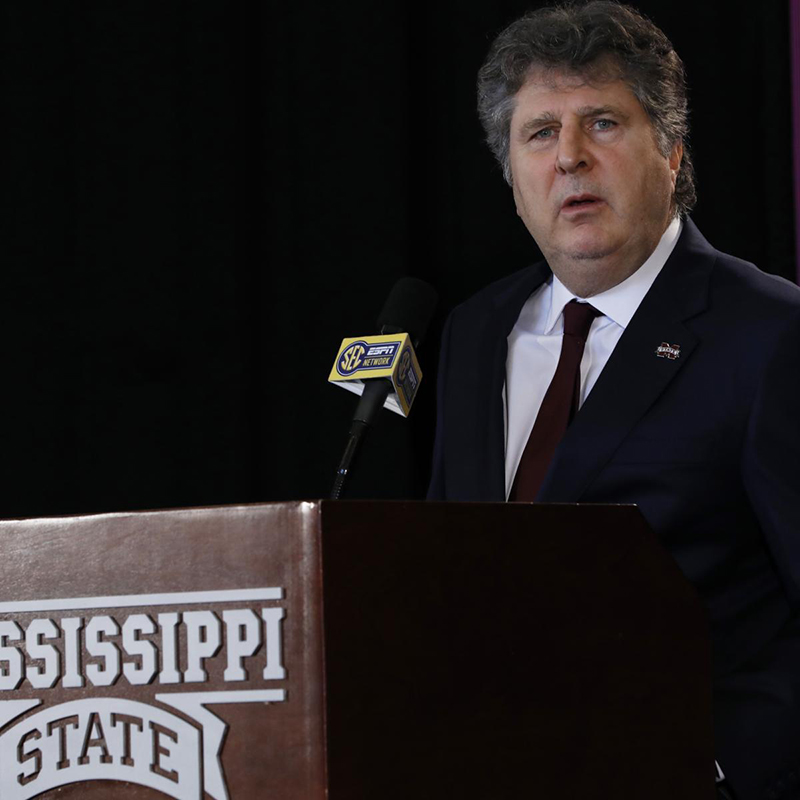 To stop the bleeding, MSU's athletic director, John Cohen basically pulled Leach aside and said he is going to make the head coach have a "listening session" with students, alumni and community groups and will take guided visits to the Museum of Mississippi History and the Mississippi Civil Rights Museum once it is allowed.
"No matter the context, for many Americans the image of a noose is never appropriate and that's particularly true in the South and in Mississippi," Cohen said.
At least Cohen seems to get it, if Leach wants to keep his job, he needs to get it too.
Lovett says a number to top schools have expressed interest in having him join their programs, including: Florida, Florida State, Houston, Michigan, Oregon, Ole Miss, and Tennessee.
Leach later apologized.