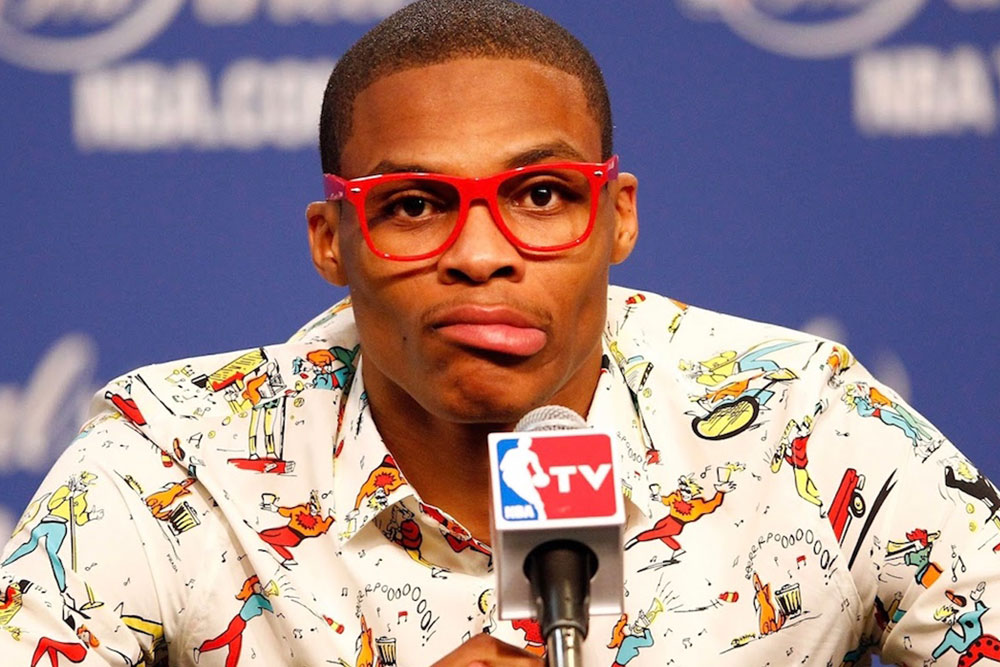 The NBA is less than two weeks away from restarting its season. If it moves ahead with those plans, the league will be shy at least one star player.
The Houston Rockets' Russell Westbrook has Covid-19. Westbrook made the announcement via Twitter:
"I tested positive for Covid-19 prior to my team's departure to Orlando," said Westbrook in his statement. "I'm currently feeling well, quarantined, and looking forward to rejoining my teammates when I am cleared. Thank you all for the well wishes and continued support. Please take the virus seriously. Be safe. Mask up. #whynot"
The NBA also confirmed Westbrook's diagnosis, and stated 19 players have tested positive since July 1.
Part of the league's plan to salvage the 2020 season includes isolating all players in an Orlando, Florida facility called the "bubble", where they cannot have any contact with the outside world. Two players,
Bruno Caboclo
— also of the Rockets
, and Sacramento Kings'
Richaun Holmes
, were recently placed into quarantine after inadvertently leaving the "bubble".
Westbrook isn't the only Houston Rocket not yet joining the team in Orlando, leading scorer James Harden has yet to confirmed when, or if, he'll join his team.
The NBA suspended the 2020 season on March 11 in response to the coronavirus, shortly after Utah Jazz's Rudy Gobert tested positive for the virus. It's expected to restart the season on July 30 at Walt Disney World Resort in Orlando.