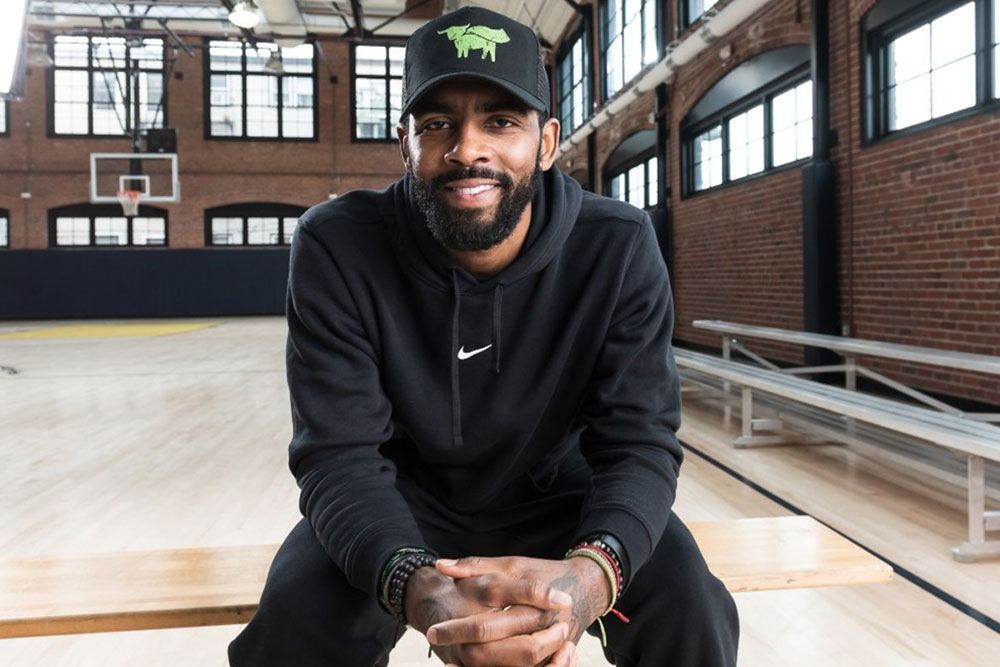 The 2020 sports year has been tumultuous, and athletes all throughout the sports world have been center stage for the events of 2020. From protesting the murder to George Floyd, to supporting the Black Lives Matter movement and the fight for criminal justice reform, to voicing concern about public health spurred by the Covid-19 pandemic.
No league has been more vocal than the WNBA and its players. They have been on the front lines, advocating for Covid protections and Black Lives Matter since the beginning, with some players deciding to sit out the season in support of those causes.
Brooklyn Nets star Kyrie Irving decided to help some of his fellow athletes by donating money to those WNBA athletes who decided to sit out the season, pledging to donate $1.5 million to supplement the income of those players. The funds will come from Irving's newly formed KAI Empowerment Initiative.
"Whether a person decided to fight for social justice, play basketball, focus on physical or mental health, or simply connect with their families, this initiative can hopefully support their priorities and decisions," Irving said in a statement
Those wanting to take part in the program have to go through a review process with the administers of the program. Washington Mystics'
Natasha Cloud
and
Jewell Loyd
of the Seattle Storm have already been accepted into the initiative.