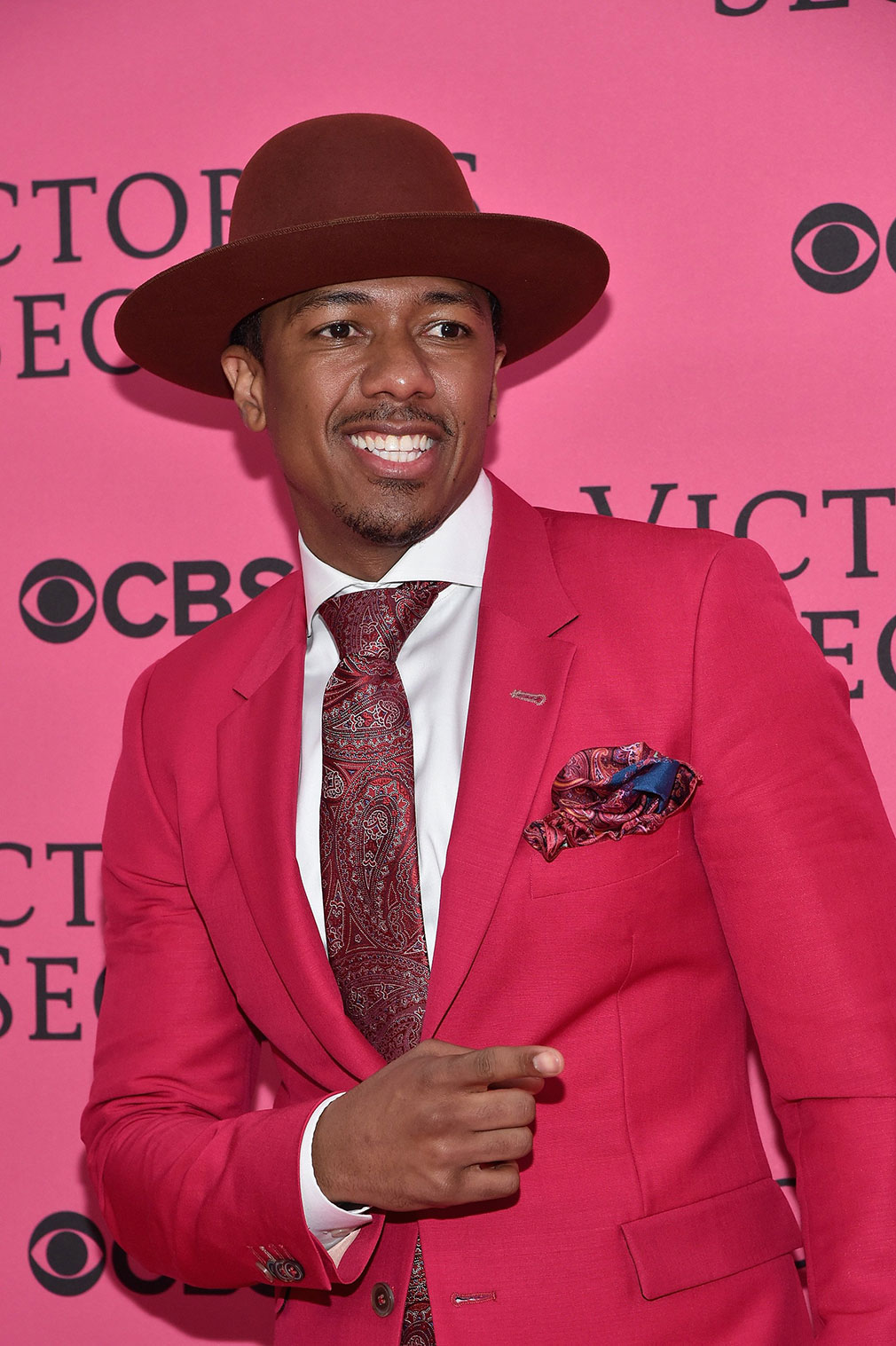 ViacomCBS ended it's relationship with
Nick Cannon
for comments Cannon made on his comments on his podcast
Cannon's Class
that the media giant deemed anti-Semitic. ViacomCBS airs Cannon's
Wild 'N Out
cable program.
In an episode of Cannon's Class that premiered on June 30, Cannon hosted Public Enemy's Professor Griff and shared his views on the history of the Hebrew people, calling Black people the "true Hebrews".
"It's never hate speech, you can't be anti-Semitic when we are the Semitic people," Cannon said. "When we are the same people who they want to be. That's our birthright. We are the true Hebrews."
On Wednesday ViacomCBS released a statement confirming they had severed their relationship with Cannon,
"We have spoken with Nick Cannon about an episode of his podcast 'Cannon's Class' on YouTube, which promoted hateful speech and spread anti-Semitic conspiracy theories.
"While we support ongoing education and dialogue in the fight against bigotry, we are deeply troubled that Nick has failed to acknowledge or apologize for perpetuating anti-Semitism, and we are terminating our relationship with him.
"We are committed to doing better in our response to incidents of anti-Semitism, racism, and bigotry. ViacomCBS will have further announcements on our efforts to combat hate of all kinds."
Professor Griff has also had his own run-in with anti-Semitism. He was briefly exiled from Public Enemy in 1989 for controversial comments he made.
For his part, Cannon isn't going out without a fight. While he did offer an apology, he is fighting for the rights to the popular show he created and demanding an apology from ViacomCBS,
"I honestly can't believe that Viacom has such poor council that would allow them to make such a divisive decision in the midst of protests and civil uprising within our current pandemic. Truly an unwise decision."
"I want full ownership of my billion-dollar 'Wild 'N Out' brand that I created, and they will continue to misuse and destroy without my leadership! I demand that the hate and back door bullying cease and while we are at it, now that the truth is out, I demand the Apology!"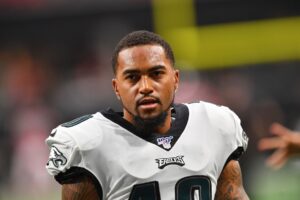 Cannon is not the only one who has been slammed for anti-Semitic comments in these last few weeks. Philadelphia Eagles wide receiver
DeSean Jackson
got in trouble for posting comments attributed to Adolf Hitler and stereotypes about Jewish plans for world domination, Jackson later apologized, but not before catching a ton of heat from fans and media figures, include The Atlantic writer,
Jemele Hill
, who got in trouble herself a few years ago for similar remarks.
In response to Jackson's posts, Hill wrote an article in The Atlantic, The Anti-Semitism We Didn't See, discussing how centuries of discrimination have created blind spots in how African Americans view racism directed at other races, religions and cultures.
"Regardless of what happens with Jackson, the unfortunate truth is that some Black Americans have shown a certain cultural blindspot about Jews. Stereotypical and hurtful tropes about Jews are widely accepted in the African American community," Hill wrote.
In Cannon's case, those blindspots may have cost him everything.