A lot of American black history has been lost to time (intentionally and unintentionally). Others are just ignored. One of those historical tidbits is Black Wall Street. Originally Indian Territory, the Greenwood community in Tulsa, Oklahoma was transformed into a series of restaurants, luxury shops, libraries, pool halls, a movie theater, and many nightclubs. All completely owned and run by African American men and women.
Unfortunately, the power of this community was too much for their white neighbors. During a terror attack on May 31, 1921 that lasted two days, a white mob looted, burned, and killed. Leaving spilled blood, ruined businesses, and burned homes in its wake.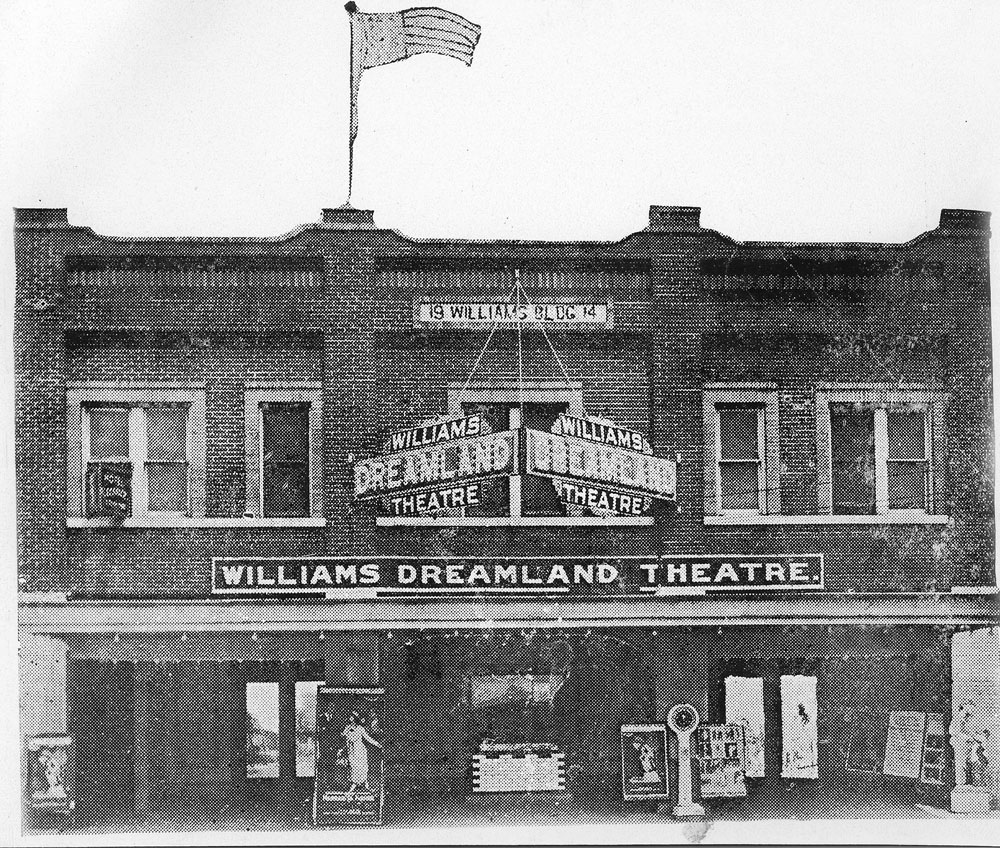 Fast-forward nearly a hundred years later, The University of Oklahoma initiated a project to figure out what happened to all of those that were murdered during one of the nation's worst examples of racial violence.
Announced in October, the Oklahoma Archeological Survey, sought to bring together forensic experts to find evidence of mass graves. This week the team revealed that they may have found a possible mass grave site at the Oaklawn Cemetery city cemetery.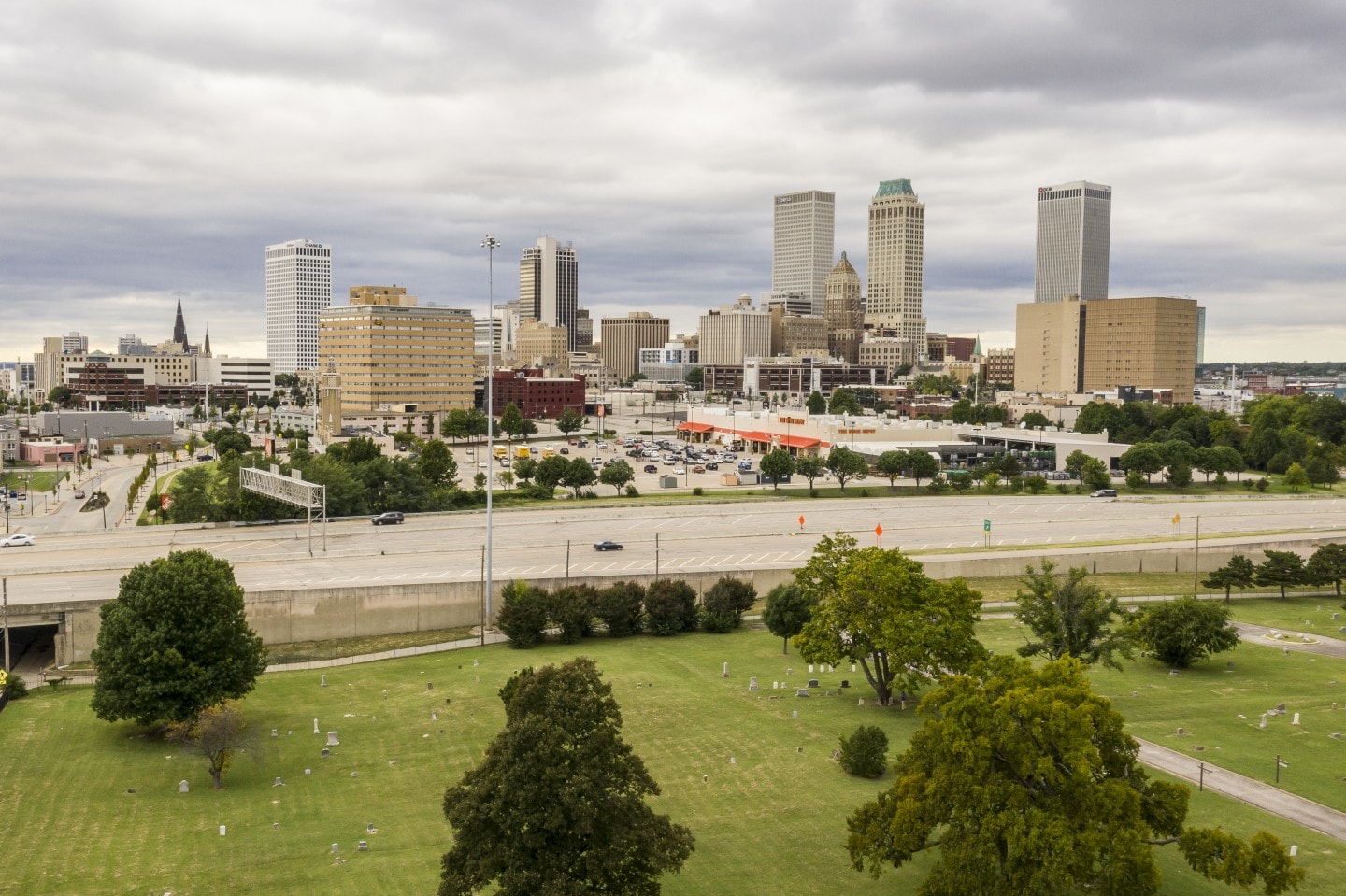 Tulsa, mayor, G.T Bynum, has expressed support for the project. He is the great grandson of Robert Newton Bynum who served as mayor in the city from 1899 to 1900.
As the project continues, it's an important reminder that the black American experience has suffered many tragedies in an effort to steer us in a certain direction.
Carl Sagan once said, "One of the saddest lessons of history is this: If we've been bamboozled long enough, we tend to reject any evidence of the bamboozle. We're no longer interested in finding out the truth. The bamboozle has captured us. It's simply too painful to acknowledge, even to ourselves, that we've been taken. Once you give a charlatan power over you, you almost never get it back."
Seeing a thriving African Americans community was scary for whites because the citizens of Greenwood, Tulsa, Oklahoma were able to see past the bamboozle. Black Wall Street was a taste of what African Americans can do when they evolve without interference. Know your history and understand why they couldn't allow Black Wall Street to continue to thrive.