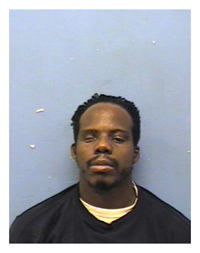 Bushwick Bill mugshot.
Bushwick Bill, born Richard Shaw, a former member of the rap group Geto Boys is breathing a sigh of relief after a judge dismissed his deportation case.
Bill found himself in the cross hairs of Immigration and Customs Enforcement (ICE) official after his arrest in May for marijuana possession. ICE had used the incident, and Bill's criminal history, as a catalyst to get the 43-year-old rapper sent back to his native Jamaica.
But the case was thrown out of court during a hearing on October 14, with the judge telling Bill to go "back to being a lawful permanent resident of the United States."