Pittsburgh rapper Jimmy Wopo was shot and killed in a drive-by shooting on Monday.
Police say Jimmy Wopo, born Travon Smart, was shot as he sat in a vehicle. Smart died at a Pittsburgh hospital shortly after the shooting.
An unidentified person in the car with Smart was also hit by gun fire, but was in stable condition.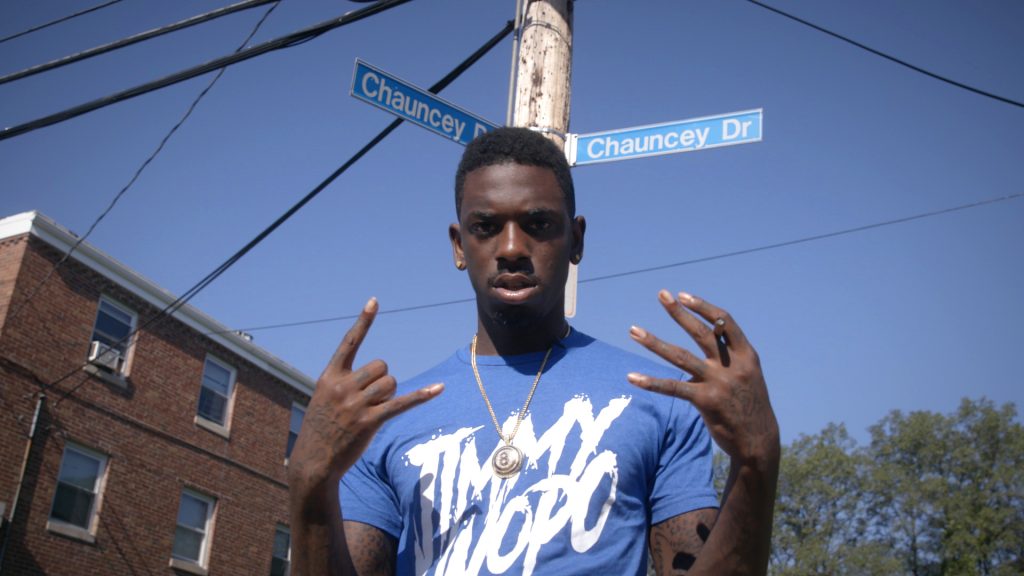 Smart gained notary after the release of his single "Elm Street" and mixtape 'Woponese,' in 2016. The follow up, 'Jordan Kobe' was released in 2017.
Smart's manager, Taylor Maglin, confirmed his death in a FaceBook post, "I lost my brother today and it's the worst feeling in the world.
"He was destined for greatness and he wanted the best for his friends, family and community. We lost a great person today, but just know I will do everything in my power to make his memory live on forever. Love you bro."
Smart's murder occurred on the same day that rapper XXXTentacion was shot and killed in his car as he left a Florida motorcycle dealership.
Jimmy Wopo was 21.