A number of people built successful careers following the 1989 wrongful prosecution and conviction of five black and hispanic boys accused of raping a white woman in New York's Central Park.
But the Netflix series When They See Us by director Ava DuVernay has put a spotlight on the prosecution team that ignored inconsistencies in the case, police misconduct, and false confessions in order to get convictions in the high profile case.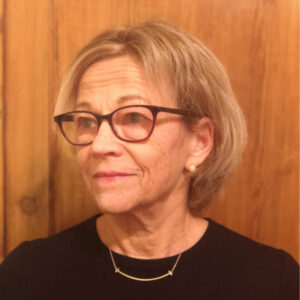 Portrayed by actress Vera Farmiga in the series on the series, Elizabeth Lederer, was an Assistant D.A. during the Central Park Five trial. She has spent the last few years as a professor at Columbia Law School. On Wednesday Lederer stepped down from her position after the Columbia Black Law Student's Association called for her resignation.
Lederer and former prosecutor Linda Fairstein led the prosecution team that ignored evidence and ended in the years long imprisonment of the boys — Kevin Richardson, Antron McCray, Raymond Santana, Korey Wise, and Yusef Salaam.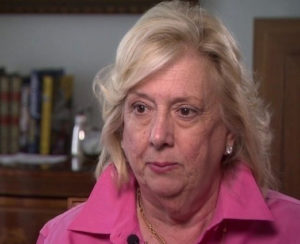 Fairstein too has been made accountable since the series premiered. A successful crime writer, she was dropped by her publishing company and resigned her seat on the board of Vassar College, God's Love We Deliver, and the Joyful Heart Foundation.
Fairstein is also not going down quietly, writing in an online message board that the series is full of "outright falsehoods".
Writing on the Authors Guild message board, "I would like you and the group to know more about the actual facts, if not of the case, then of the outright falsehoods in the DuVernay movie that started this other storm."