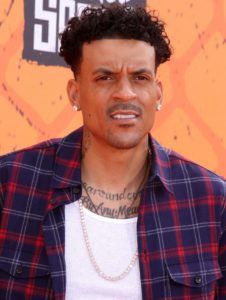 Ever since the NBA suspended the season due to the coronavirus, some former and current players haven't been shy about expressing their unhappiness with Utah Jazz
Ruby Gobert
. Gobert was the first player in the league to test positive for the virus.
The league normally rallies around its players, but not this time. Gobert hasn't received much positive thoughts and prayers thrown his way since he tested positive.
Former Laker, Matt Barnes suggested someone "slap" the "goofy" Gobert for being careless around teammates and not seeking medical advice while knowing he wasn't feeling well.
"Someone should just slap the sh*t outta his goofy ass."
Matt Barnes has no filter. pic.twitter.com/FOJKg2OtmK

— C.J. Holmes (@CjHolmes22) March 13, 2020
https://platform.twitter.com/widgets.js
Gobert's Utah Jazz teammate, Donovan Mitchell, also tested positive for the virus, as did Detroit Pistons' Christian Woods. The Pistons played the Jazz prior to Gobert's diagnosis.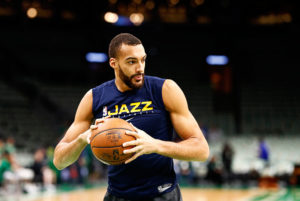 Meanwhile, Gobert is trying to make up for his mistakes, donating $500,000 towards coronavirus relief – $200,000 will go to part-time employees of the Utah Jazz who won't be out of work during the NBA shut-down.
New Orleans Pelicans rookie Zion Williams and Dallas Mavericks owner Mark Cuban made similar gestures.