The Washington Football team is going the extra mile to rehab their image. The team formerly known as the Washington Redskins, did something that no other NFL team has done before, naming
Jason Wright
team president. The first black person to hold the position.
"It's a huge moment to bring those two worlds together," he told ESPN. "I'm just happy I landed in this role at that time. There are other reasons it's historic, but that's a byproduct of me being the right and qualified candidate at this time. All of that is just icing on the cake."
"What it tries to signal is that, at least in this organization, the hindrances that tend to be in place around Black talent in other places are breaking down," he said, "and that should send a signal more broadly to the shift in culture that Dan and Tanya Snyder, Coach Rivera and myself are now trying to make."
Before pursuing a corporate career Wright spent seven years in the NFL in the running back position with the 49ers, Falcons, Browns and Cardinals.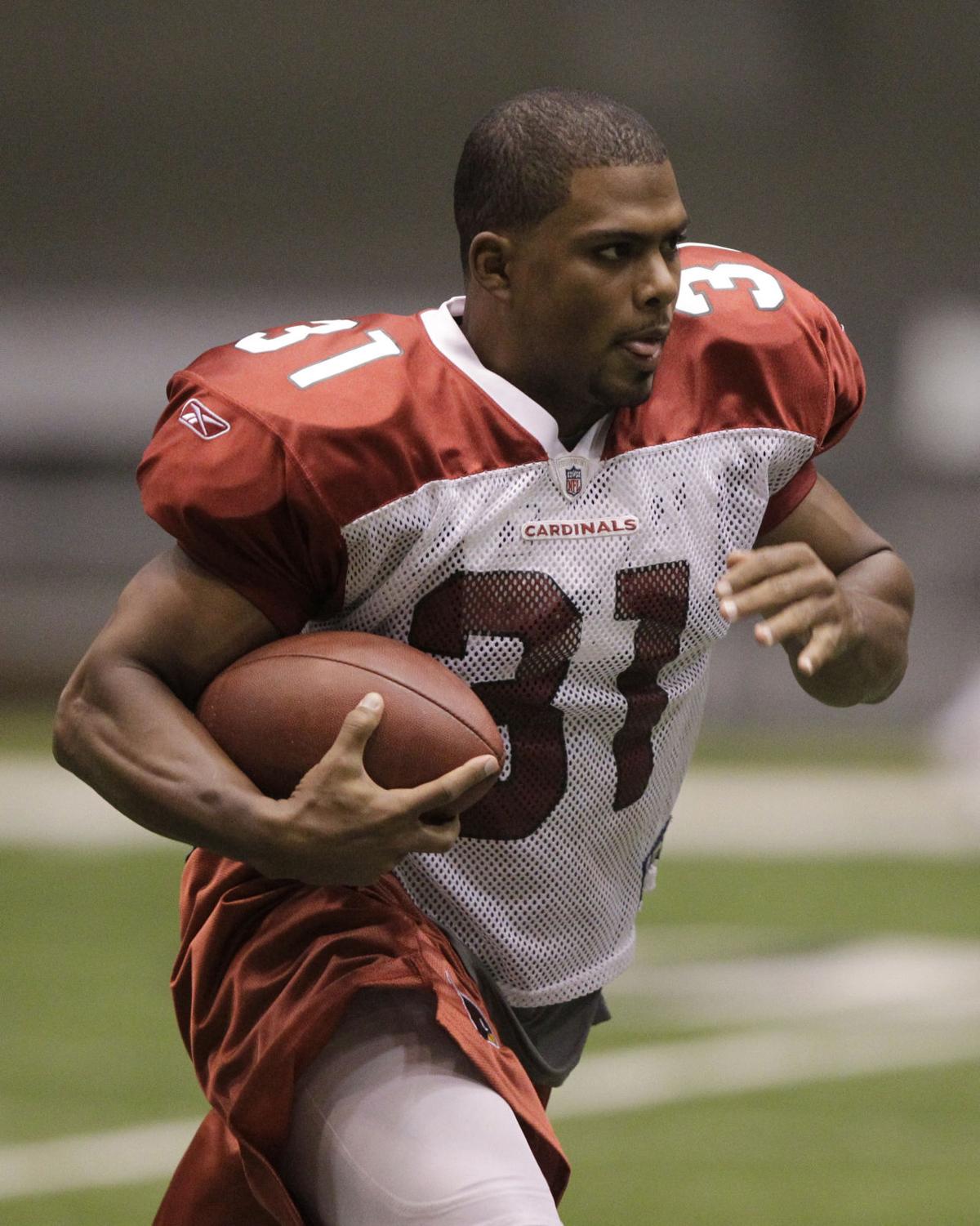 Wright's appointment as president comes at a time when the NFL is trying to come to terms with it's previous stance of anthem protests, and what it's, and it's players', role should be in an era where racism, social justice, cries for changes in police policy and justice reform have led to months-long national protests.
Washington Football, in particular, has been a lightening rod for negative PR within the league. After years of ignoring calls to address the inherent racism of the "Redskins" name, it was changed weeks ago to simply, Washington Football. And team owner Daniel Snyder recently filed a $10 million lawsuit against the website, meaww.com, over claims the site made that he was involved in a sex trafficking ring.
Hopefully, this is a genuine gesture by the team to clean up their image. It's also hopeful that other NFL teams will follow suite when hiring back-office talent, especially if Wright is successful in rebuilding this team.