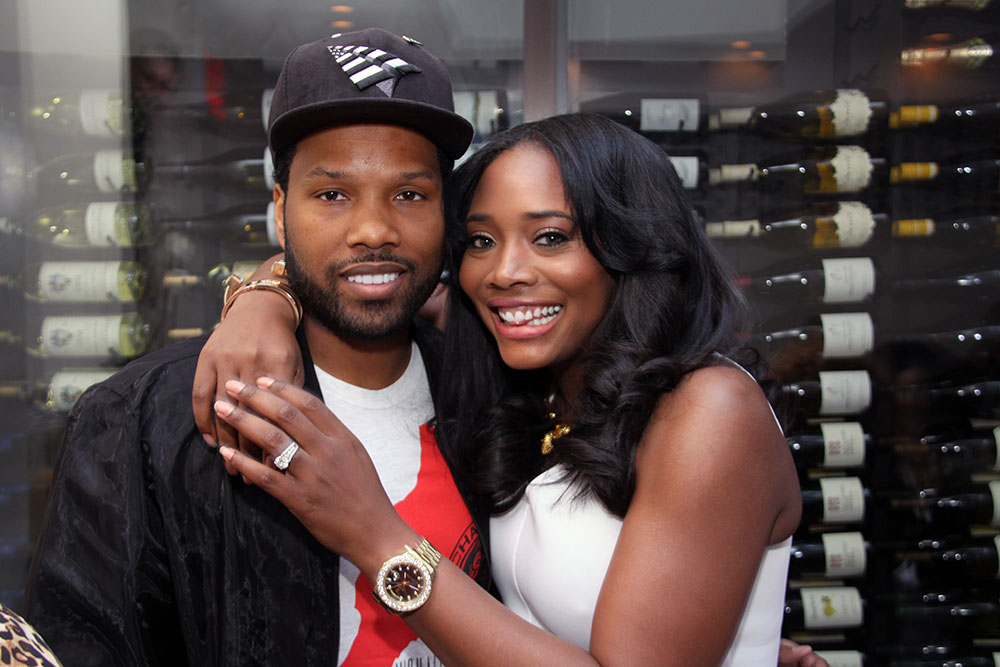 It's been years since we last saw Love & Hip Hop's Mendeecees Harris after he was sentenced to eight years in prison. Well, five years later, Harris is back on the streets. Harris' early release was revealed just before Thanksgiving last year. He was busted transporting drugs from New York city to Rochester, NY and pleaded guilty in 2015 to conspiracy to distribute and possess heroin and cocaine.
Harris, who appeared on Love & Hip Hop with wife, Yandy Smith, hasn't announced plans to return to the show. Following his early release, his social media page was also quite. Smith however, took the liberty of announcing his homecoming via her IG, posting a video of the two getting out of a car with the caption, "Never going back…@mendeecee 🙏🏾."
View this post on Instagram
Welcome home Mendeecees I'm sure we will be seeing you on Love & Hip Hop in the near future!