Back when everyone was cracking jokes about Calvin and flipping burgers, I imagine a very young Travis Scott was busy plotting on ways to get a slice of that burger money.
The AstroWorld rapper made what's possibly 2020's smartest business move, a collaboration with McDonald's that includes heavy branding of the rapper's name, image, and his record label, Cactus Jack. The deal will also features Scott's very own combo meal — the Travis Scott Meal (a combo that includes a Quarter Pounder with bacon, cheese, and tangy BBQ sauce; a Sprite; fries, all for $6), and a slew of merch.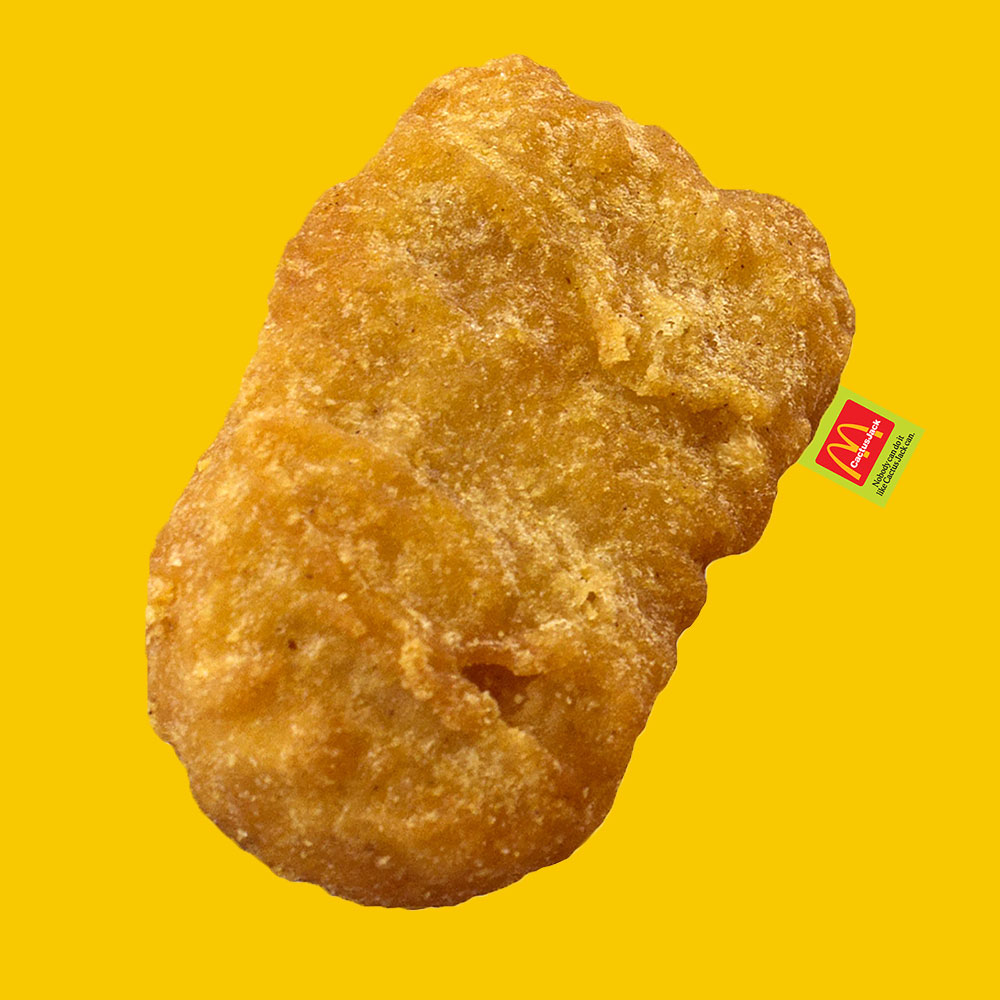 The entire line of merchandise was designed by Scott and his Cactus Jack label, and includes pricey items from apparel (sweats, slippers, hats) to household items (rugs, and even a $90 chicken nugget pillow), all under the golden arches logo. Scott also designed new employee uniforms.
Scott is only the second celebrity in history to have a McDonald's meal named after him. The burger chain's last celebrity collaboration was with Michael Jordan in 1992.