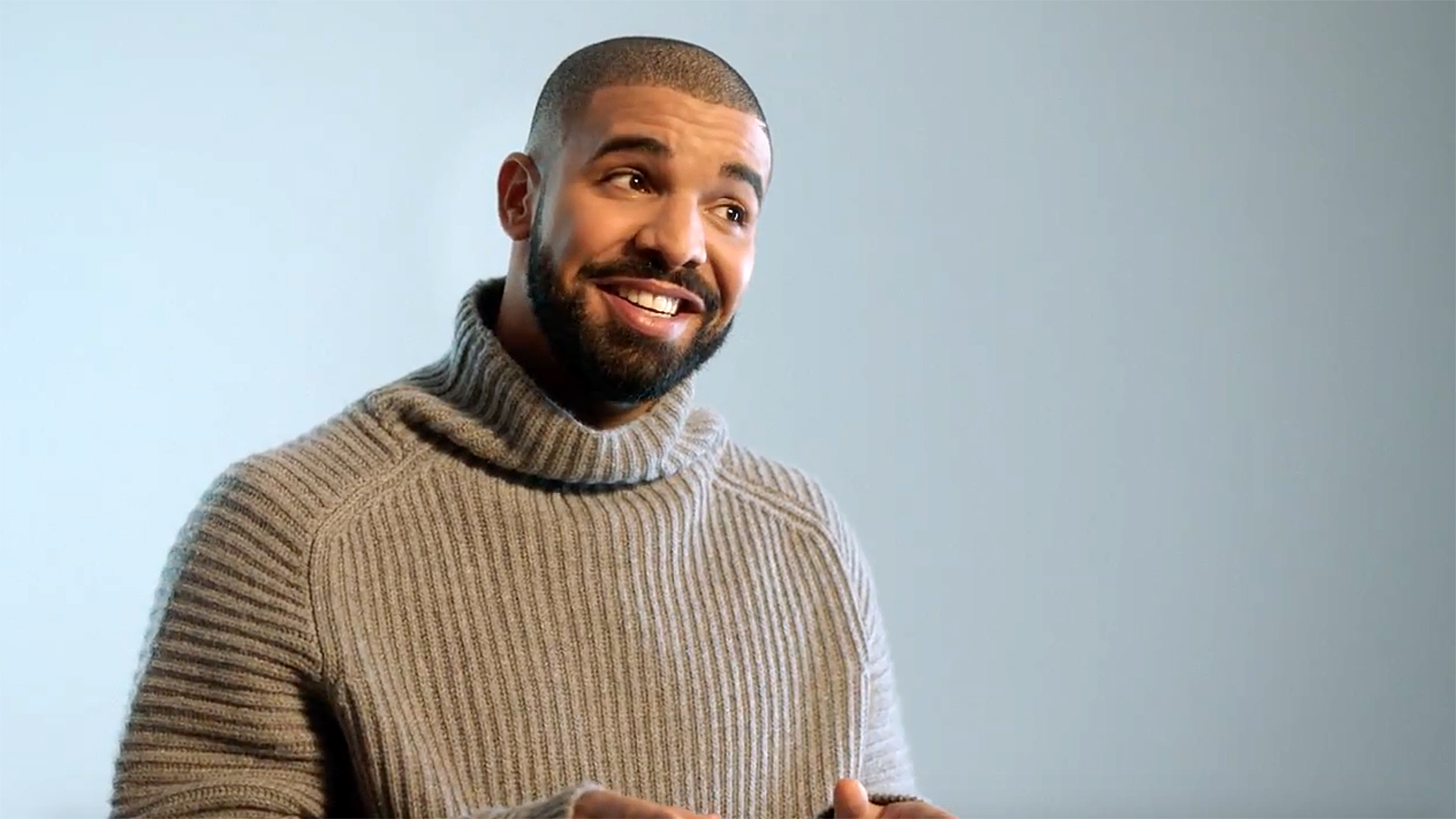 Things have not been so rosy for Drake lately. After being boo'ed off-stage by Camp Flog Gnaw fans, comes more bad news. Apparently, Drake's Toronto restaurant, Pick Six, is being shut down over unpaid rent.
On November 18 there was a notice on Pick Six's door stating that the restaurant was shutting down temporarily due to floods. However, a notice from the building's manager a few days later painted a different picture. According to Daily Hive, the restaurant was shut down for owing $67,514.73 in back rent.
"We have always paid rent on time and this month is no different, despite a number of issues with the building – including two floods in the past two years due to issues with the pipes," Daily Hive quoted Jeff Darby, the restaurant's manager as saying. In 2018, the restaurant was shut down as a result of flooding.
The news of Pick Six's closure comes not long after Drake announced his new venture in Toronto, partnering with Canopy Growth Co., a Canadian cannabis company, to launch a cannabis wellness company, More Life Growth Co. The Toronto-based business venture will operate as a fully licensed cannabis producer.