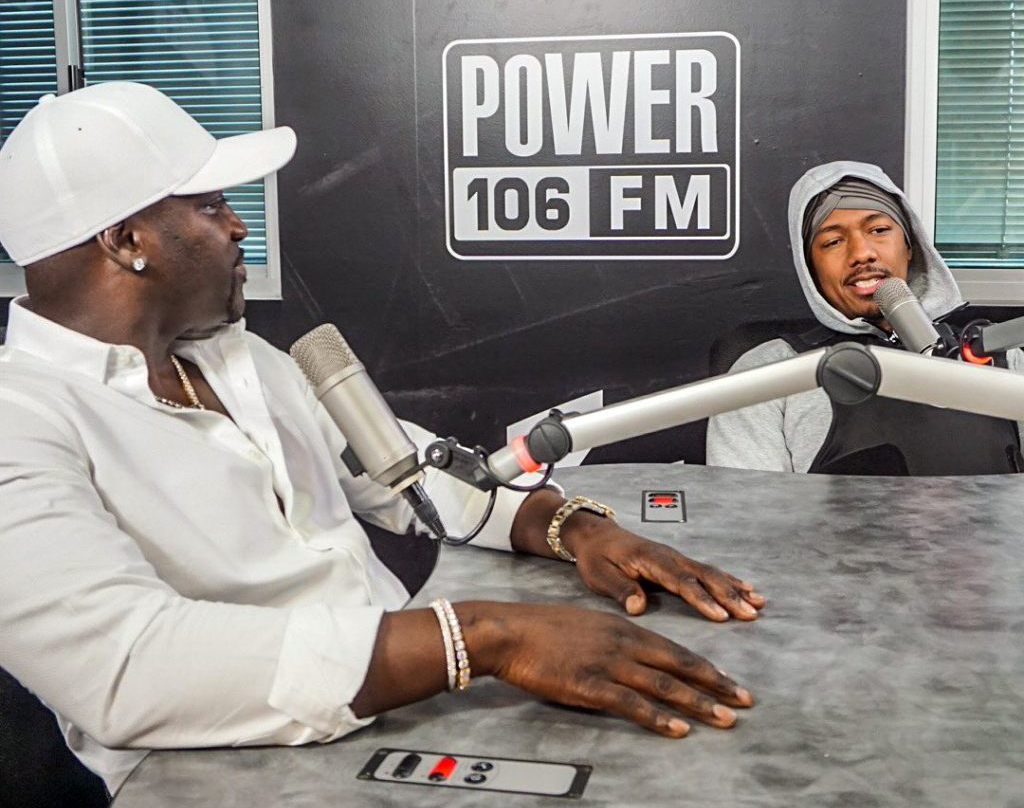 Akon
stopped by
The Nick Cannon Morning Show
on LA's Power 106 and discussed the construction of his own city. The music mogul said that "Akon City" in Senegal, Africa, will be completed in 10 years. Construction began in March of this year.
Akon's city is expected to be powered by renewable solar energy. In 2014 Akon and his team made waves by providing more than 18 African countries with electricity by using solar power. The initiative "Akon Lighting Africa" works with local banks and governments to develop public-private partnerships (PPPs) to finance solar projects and install solar panels in communities. Akon was able to secure a billion dollar credit line from China, who is the supplier of the panels.
The rapper sat down with The Breakfast Club and explained how he became involved in providing energy to 600 million African citizens, saying he got involved following a power outage that disrupted a concert of his in Sierra Leone. Some time after, he met with local political figures in an attempt to solve the power problems. After several failures at expanding traditional electricity, Akon met with officials in China and subsequently settled on a deal.
Akon Lighting Africa is based in North Carolina where his sister, Khady Thiam Gueye, managers business operations. Khady also has her own consulting firm, TMI International.
There's more… In addition to building a city, and supplying electricity to Africa, Akon developed a cryptocurrency, "Akoin", that's currently in use across 54 African countries.
The second phase of "Akon City" is set to begin in 2025.