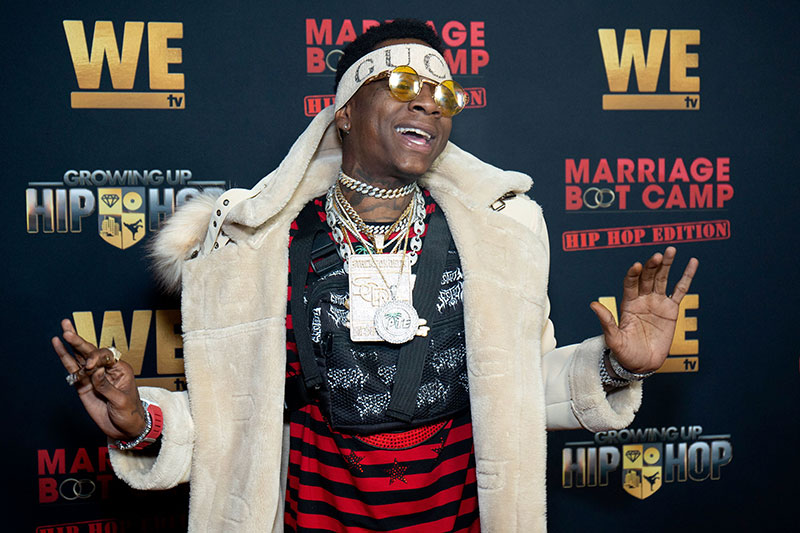 Soulja Boy
is being sued for assault & battery and false kidnapping, by the same woman who accused him of kidnapping her last year. Kayla Myers claims that she was assaulted after partying with Soulja Boy at his Malibu home in February 2019. She says that she was knocked to the ground after an argument with Soulja Boy's female assistant, alleging that he kicked her in the stomach and hit her in the head with a "large gun", all while threatening to kill her.
Ms. Myers is also accusing Soulja Boy of having her dragged to his garage and tied up with an extension cord. She says that he ordered his assistant to give her a "shower" to clean her up from the altercation. While she was bound, Ms. Myers says a male assistant offered to let her go in exchange for oral sex. She says she felt like she had no choice, so she engaged and was finally released after 6 hours of captivity. Ms. Myers says that she suffered 3 fractured ribs and a bruised face.
Ms. Myers reported the incident to police, resulting in a raid of Soulja Boy's home, where they found multiple guns, a violation of his probation. Soulja Boy was sentenced to 8 months in lockup for violating his parole, but was release after serving half that time.
The unidentified male assistant is also being sued for sexual battery.