R&B signer Mario was taken into Baltimore police custody on Friday (Oct. 1) and changed with second-degree assault after...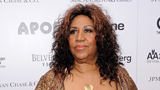 Aretha Franklin's son was severely beaten at a gas station in Detroit, the singing legend's spokeswoman Gwendolyn Quinn said...
Russell Brand was arrested today (Sept. 17) at Los Angeles International Airport following an altercation with a photographer. The...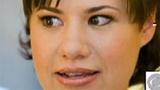 28-year-old Bethany Storro, who appeared on numerous news programs after claiming she was attacked by an unknown Black woman...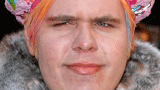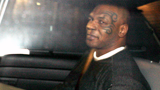 Signer Chris Brown will sit down with Larry King and talk about his recent plea bargain on charges he...
Singer Chris Brown in an L.A. court (Aug. 25) for sentencing for February assualt on girlfriend Rihanna. The assault...
Professional internet gossiper Perez Hilton filed a lawsuit against the Black Eyed Peas' tour manager, Polo Molina for battery...
Snoop Dogg is a defendant in a civil trial that began on Friday (Apr. 24) in which he is...
Ronald Fenty, the father of singer Rihanna, is reacting to Chris Brown's not guilty plea in a Los Angeles...
Troubled singer Chris Brown pled not guilty to beating his girlfriend Rihanna yesterday (April 6) before a judge in...
Jim Jones has turned down a plea offer from NY prosecutors in connection to a December 2008 assault case....
Photo: FallingShaun Los Angeles prosecutors filed charges against hip hop superstar Kanye West and his road manager Don C....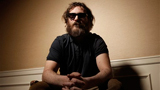 Rapper Joaquin Phoenix, yes rapper, had a confrontation with an audience member during a show at a Florida club...
Chris Brown is hoping to score some points with the LA court that will be overseeing his felony criminal...