Born in Florida, Kevin Barnett pursued a career in comedy, and found success in the film and television world, with writing credits on shows like 'The Eric Andre Show' and 'Lucas Bros Moving Co'; producer credit on 'Rel', 'The Carmichael Show', and 'Broad City'; he also appeared in Chris Rock's 'Top Five' and 'Don't Think Twice'. Barnett died in Mexico from complications caused by pancreatitis on January 22, 2019.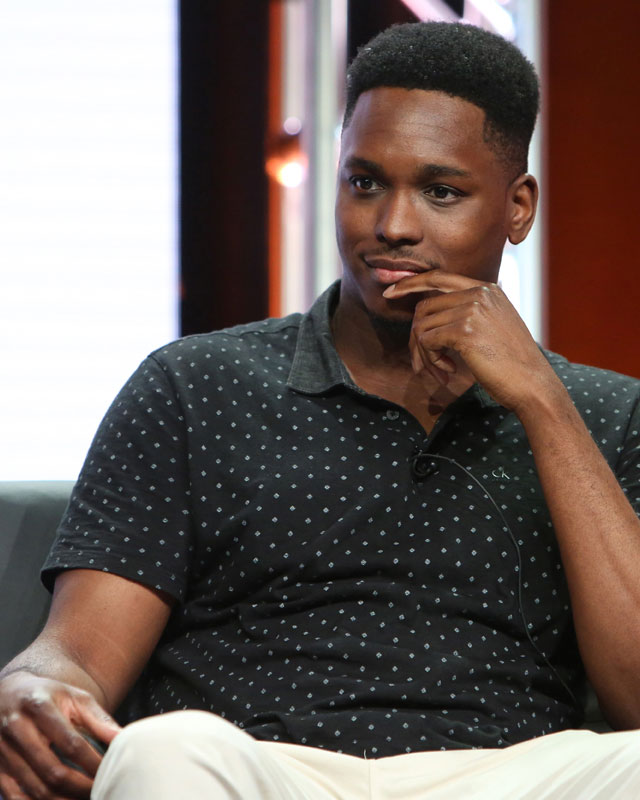 Born in Akron, Ohio in 1952, James Ingram's music helped define 1980s R&B and Soul, with eight Top 40 hits on the Billboard Hot 100 chart. His songs, like "Just Once" are still in rotation today. Ingram won 2 Grammys, and was twice nominated for an Academy Award for Best Original Song. Ingram died in Los Angeles on January 29, 2019 of brain cancer.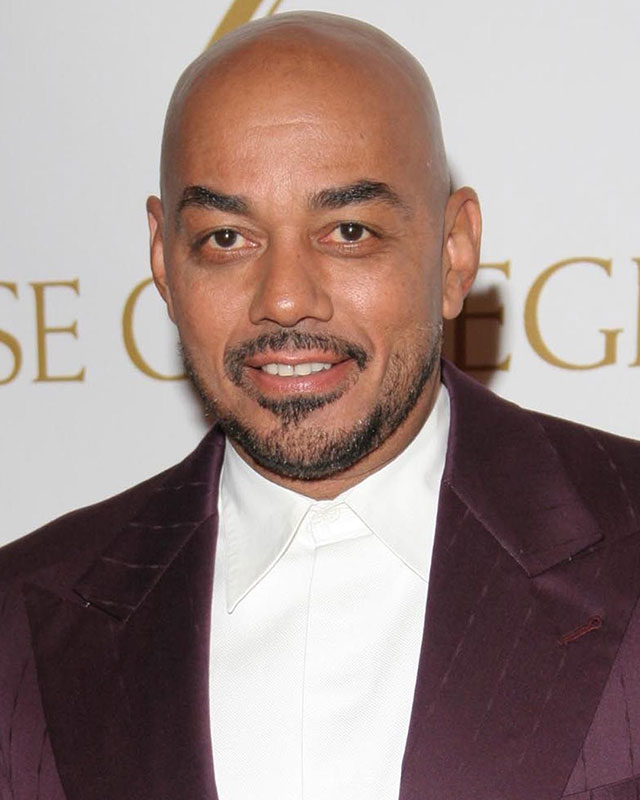 A cornerstone of the soap opera 'The Young and the Restless' from 1991 to til his death, Kristoff St. John's role as Neil Winters earned him 10 NAACP Image Awards, 11 Daytime Emmy Award nominations, and 2 Emmy Awards. He also appeared on 'Living Single', 'Martin', 'The Jamie Foxx Show', 'Sister, Sister', 'A Different World' and 'The Cosby Show'. His son Julian's 2014 suicide was a life changing event St. John never recovered from, turning to alcohol for escape. St. John died on February 3 of heart disease.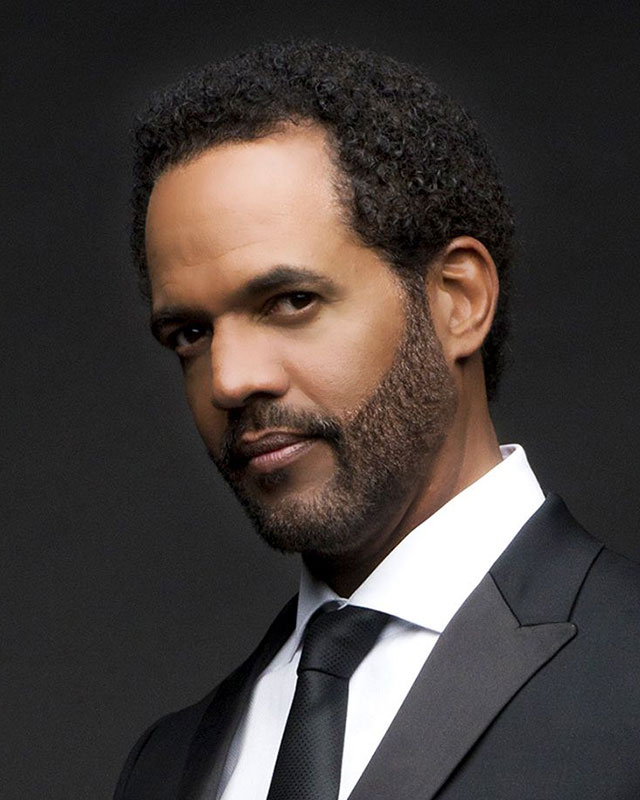 Frank Robinson held the MVP title in both the the National League (Cincinnati Reds), and the American League (Baltimore Orioles), playing in the MLB from 1956 to 1976. In 1975 the Cleveland Indians named him a player-manager, becoming the first black manager in the MLB. After his playing days were over Robinson focused on managing full time. Managing the Indians, San Francisco Giants, Orioles, Montreal Expos and Washington Nationals. Robinson died of bone cancer in Los Angeles, CA on February 7.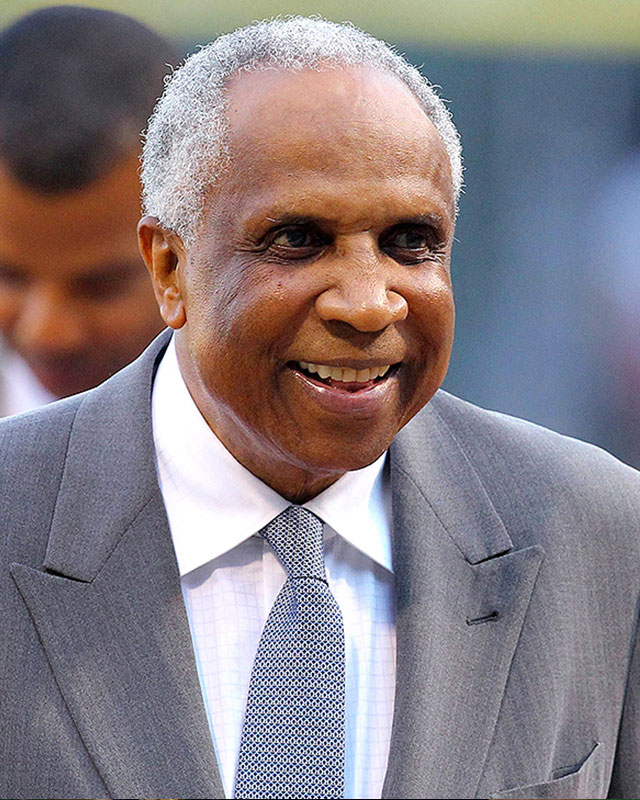 Born in St. Louis, Missouri, Nathaniel Taylor may best be remembered for playing the character, Rollo on 1970s sitcoms, 'Grady' and 'Sanford & Son'. Taylor began his acting career in 1969 with a role in the film, 'Listen to the Man', and ended his career after 'The Redd Foxx Show'. After walking away from acting, he taught acting and directing. Taylor died of a heart attack on February 27, 2019 in Los Angeles, CA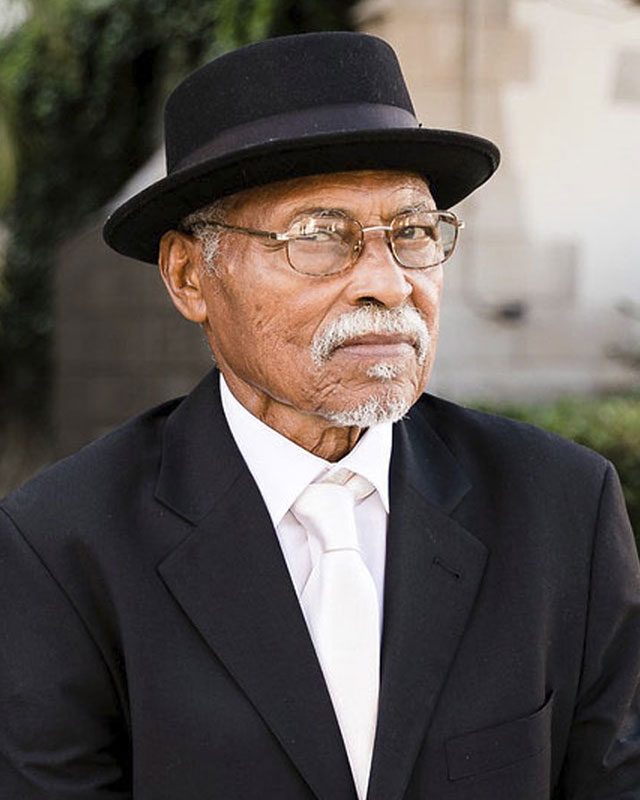 A rap artist and entrepreneur, Nipsey Hussle, born Ermias Joseph Asghedom, gained prominence releasing a string of mixtape albums independently. Admired for his self-made success and his community activism, Asghedom was a big supporter of the Crenshaw neighborhood were he grew up, opening several businesses and employing residents. He was assassinated at his Marathon Clothing store on March 31, 2019.
Larry "Flash" Jenkins, 63
A career that spans decades, Larry "Flash" Jenkins got his start in the 1978 TV movie 'Crisis in Sun Valley'. The NY born actor played many memorable character role and appeared in film and television roles including, 'T.J. Hooker', 'M*A*S*H', 'Ferris Bueller's Day Off', 'The Shield', and 'The Congregation'. He expanded his talents to include writing, producing, and directing. Jenkins died of a heart attack on April 25, 2019 in Los Angeles, CA.
John Singleton was the first African American — and at the time, the youngest person — to be nominated for an Academy Award for Best Director for 'Boyz n the Hood', his first film. Singleton went on to direct and produce a number of critically acclaimed and iconic films including 'Poetic Justice', 'Baby Boy', 'Rosewood', 'Hustle & Flow', and 'Black Snake Moan'. He passed away in April after suffering a stroke.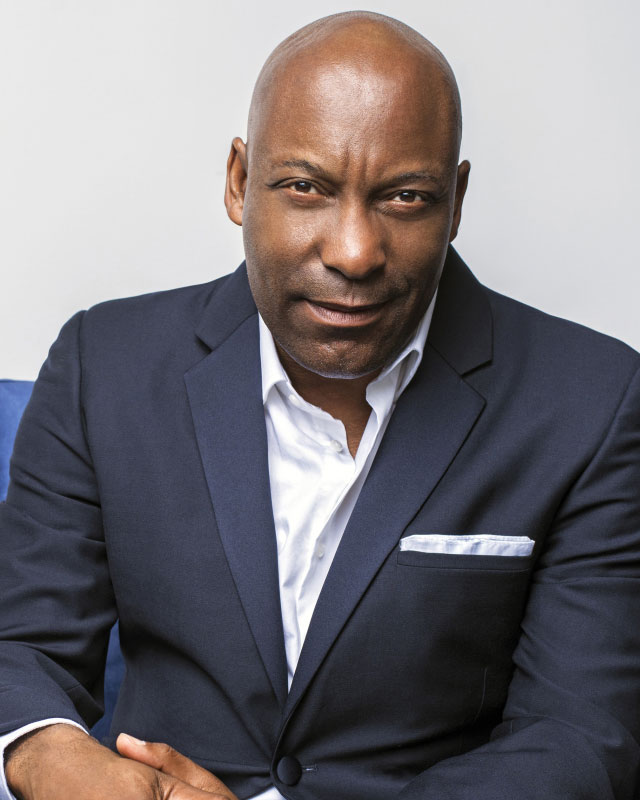 Norma Miller began her career as a Lindy hop dancer during the Swing era. She preformed with Duke Ellington, Pearl Bailey, and Ethel Waters, and toured throughout American and Europe. Miller's talents stretched beyond the dance floor, becoming an author, stand-up comedian, and actress. Norma Miller was born in Harlem, NY in 1919 and died on May 5 from congestive heart failure in Fort Myers, FL.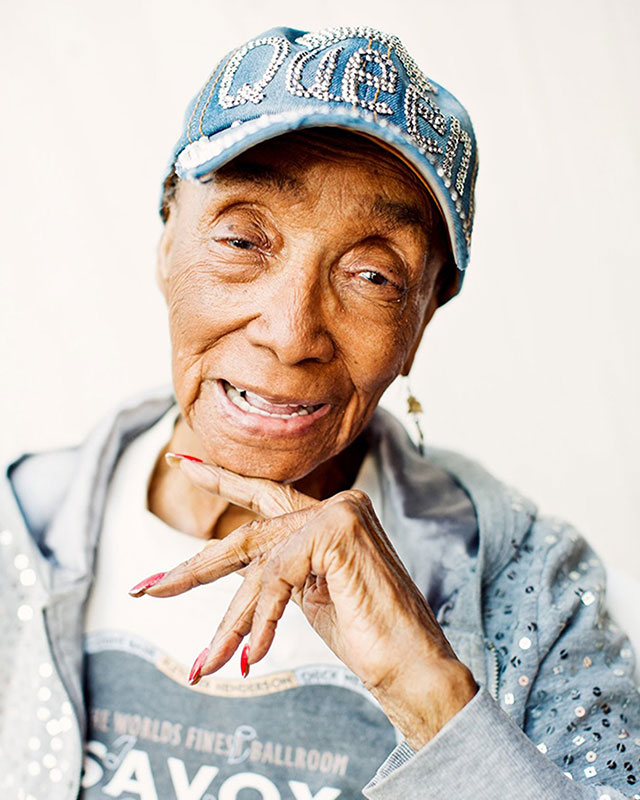 William "Billy" Mayo was an incredible character appearing in 105 television shows and movies including, 'Beverly Hills, 90210', 'The Perfect Storm', 'Clockstoppers', '24', 'Criminal Minds', 'Scandal', and 'Everybody Hates Chris'. Mayo died on June 4, 2019. His cause of death was not revealed.
Born Richard Stephen Shaw in Jamaica in 1966, Bushwick Bill became an icon of hip hop music as a member of the seminal rap group, Geto Boys. Aside from being the only little person to reach mainstream status in hip hop music at the time, Bill's facial appearance also drew attention. Bill lost his right eye after shooting himself in the eye during an argument with his girlfriend on June 19, 1991. In May, 2019 Bill revealed a stage 4 pancreatic cancer diagnosis. Bill died on June 9, 2019, at a hospital in Denver, Colorado.
You'll recognize his face before you can place the name. Paul Benjamin made each scene he was in more complete somehow. Born in Pelion, South Carolina, Benjamin's body of work is too large to fully list here, but his presence was unmistakable in films like 'The Education of Sonny Carson', 'Do the Right Thing', 'The Five Heartbeats', 'The Man Who Broke 1,000 Chains', 'Rosewood', and 'Hoodlum'. Benjamin died on June 28, 2019 in Los Angeles, CA. His cause of death was not made available.
Born in Los Angeles, CA, and probably best known for playing Luke Ross on the Disney Channel show, 'Jesse', Cameron Boyce had amassed an impressive resume at young age. He began his career at age 9, appearing in television and films opposite Chris Rock, Shia LaBeouf, Zendaya, Skai Jackson, and Kiefer Sutherland. In all, Boyce starred in 41 TV shows and movies. Throughout his life Boyce suffered from epilepsy. He died of a seizure that occurred as he slept on July 6.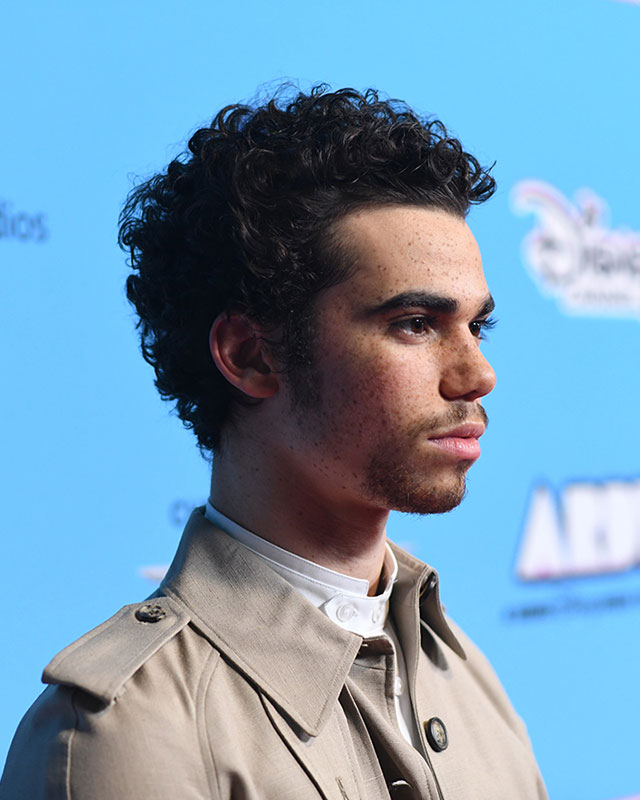 A lightweight, light welterweight, welterweight, and light middleweight champion, Pernell Whitaker's boxing career was storied, he won gold at the 1984 Olympics at the lightweight division, and won 40 of 46 professional fights (4 loss, 1 draw, 1 no contests). After his pro career, Whitaker focused on training other fighters. A Virginia native, Whitaker was killed after getting hit by a car on July 14 while crossing a street in Virginia Beach, VA.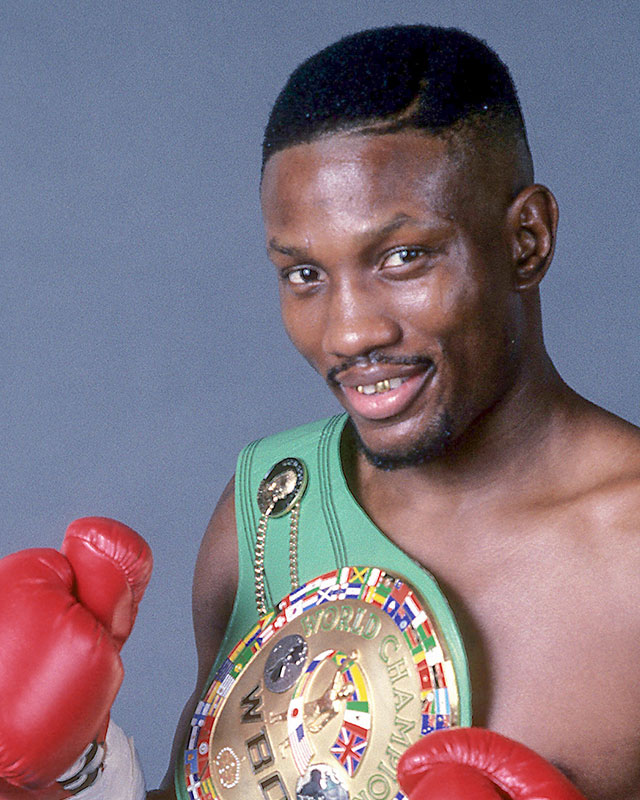 Born Chloe Ardelia Wofford in Lorain, Ohio, Toni Morrison was one of the most accomplished and revered authors of the last century. Morrison won her first award for her 1977 novel, Song of Solomon. She won the Pulitzer Prize in 1988 for Beloved, a book that was later adopted to a film by the same name. Morrison died on August 5, 2019 in The Bronx, New York from complications of pneumonia.
"You either die a hero, or you live long enough to see yourself become the villain", a Batman quote, yes, but it can also apply to Robert Mugabe's life and times. The Zimbabwean leader fought for the nation's independence as a revolutionary; served as its Prime Minister and President. Her was regarded as a dictator or tyrant by some, and hail as a hero by others. Mugabe died following a long battle with cancer on September 6, 2019.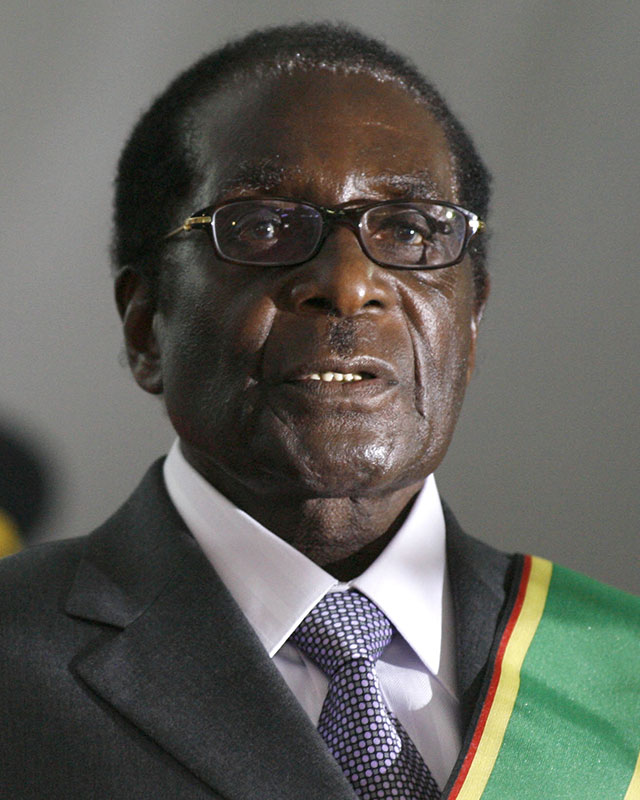 Known best by some readers for his brief role on 'The Fresh Prince of Bel Air', John Wesley, born in Lake Charles, Louisiana, also have roles on 'Hangin' with Mr. Cooper', 'Living Single', 'In the Heat of the Night', 'Roc', '227', and films like 'I Got the Hook Up'. Wesley died from complications of multiple myeloma September 7, 2019 in Los Angeles, CA.
Born in Augusta, Georgia on September 15, 1945, Jessye Norman became one of the foremost soprano opera signers of the last century, with roles including Bizet's Carmen, Gluck's Alceste, Beethoven's Leonore, Bartók's Judith, Mozart's Countess Almaviva, and Purcell's Dido. She won her first Grammy in 1984 for Best Classical Vocal Solo, and would go on to win four more Grammys. Norman died on September 30, 2019 of septic shock and multi-organ failure as a result of a spinal cord injury she had sustained in 2015.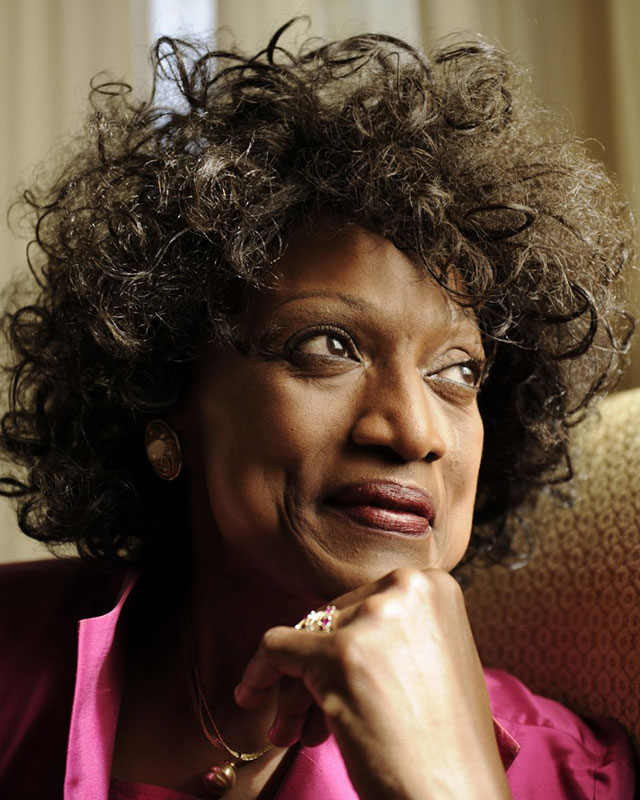 Louie Rankin introduced himself to the world as a Dancehall Reggae artist and gained a cult following starring in music videos and films like 'Belly', and 'Shottas'. Born Leonard Ford, Rankin's music career peaked with the release of the 1992 song, "Typewriter". Often referred to as the "Original Don Dada", Rankin was killed in a car accident on September 30, 2019 in Ontario, Canada.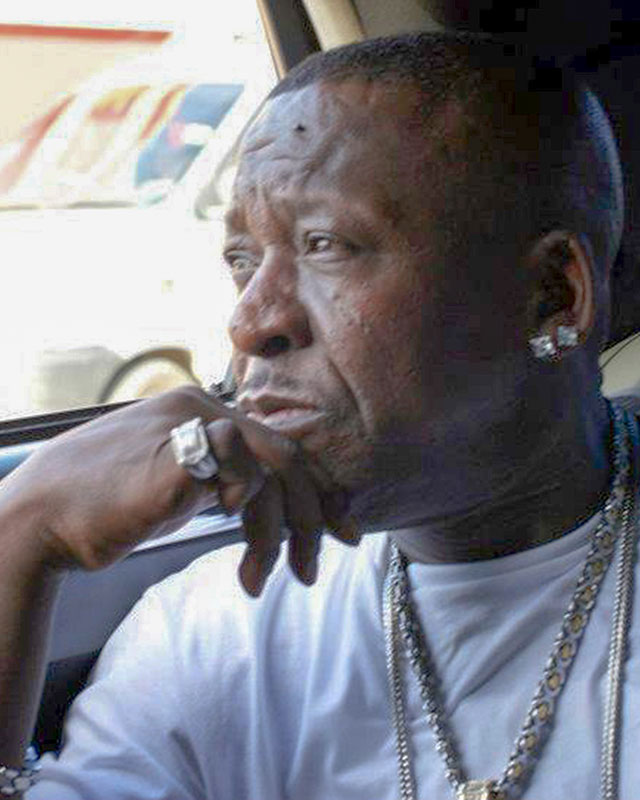 Diahann Carroll broke down many barriers on her way to becoming a television legend. Her title role in the 1968 series 'Julia', the first time a black woman appeared in a role other than a servant, ushered in a new generation of black characters on television. Carroll starred in a number of other classic television shows including 'Dynasty', 'A Different World', 'Grey's Anatomy', and 'White Collar'. Born in The Bronx, NY, Carroll died of breast cancer on October 4, in West Hollywood, CA.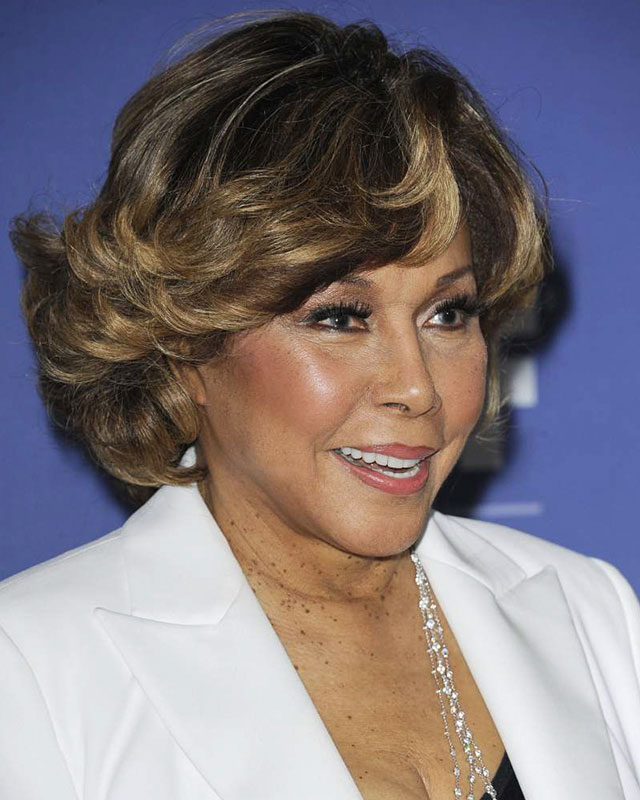 Elijah Cummings was elected to congress from the state of Maryland in 1996 and served as it's representative until died. Throughout his political career he was well respected, an advocate for civil rights, and towards the end of his life, was the chair of the Committee on Oversight and Reform. In 1994 Cummings was diagnosed with rare form of cancer, thymic carcinoma. He died on October 17, 2019, from complications of the cancer after living with the disease for 25 years.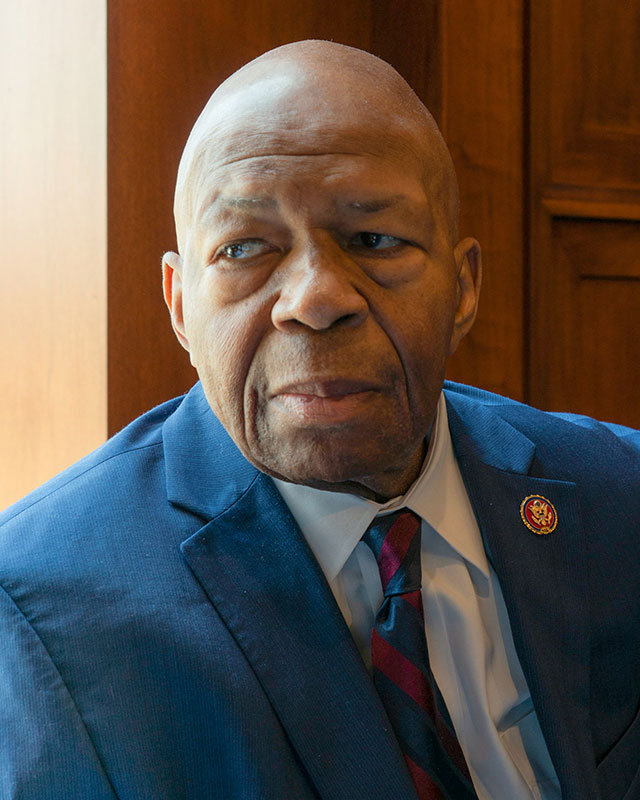 A comic legend who's contribution to black cinema is immeasurable, John Witherspoon's career spanned more than 5 decades, starting in the late 1960s/early 1970 as a standup comedian. His stage, television, and film projects bridged comedy eras from Richard Pryor to Eddie Murphy to the Wayans brothers. Affectionately known as "Pops" or "Spoons", Witherspoon died of a heart attack at his home in Sherman Oaks, California on October 29.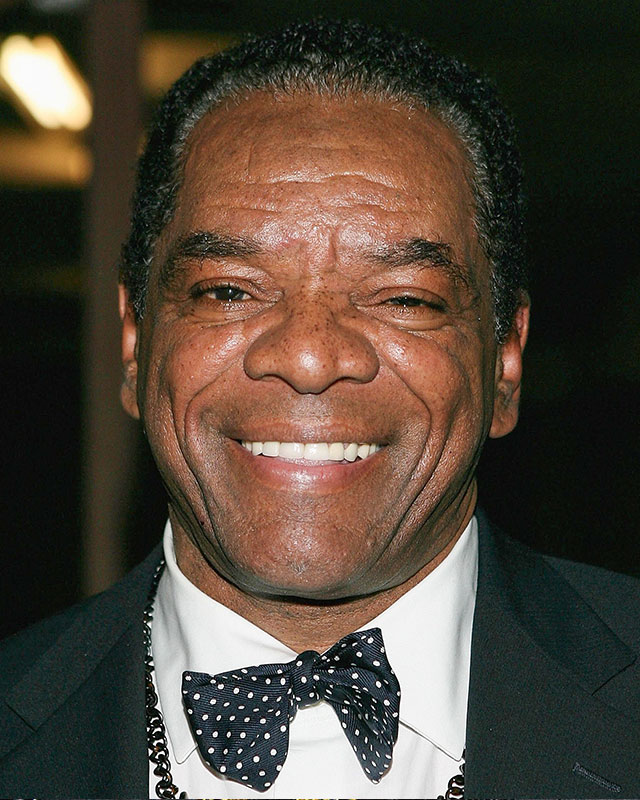 Born Jarad Anthony Higgins, Juice Wrld was one of many rap artists in the 2010s who found huge success releasing their music independently, using social media as a vehicle to grow their fan base, and leading to a record deal with Interscope Records/Grade A Productions. Born in Chicago, Juice Wrld died on December 8, 2019 at Chicago's Midway airport after going into cardiac arrest as a result of swallowing a bag of Percocet pills in an effort to hide them from police.